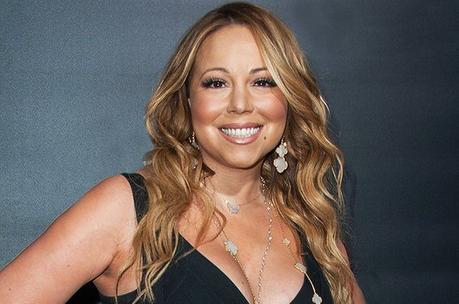 Mariah Carey has reportedly undergone gastric sleeve surgery to lose weight.
Mariah Carey had the surgery because she found dancing difficult, and was tired of folks body shaming her.
Page Six broke the news on Monday night, stating that the singer had the surgery last month, and it was performed by a top surgeon in Beverly Hills, Calif., after she had visibly gained weight.
While the songstress' rep declined to comment, Page Six's source shared that "Mariah has always been proud of her curves, but this summer, as her Caesars Palace residency came to a close, and then she went on tour with Lionel Richie, she noticed it became harder to dance, and she was getting a lot more criticism online from body shamers."