Oh dear, oh dear…I find myself waking up and thinking about everything there is to do and panicking just like the white rabbit…I'm late I'm late.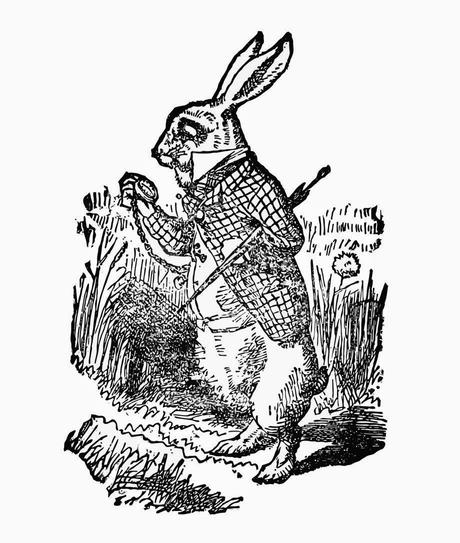 Well, the only excuse is it has been a cold month. Well, in truth not even that, it has been a rough old switchback of a month, one mild sunny day and the next back to snow showers.
We have snow forecast on the tops again tonight.  So I have let other things dominate my time and energy; but the balance must shift back now and 'just get another layer of fleece on and get out there woman!'
I have been around the garden looking for signs of spring and my goodness they are all there.  The other evening I had a walk around and several "oh my goodness look at that" experiences.
Here are a few of them:
White Daphne mezeron, this just gets better slowly every year and of course a scent to knock your head off.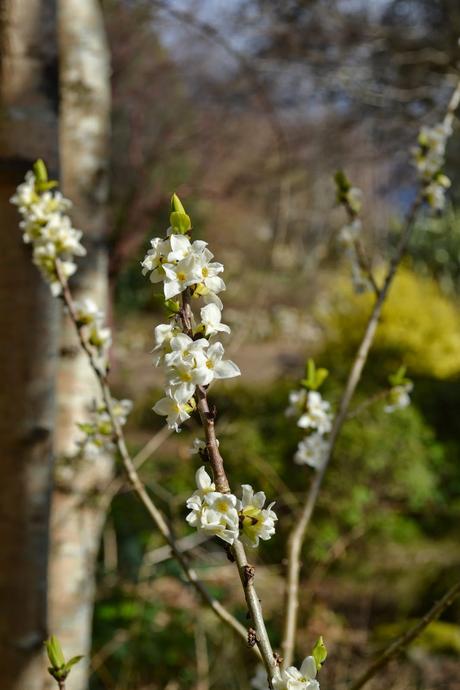 The snowdrops and snowflakes are giving way to the daffodils, and this year more than any other I have loved taking the daffodils indoors to watch the buds open. They are wonderfully cheerful.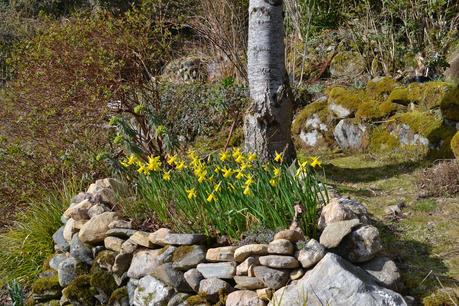 Some nice crocus tomassinianus here and there, but for every ten we plant, the mice and voles find and eat nine. Still onwards and upwards, and let's hope they have a population collapse this year..…the mice not the crocus. 
The Rhododendron praecox has defied all the odds and has avoided the frost on its ridiculously early blossom. It is a wonderful cloud of violet  purple. Bravo.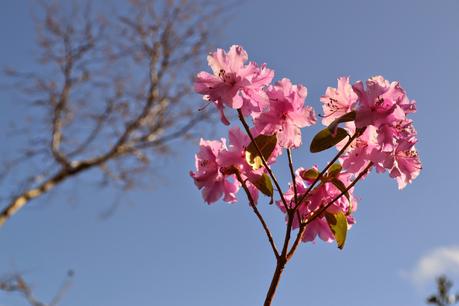 Hellebores are everywhere. Where we remember, or when they look too spotty, we cut the old leaves off and that lets the flowers show off really well and the new leaves seem to accelerate through. All sorts of flowers; doubles, dark and pale singles, white and spotty ones and some robust excellent hybrids like ericsmithii. Such great garden value.
Margaret Davidson