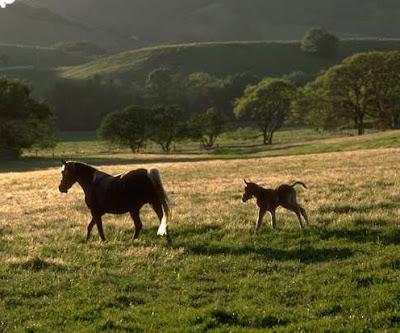 Women in history have soared to new heights and beyond. This March join festive events in unity and celebrate Women's History Month.
Imagine That? President Jimmy Carter issued the first proclamation declaring the week of March 8 as National Women's History Week.
Join local organizations in supporting women's concerns with activities
Gather with friends for a festive day out
Honor the women in your life
Find holiday and events to #CelebrateEveryDay with our friends at National Day Calendar.
Be inspired by women from around the world by visiting the International Women's Day website.
Look for more events to join on your local community page, library, and other organizations presenting events and programs.