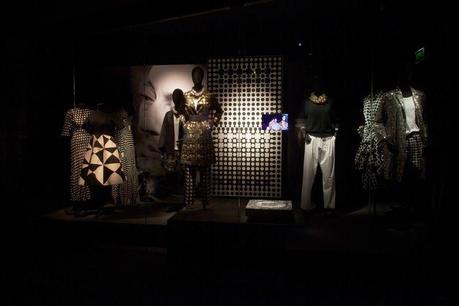 Dries Van Noten Inspirations
More than a retrospective of his clothing collections, the first museum show devoted to Belgian designer Dries Van Noten explores the inner world of his creative process showing the different inspirational components that lead to his designs. A trove of films, photos, paintings, memorabilia, and souvenirs have influenced Van Noten and include names such as Bronzino, Kees Van Dongen, Yves Klein, Victor Vasarely, Francis Bacon, Elizabeth Peyton and Damien Hirst plus films like Kubrick's A Clockwork Orange and Jane Campion's The Piano.
Till August 31, 2014
Musée des Arts Decoratifs
107 rue de Rivoli, 75001
Metro: Palais Royal-Musée de Louvre
Open Tuesday to Sunday
11AM to 6PM, Thursday till 9PM
http://www.lesartsdecoratifs.fr/francais/accueil-292/une-486/francais/mode-et-textile/expositions-70/prochainement-446/dries-van-noten-inspirations/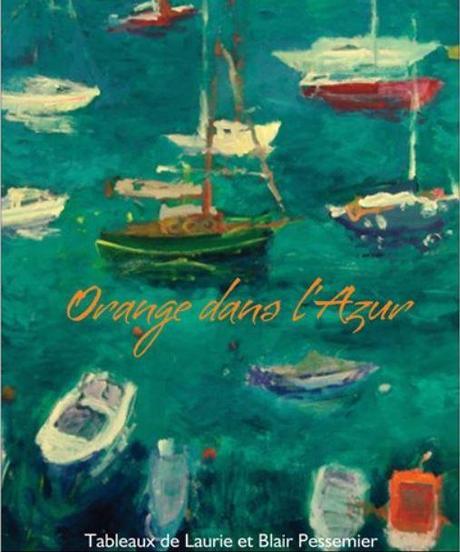 Orange dans l'AzurMy friends Laurie and Blair Pessemier are opening a pop up gallery with a new collection of paintings inspired by their annual winter pilgrimage to the Cote d'Azur.
March 6 to March 16
11AM to 7PM
Opening March 5 6PM to 9PM
102 rue de Cherche-Midi, 75006
Metro: Duroc
Tel. +33 (0) 6 60 29 86 05
www.paintfox.com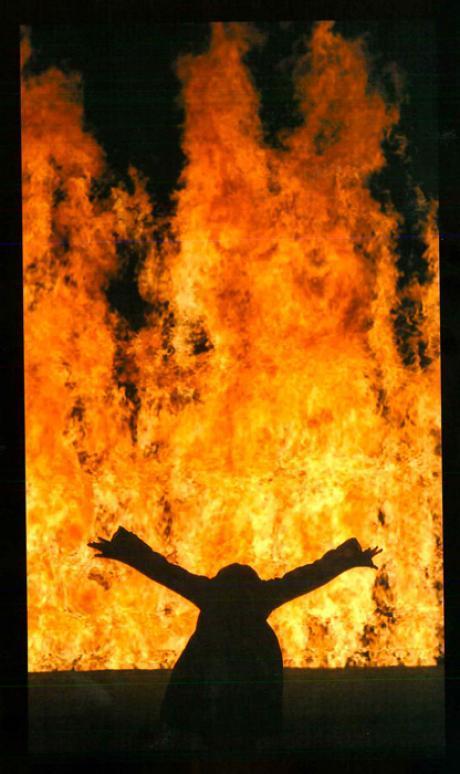 Bill Viola
The father of the modern art video, Bill Viola, is having a retrospective of his groundbreaking videos and moving paintings with works from 1977 till today. Themes express life, death, and transfiguration.
March 5 to July 21, 2014
3 Avenue du Général Eisenhower, 75008
Metro: Champs Elysees-Clemenceau
Open every day except Tuesday
10AM to 10PM, 10AM to 8PM Sunday & Monday
http://www.grandpalais.fr/en/event/bill-viola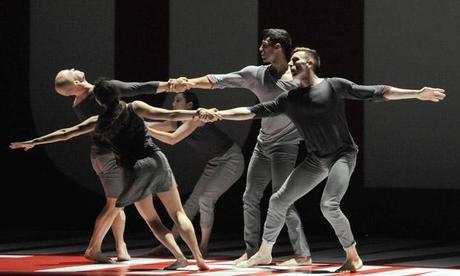 L.A. Dance Project 2

Star choreographer Benjamin Millepied, now head of the Paris Opera Ballet, brings his other dance company L.A. Dance Project 2 to Paris again this year. Pieces are by choreographersMillepied, Hiroaki Umeda, Emanuel Gat, and Justin Peck.


March 5 to 9 @ 8PM
Chatelet Theatre
2 rue Edouard Colonne, 75001
Metro:Chatelet
http://chatelet-theatre.com/2013-2014/ladance-project-2-fr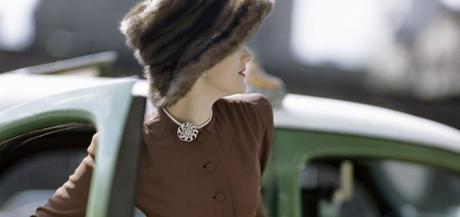 Papier Glace
A new show of 150 diverse and rich images from the pages of Vogue, Glamour, Vanity Fair, and W show how Conde Nast Magazines shaped fashion and style for the modern woman more than any other publications in the 20th century. Early legendary photographers include Edward Steichen, George Hoyningen-Huene, Horst P. Horst, Cecil Beaton, Erwin Blumenfeld, Avedon, and Irving Penn followed by latter 20th century cult icons includingGuy Bourdin, William Klein, David Bailey, Helmut Newton, Bruce Weber, Peter Lindbergh, Steven Meisel, Inez van Lamsweerde & Vinoodh Matadin.

Till May 25 2014
Palais Galliera
10 Ave. Pierre 1er Serbie, 75016
Metro: Alma-Marceau
Open Tuesday to Sunday 10AM to 6PM, Thursday till 9PM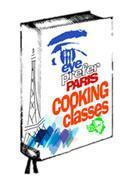 New! Eye Prefer Paris Cooking ClassesI am happy to announce the launch of Eye Prefer Paris Cooking Classes. Come take an ethnic culinary journey with me and chef and caterer Charlotte Puckette, co-author of the bestseller The Ethnic Paris Cookbook (with Olivia Kiang-Snaije). First we will shop at a Paris green-market for the freshest ingredients and then return to Charlotte's professional kitchen near the Eiffel Tower to cook a three-course lunch. After, we will indulge in the delicious feast we prepared along with hand-selected wines.


Cost: 185 euros per person (about $240)




Time: 9:30AM- 2PM (approximately 4 1/2 hours)




Location: We will meet by a metro station close to the market




Class days: Tuesday,Wednesday, Thursday,Friday, Saturday, and Sunday




Minimum of 2 students, maximum 6 students.


Click here to sign up for the next class or for more info.
 

I am pleased as punch to announce the launch of Eye Prefer Paris Tours, which are 3-hour walking tours I will personally be leading. The Eye Prefer Paris Tour includes many of the places I have written about such as small museums & galleries, restaurants, cafes & food markets, secret addresses, fashion & home boutiques, parks, and much more.
Tours cost 210 euros for up to 3 people, and 70 euros for each additional person. I look forward to meeting you on my tours and it will be my pleasure and delight to show you my insiders Paris.
 Check it out at www.eyepreferparistours.com 
Click here to watch a video of our famous Marais tour