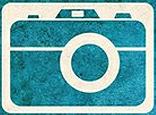 Hello dear readers! On this Infographic Monday we got a nice chart specially design for all of you that are starting on the photography world! This is a chart that makes easy to take some decisions about some factors like Aperture, ISO, Shutter and Exposure when taking a picture and how to get the desire effect.
This chart show some cool tricks of how to configure your camera parameters on manual go get the desire shot! For example, what is the ISO number that i must use if i am shooting at night? If you see the chart, it recommends to use a higher ISO and that is because of the high sensitivity to light, but you must be aware that you probably are going to get a noisy shot.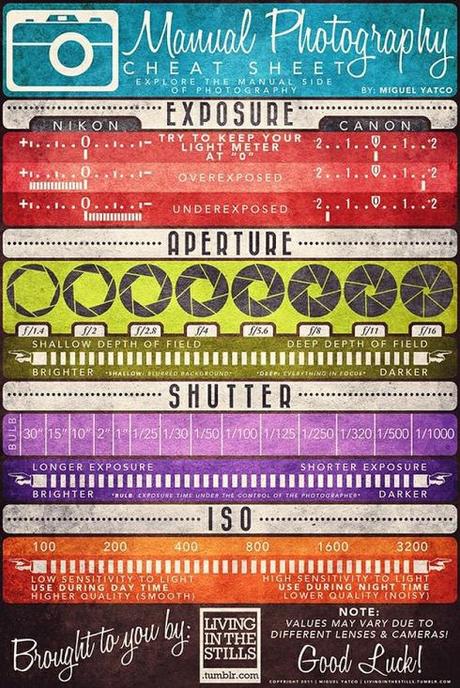 It should be cool if you gather this info with you on your shooting trip. You can save it on your mobile phone and look at it whenever you need it! We hope that this will helps you to get practice with all the ranges that the ISO, Aperture, Exposure and Shutter values can be chosen.
Source: [Bitrebels.com]