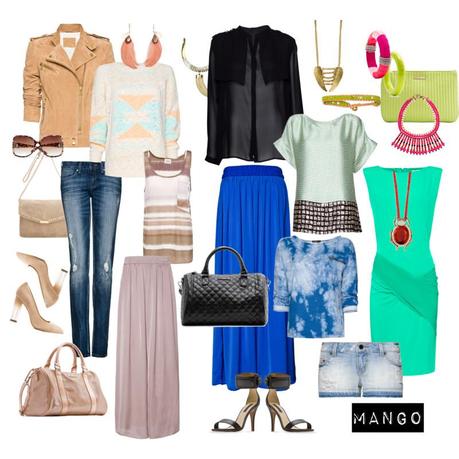 I used to be a
big fan
of Mango back in the days. Back in the days when Mango wasn't that expensive and designed fun casual clothes. Unfortunately there was a time when
Mango
decided to become very decent, plain and way to expensive. But times are changing and Mango decided to take a big step and decrease their
prices with 20%!!
That's really a lot, but necessary nower days to compete with big names like Zara, H&M and Forever 21. I have to say Mango produce  much
better quality
than the names I just mentioned but nowerdays people have too much to choose from and why spend 20 dollar more at Mango, for the same plain shirt?
After I heard about the
price decrease
I immediately went to
Mango.com
to see their new collection. I was really suprised to see that they have a lot of new fun stuff! Nice colors and designs, cute shoes as well. What do you say?Are you in to it?