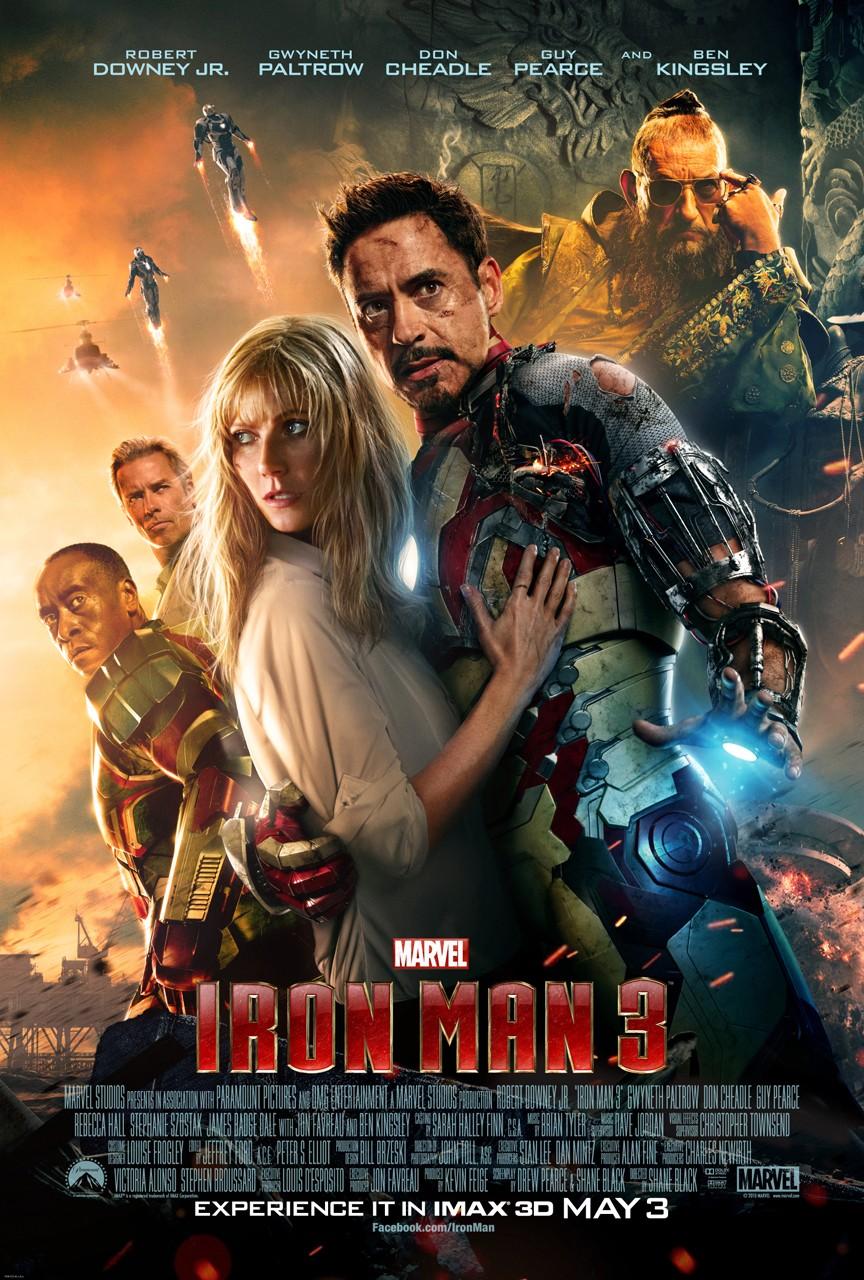 Calm down, calm down, this is not an "Iron Man 3″ review.  2WC was unable to make the midnight showing, and our invitation to that pre-screening must have gotten lost in the mail. That and we don't live in any of the countries where the movie was released last Friday, which includes almost anywhere else on the planet.
I don't want to play this card, but Marvel you've left me no choice.  Last time I checked Iron Man was an American superhero.  Why is it the rest of the world got to see the third installment of this series before his homeland?
I said I didn't want to play it.  Much like I don't want to bring up the fact that this latest slight comes in the wake of a British Batman (DC I know), Superman (also DC I know), Spider-Man (Marvel, but for some reason not allowed to play with the other Avengers), and let's not forget the Australian Wolverine (another banished Avenger).
But it's cool rest of the world.  Hope you enjoyed your extra week.  Thank you for making it number 1, a feat which seriously confused those of us who didn't realize it had been released a week earlier everywhere else.
But I digress, point is, today is the first day of the Summer Blockbuster season! It could have been a week earlier, but that's neither here nor there.
We here in the U.S. (home of Tony Stark's hometown) were happy to wait.  In no way are we insanely jealous.  We're just glad we have our first (of many, let's face it) "Iron Man 3″ viewing ahead of us…seriously, no jealousy here…did I mention Tony Stark is American?
________________________________________
…bi-daily smile…