Director: Asger Leth
Writer: Pablo F. Fenjves (Screenplay)
Starring: Sam Worthington, William Sadler, Anthony Mackie, Jamie Bell, Genesis Rodriguez, Edward Burns, Elizabeth Banks, Ed Harris
Plot: When cop Nick Cassidy (Worthington) is framed for a robbery he comes up with a plan to prove his innocence. Nick plan is to stand on the ledge of a building and negotiate his innocence with Lydia Mercer (Banks) while his brother Joey (Bell) tries to steal the diamond Nick has supposable hidden after stealing. 
Verdict: A slick crime thriller
Story: Even though this film follows a few clichéd ideas we get a good take on them ideas. We have corrupt cops, the idea of doing anything and going to extremes to prove innocence along with a clever plan that all works out in the end. On second viewing you will notice more of these little moments. It all ends up being a very entertaining story that is engaging all the way through. (8/10)
Actor Review: Sam Worthington – Nick the escaped prisoners who was framed and willing to do anything to undercover the truth. Good performance and not your normal action like role. (8/10)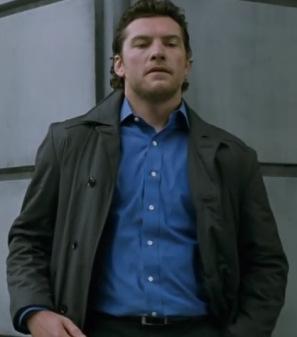 Actor Review: Elizabeth Banks – Lydia a negotiator with a troubled past making her perfect for Nick as she will be willing to her him out as he has no idea who the cops out to stop him are. Good performance in a role outside her normal. (8/10)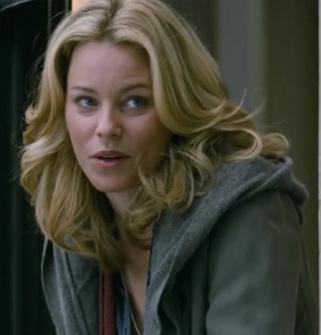 Actor Review: Jamie Bell – Joey the brother who has been working things from the outside and goes on the heist. Good performance creates good brotherly banter with Nick too. (8/10)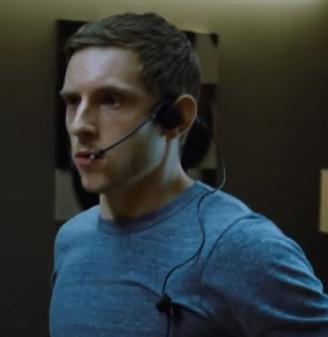 Actor Review: Ed Harris – The ruthless business man who frames Nick to get the money for his diamond. Good performance that shows Ed can play the villain will keep a face that the public people see as a hero. (8/10)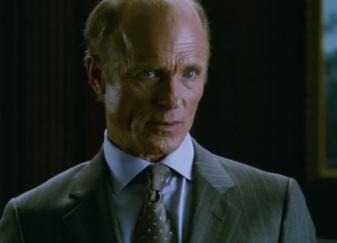 Director Review: Asger Leth – Good direction all around I look forward to what is next from them. (8/10)
Action: Not too much action only a little bit near the end which plays out well. (6/10)
Crime: Good heist side to the story. (9/10)
Thriller: keeps you interested in what is happening to the end. (8/10)
Believability: Bit too farfetched to be considered believable. (0/10)
Chances of Tears: No (0/10)
Settings: With the ledge being the setting for most of Nick's scenes it creates a good location for the thrills and with the brother completing a heist in the other building everything works out to create a good setting for the job in hand. (9/10)
Suggestion: I only pick to try this as it is one you will need to give your attention to, to make sure you get all the little bits that put together the bigger puzzle. (Try It)
Best Part: The leap of faith
Worst Part: I think the corrupt cops are easy to work out.
Action Scene Of The Film: The hotel chase scene.
Oscar Chances: No
Chances of Sequel: No
Overall: A revenge film with a twist that is about proving innocence
Rating