I've started a company! Everyone else in Berlin has a startup, so I thought I'd launch one too.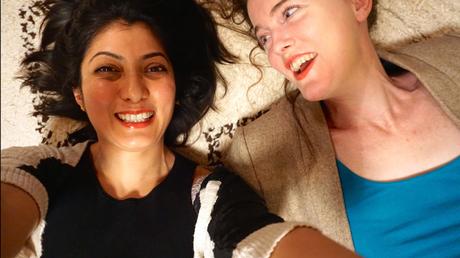 M&M Creative, Berlin
I've joined forces with actor and writer Mary Kelly, and together, we're devising original workshops to help individuals and companies maximise creative expression. We have twenty years combined coaching experience (BBC, The Opera Stage, Berlin and The Gaiety School of Acting, Dublin) and our publications include The New York Times, Nick Hern Books, Penguin Random House, Stinging Fly Press, Asia Literary Review and more.
Great. So when's the first one?
Our first workshop is for women, trans and non-binary people who want to start writing, continue to develop their craft, or anyone who needs a creative boost. It will take place on Saturday 9th March, from 10 am — 5 pm in Kreuzberg.
How is it original?
We are combining an actor's approach to character and story with a writer's.
We will be working on character development, dialogue, structure, layering and subtext by getting people on their feet, into their bodies, and using their physical voices, so what lands on the page is the most connected and full-bodied expression.
What will I get out of it?
You will leave the workshop with new and original work, energised and equipped to continue.
What other workshops are we devising?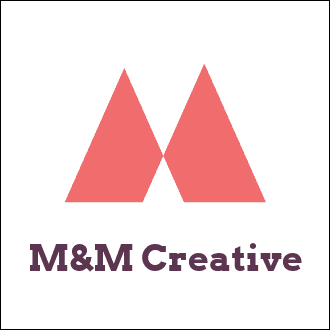 M&M Creative, Berlin
Improv for Writers.
Improv for Women in Business.
Writing from the Body with Bowspring Yoga.
From Page to Publication.
Flow sessions for writers.
Storytelling and Acting Coaching for Presentations in English (for non-native  speakers)
To learn more and keep up to date, like us on Facebook.
Use Your Voice: A Creative Writing Workshop for Women will take place from 10 am – 5pm on Saturday 9th March 2019 at Lettrétage, Mehringdamm 61, 10961 Berlin. Book now via Eventbrite (€150).