I have mixed feelings bout Mallorca.  I find it too touristy and too many all inclusive hotels – both things I'm not fond of.  But I also appreciate why Mallorca is popular.  It is a beautiful island with lots of places to break away from the pack – you just have to look: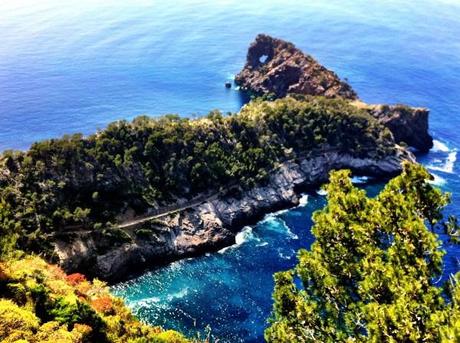 The northern end of Mallorca on the Cap der Formentor, my favorite part of the island.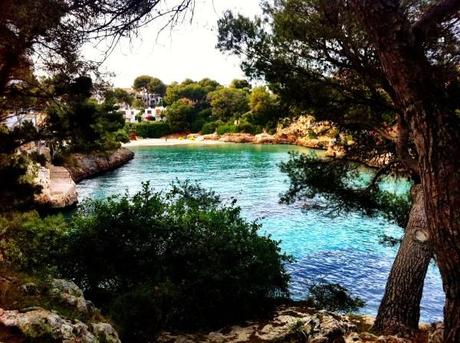 Mallorca has lots of tiny alcoves and small beaches which are not overcrowded.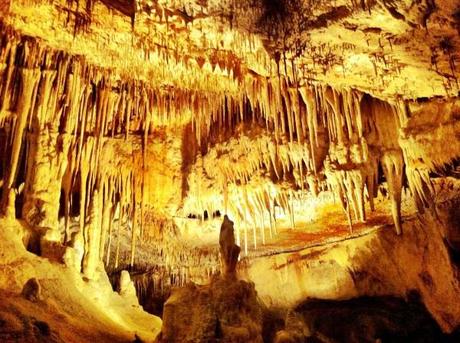 The Cuevas del Drach, or the Dragon's Caves near Porto Cristo on the east coast are the most beautiful caves I've ever seen, and worth a visit even though it is very touristy.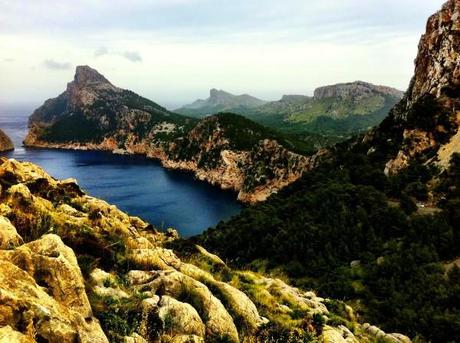 Cap der Formentor
again, I just can't get enough of the island's most northerly point.  You will need a car to reach it – see 
car hire in Mallorca
.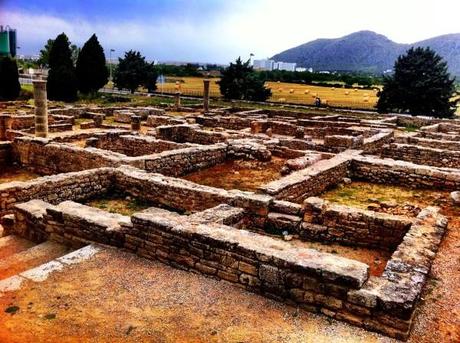 The Roman city of Pollentia, located in Alcudia on the northeastern part of Mallorca are the best preserved Roman ruins on the island and worth a visit.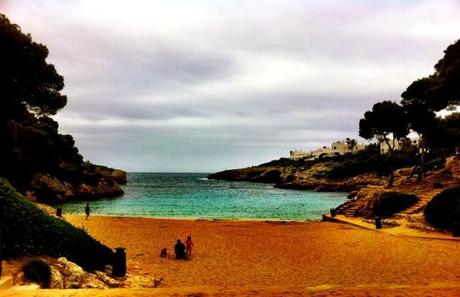 Mallorca gets hot in summer – very hot, so a dip in the ocean on a small beach is the perfect way to cool down!
This photo has been submitted to Nancie's Budget Travelers Sandbox Photo Thursday, where you can see more travel photos.