FirstLadyB | Connecting Faith and Hollywood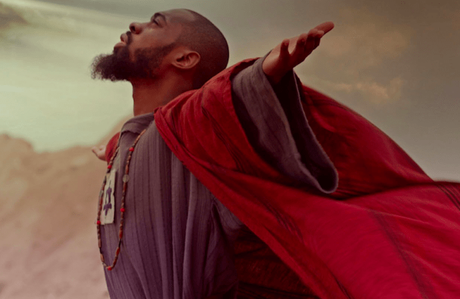 Mali Music stars as Jesus in "Revival! The Experience" Gospel musical hitting select theaters on Dec. 7th.
Revival!
 is a love letter to Our Lord based on the poetic Book of John—a love letter from Jesus to a troubled and ever contemporary world.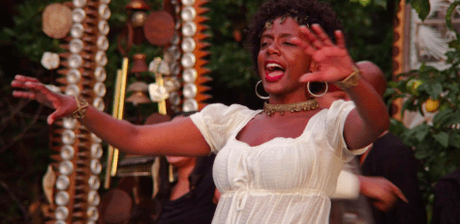 Revival Movie
The journey begins with a live Passion Play in a contemporary metropolis, and expands from there into a world of vibrant image and immersive sound. Revival! Is an authentic expression of Black Faith in form and intention. It is also a unique way to re-imagine a renewal of the everlasting and joyous creative spirit of the black church experience.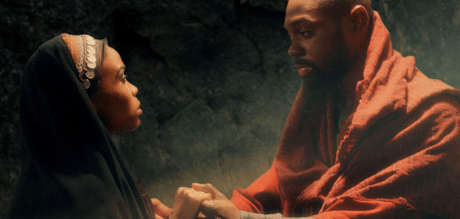 Revival Movie
The musical also stars Michelle Williams, Dawn Lewis, Wendy Raquel Robinson, Chaka Khan, and Roland Buck II.