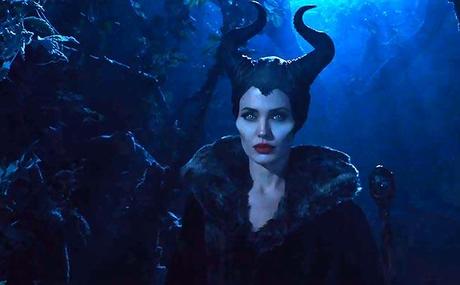 Maleficent is a new film out this month about a fairy who puts a young girl under a sleeping spell. Yep, that's right; she's the villain from Sleeping Beauty! But this time we get to see the story from her point of view, all in live-action with amazing special effects! Not only will the film be at cinemas, but you can also get into the world of Maleficent through a new app called Free Fall, and her figure coming soon to Disney Infinity. Wes from Family Gamer TV takes a look at the app and talks Disney Infinity in this video.
Maleficent Free Fall looks a lot like Frozen Free Fall, the other match 3 game from Disney that was released a few months ago to celebrate the Frozen film, and that we featured as our App of the Day. If you've played that and loved it, then it looks like the Maleficent version will keep you entertained.
But when will Maleficent come to Disney Infinity? Well Wes thinks perhaps very soon, since the film is out this month in cinemas, and since Disney Infinity figures will work in both the first and 2.0 version games, there is no need to wait for Disney Infinity 2.0 to release. Will he be right? Only time will tell!
If you loved this video, follow us on Twitter for loads more amazing stories and gameplay footage, and subscribe to Family Gamer TV on YouTube.