Behold an example of the rare, nearly extinct species called Male Monogamists.
Daniel Radcliffe of
Harry Potter
fame (and
The Woman In Black
) recently stated that he is a serial monogamist.
And, yes, he is happily in love.
The man is only 22 years old. TWENTY-TWO, thinking the way a thirty or forty-year-old man
should
think.
Perhaps Dan should hold a seminar and relay this notion of monogamy to older men, since the concept seems lost on many of them (not all, mind you, but, dang, there are quite a few who just can't seem to stay with one woman).
Dan also mentioned an incident where some woman implicitly invited him to have sex with her, even going so far as providing him with her hotel number.
Ugh.
Self-respect, ladies! Self-respect!
I suppose Male Monogamists do, indeed, exist, though I'm convinced they are an endangered species.
Then, awwww
: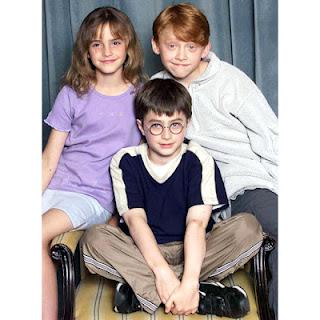 Credit: Getty Images
Now, Mr. Harry Handsome
: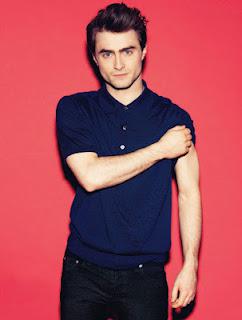 Credit: Esquire