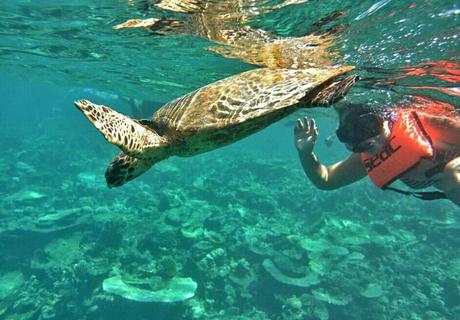 Selfie with a sea turtle!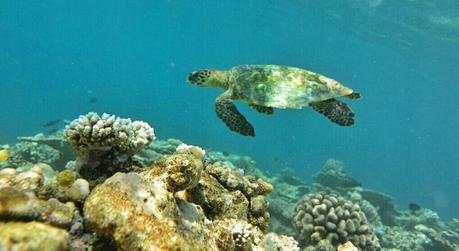 The graceful creature is never in a hurry, gliding through the water past caring everything else. So zen, no wonder they have such a long lifespan!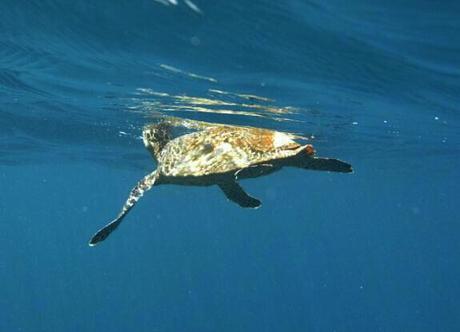 Surfacing every other minute for air

Diving down to a world of mystery. I really wonder what the world in the deep ocean looks like..