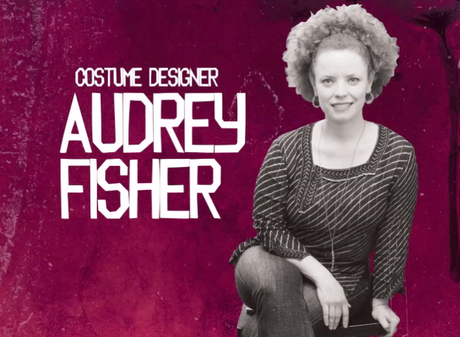 Ever wonder what goes into making costumes on True Blood? For their making True Blood video series, HBO has added an interview with costume designer Audrey Fisher who discusses how she works with the actors on what they wear, what costumes can go into a scene, and who wears what and why? Check out the insightful video below:
Making True Blood: Audrey Fischer
Source: HBO.com- "Making True Blood: Audrey Fisher"
Image Credit: HBO, Inc.