Planning for your next vacation? Do you want to try something new this vacation? Why don't you consider booking an Egypt Nile cruise travel package? Wind your way through the beautiful waters of Egypt, indulge in the spectacular landscape and idyllic monuments on your journey.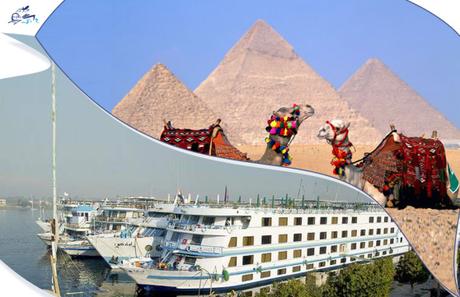 In short and simple words, a Nile cruise will appeal you in every aspect as there's something for everyone. Here are a few things you need to consider for wonderful Nile cruise experiences:
Narrow down your search for places to visit.
When you're in Egypt, there are countless numbers of places that deserve a visit at least once in a lifetime. Each and every place has its own charm, history, and exceptional experience. So, don't limit yourself with some of them and book all-inclusive Egypt Nile cruise travel package that covers all of them.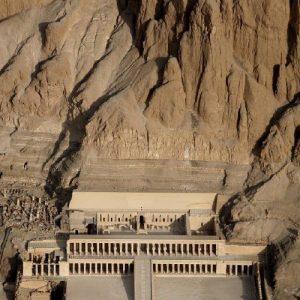 The Valley of Kings
The Valley of the Kings is a landmark of sightseeing that you can't miss out on your Nile cruising vacation. It's located on the west bank of the river Nile. It comprises of tombs and chambers of the ancient pharaonic kings.
These chambers and tombs have the religious methodology of the ancient Egyptians in the form of texts, paintings, and afterlife incidents. It gives you a better overview of their beliefs that remained unprecedented at this time.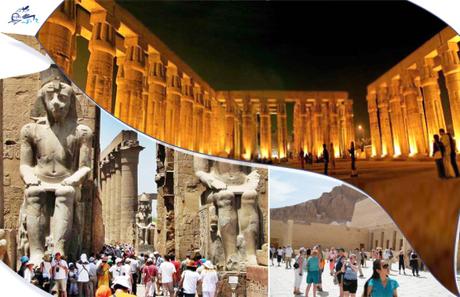 The Temple of Luxor
The Temple of Luxor was dedicated to the rejuvenation of kings where many kings were crowned. This enables you to imagine the magnificence of this temple. In addition, this temple has the renowned Abu El Hall road and many obstacles. This place is filled with so many picturesque sightseeing attractions that you shouldn't miss out on your Egypt Nile cruise travel.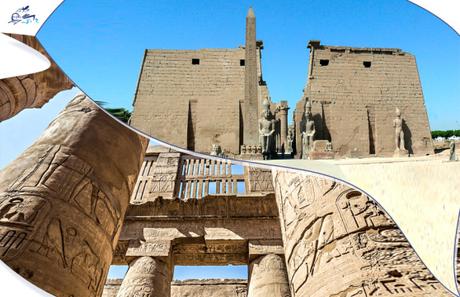 The Temple of Karnak
While the temple of Karnak may be the largest temple around the world, it's the home to a group of temples. It has the Great temple of Amon Ra, the Ipt Temple, The Temple of Khonso, the Temple of Monto and the Temple of Ptah and Temple of God Osiris. With a 20m height, the mud brick enclosure wall surrounds all of the buildings. When you walk through a city built of temples, you will get an amazing feeling to stroll through.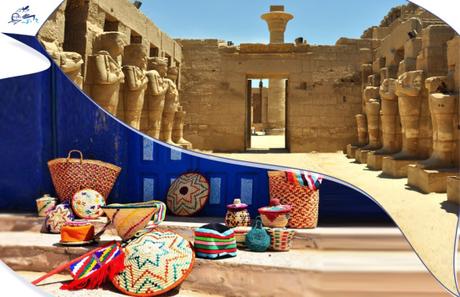 The Philae Temple
Philae Temple is located on an island in the Nile known as Agilika. Originally, it was dedicated to worshiping Isis. But after that, the tempers for god are built like Hathor. This temple boasts a terrific history and sightseeing that are presented in light and sound shows. It's one of the best temples that you shouldn't miss out during your Egypt trip.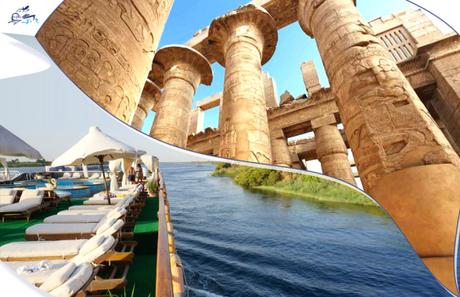 The Kom Ombo Temple
The Kom Ombo Temple is designed to be double. Its sanctuaries, rooms, courts, and halls are duplicated for two sets of god. The first is the crocodile god, the god of fertility and the second one is the falcon god of Horus.
Get your luxury Nile cruise.
To immerse in and guarantee a comforting and entertaining trip, you need to choose your Nile cruise wisely. First of all, you should make sure it's deluxe and luxurious. Make sure it has a restaurant, lounge, swimming pool, spa, shaded sundecks, and coffee shop as you don't want to spoil your vacation.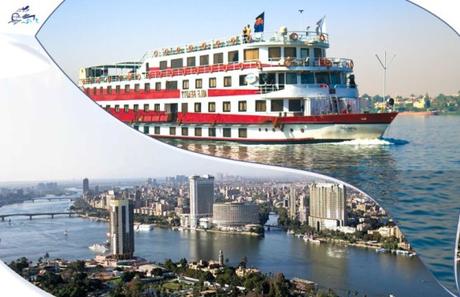 In addition, you should also ensure that there's an excellent service on board, especially cleaning and laundry service to spend quality time through your Nile cruise in Egypt. You should check whether its air conditioner and it has its own service as well as facilities. If you consider all of them, rest assured that you'll have a wonderful vacation.
Nubian stuff
If you miss visiting Nuba, you will miss this colorful, traditional, beautiful and amazing experience. You should at least spend one night at Nuba and will find all the colorful houses to spend amazing time there. In addition, it's a great place to buy the most beautiful souvenirs and gifts. You can enjoy listening to Nubian music and watch their dancing.
Jalabiya Party
Have you ever heard of the jalabiya party? In fact, it's a party in which everyone wears jalabiya and dances all night. Belly dancing is recommended in this style of partying. This party offers a chance to learn and recognize belly dance forms. We can guarantee that you'll love it as it's joyful and sexy.
Useful tips for your Egypt trip
The good trip should be really good in each and every detail. Here are a few simple tips that you can consider to make your trip picture perfect.
Bring your favorite book, including the most amusing, not much dramatic and sad.
Bring your favorite music as it plays a key role in shaping your mood, memorizing and entertainment.
If you want to live the Egyptian style scratch, listen to famous singers like Mohamed Mounir, Abd El Hafez, Om Kalthoum, etc.
Final Consideration –
Start planning your Egypt Nile cruise travel through Egypt Online Tour and let us help you make wonderful memories to cherish forever.
Advertisements