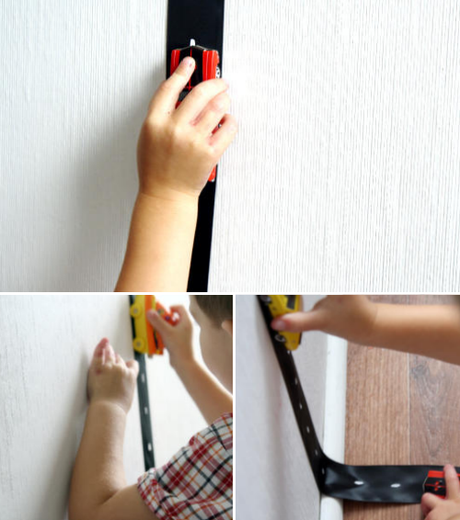 My kids can't get enough of those little matchbox cars. They love to zip them all over the house.. ALL day long. Sadly though, our DOT has seriously under served the matchbox car community. They have no roads. So, we decided to do something about this very important issue, and we made our own.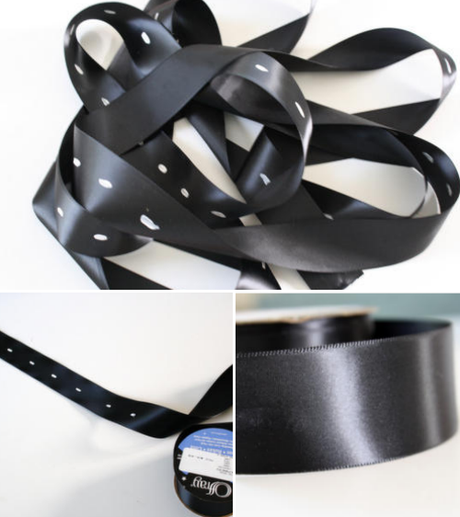 Here's how to make your own:
.. You'll need wide black ribbon, and some white paint.
.. Simply unroll the ribbon, and paint white dashes down the center.
.. Let the paint dry, then use tape on the back to attach your road to walls, furniture, floors, or wherever those cars need to drive.