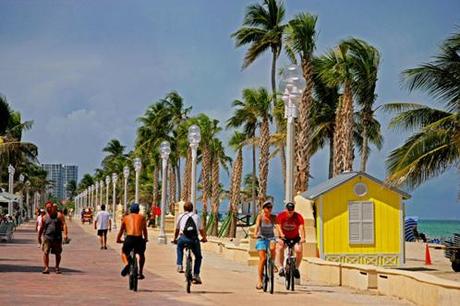 Image via Wikipedia
What else could you possibly do during holidays aside from going on a vacation or just staying at home? Wouldn't you prefer to make this moment more productive?
That's why we highly recommend you to let your holidays spent by going to foreign language schools. And if you're thinking that courses offered by these language schools are offered only during regular days, think again. There are schools that offer specialized courses particular during holidays.
I strongly encourage you to choose to learn foreign languages during holidays. Besides, when would be the best time to learn a new language if you are too busy taking your regular classes if you are a student? When would you find time to increase your knowledge with a foreign language if you are currently employed? You can only find the perfect time to learn languages during holidays, unless you intend to enrol to a formal language class.
Besides, the language classes on courses intended during holidays are less intensive and more enjoyable. Though the course during holidays covers basic or even intermediate levels of learning, there is more time arranged for excursions and vacations as well. This will be the perfect opportunity to get to know new people, familiarize the foreign place you are into, and finally master the foreign language you want to know.
Perhaps you are interested to learn French language. How about going to Paris for a holiday and learning getaway? When Italian language interests you, why not go to Italy for a holiday escapade and education? There are so many languages a learner can choose, and during holidays, there are so many destinations to choose from. Make inquiries for more details.