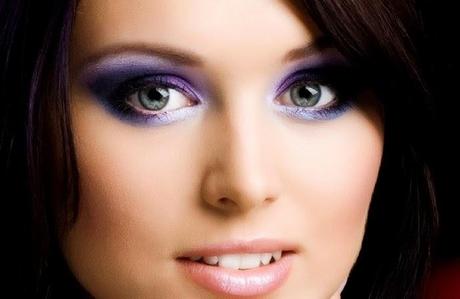 Cherished and
appealing look can
be achieved quickly and without expensive cosmetics and extravagant treatment. Some of the world experts who deal with the care and beauty advise you which are the easiest way to get great results.
For delicate and sexy look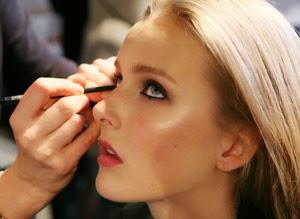 To emphasize the eyes, and yet without the use of excessive makeup, upper eyelid rims black, and the lower with brown eyeliner. This is one of the most famous tricks or gently seductive look - Mally Roncal , make up artist.
For bigger eyes
  This trick has been very popular among film divas in the thirties and forties years of last century, you 'll notice if you gaze at a picture of some of them, for example, Marlene Dietrich. With a white pencil draw the inner side of the lower eyelid and gently highlight a line of connection between the upper and lower eyelids closer to the nose. This will make your eye visually larger - Candice Sabatini, editor of the magazine BeautyNewsNYC.com.Miraculous water
  For a good physical look and appearance sufficient intake of water is essential.With proper hydration your skin will be moist and shiny, you will speed up your metabolism and energy will remain at a high level.It is not bad even if you occasionally spray some water on your face, especially when it is exposed to the sun for longer, so it will stay fresh - Deborah Strong, editor of the magazine Everyday Health.
Sunscreen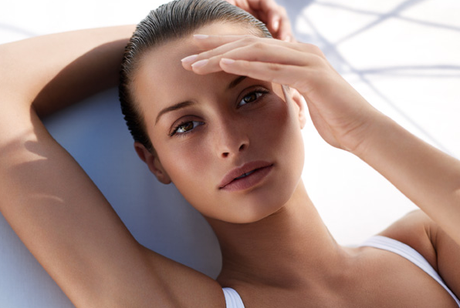 Regardless of the season, always, but absolutely always wear sunscreen. Apply it on the face, hands and other body parts that are exposed to the sun - Betsy Aaron, writer and consultant to the BeautyNewsNYC.com.
Dry shampoo for better volume
  To increase the volume of thinning hair you should use dry shampoo spray, and it is best to apply it to the hair root and every day, so your hair will keep the shape of fullness during the whole day - Ellen Miller, editor of the magazine SHAPE.
Nowhere without lip balm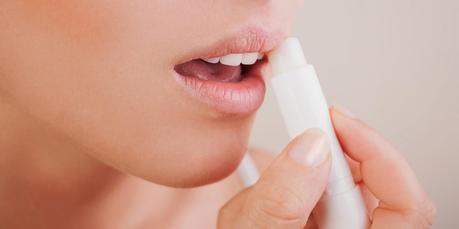 You should always carry lip balm with you and do not let your lips for a moment to be dry and cracked. No matter which lipstick or lip gloss you use, always apply a lip balm first - Anne Chertoff , a fashion journalist.
 For perfect eyebrows

  If you have thin eyebrows, it is best when for defining shapes use the pencil a shade lighter than your natural color, and then brow for face colored like your hair that will be applied with sharper brush - Lauren Fanucchi, fashion guru and director.
Magic Milk for the body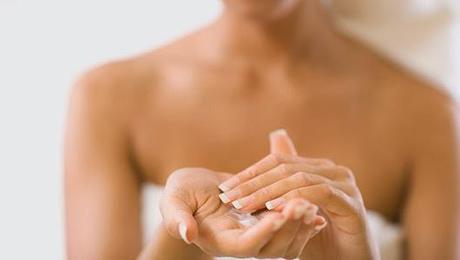 When applying your body milk mix it with a little oil ( can even be olive oil, it is not necessary to be a body oil ). This will give your skin silky shine. - Michel McKean, blogger at ParentSociety.com.