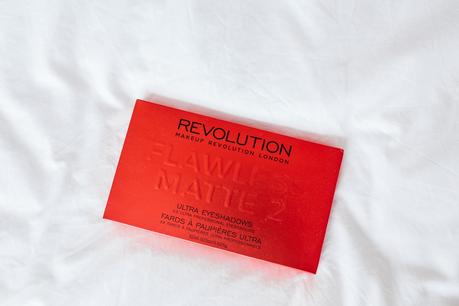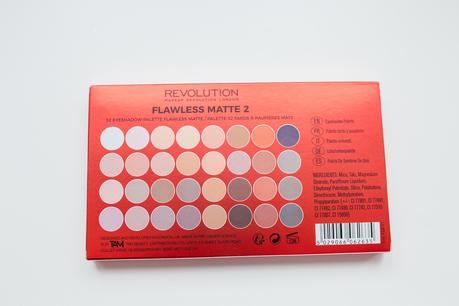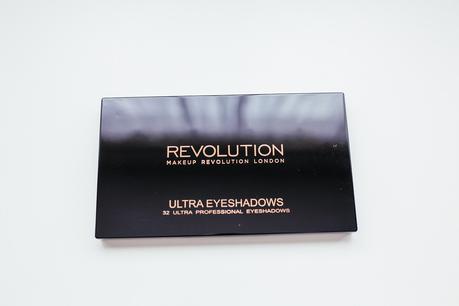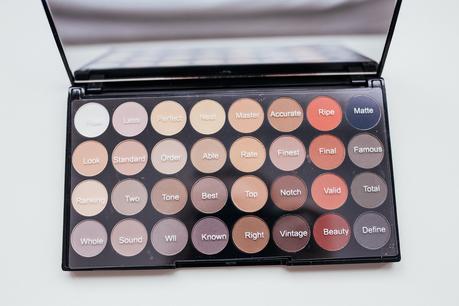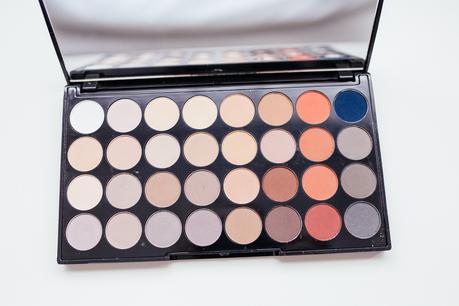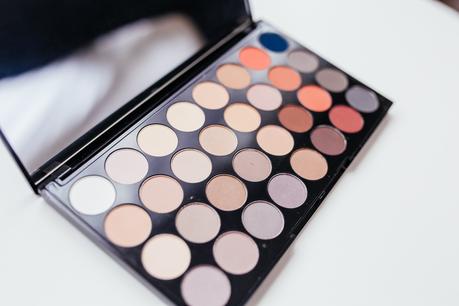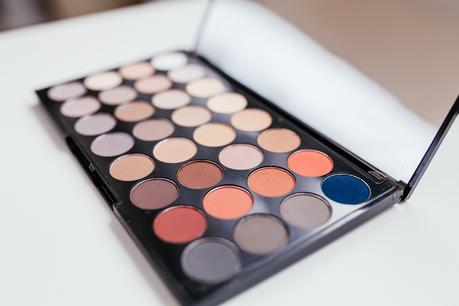 I recently bought a few bits from Make Up Revolution which I'll be reviewing real soon! In this post I'll be reviewing the Real Matte 2 palette.
The packaging is really nice, I love the red box the palette comes in with the embossed writing. I also love how you can see what shades are in this palette by looking at the back.
Inside the red box you get the palette, cased inside a stylish black box with a nice sized mirror inside the lid.
This is the perfect everyday eye shadow palette. You can create some gorgeous daytime looks with this palette as well as some sexy smokey eye looks for a night out. All the 32 colors  are nicely pigmented and blend really well.
I really reccommend this palette if you like neutral shades or a smokey eye look. This pallette is really good value for money at just £8!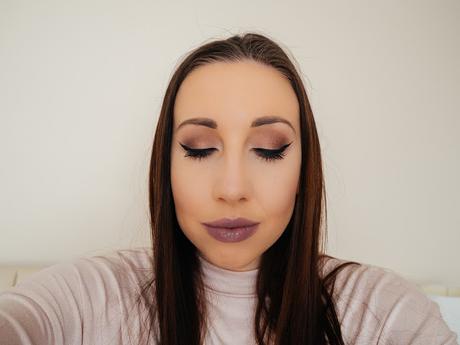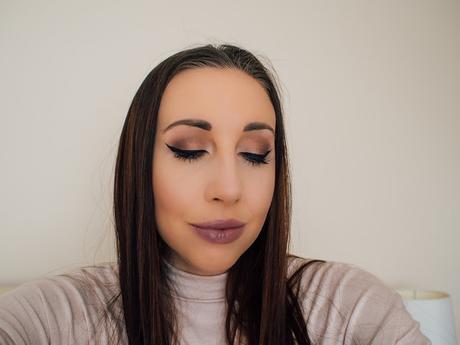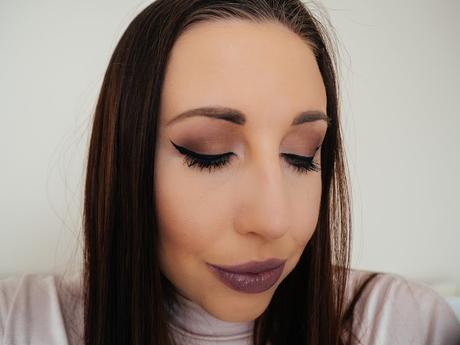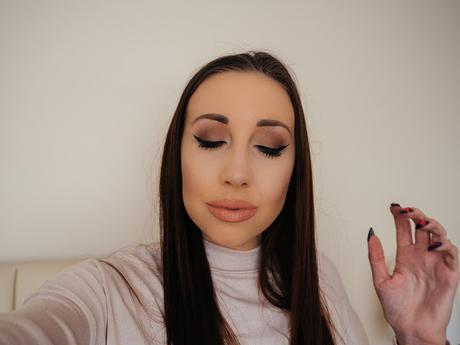 You can buy it at Make up revolution!
.post-body img { display: inline-block !important; }