The countdown to Valentine's Day has begun and Make Up For Ever has the must-haves to offer every lady that breath-taking look she's looking for! With a mix of reds & pinks you will sweep your partner off his feet.!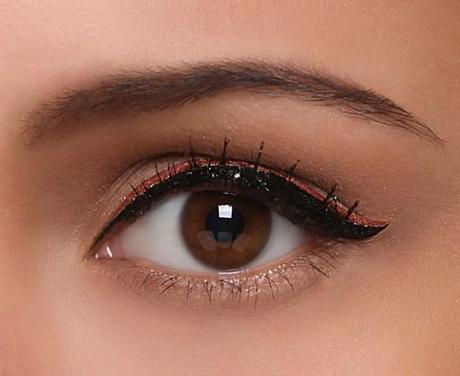 Every lady loves taking pictures on this special occasion to hold onto the memories. Make Up For Ever HD range is very popular as it has been created to perfect complexion and hide imperfections in a very natural manner, leaving close-ups on high-definition cameras flawless.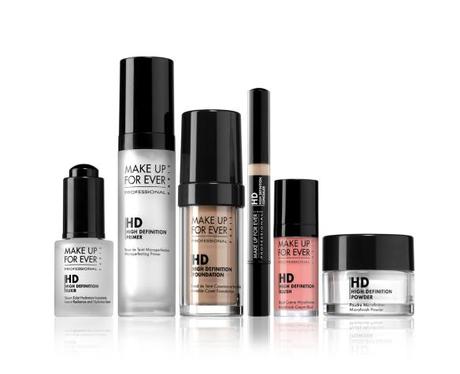 Prep your skin to look silky flawless with Make Up For Ever Face & Body; a gel-based foundation composed of 80% water. Applying it on the body guarantees a natural and even coverage or a natural sun tan effect depending on shade selected. Guaranteed waterproof, long-lasting and non-transferable, it is suitable for all skin types.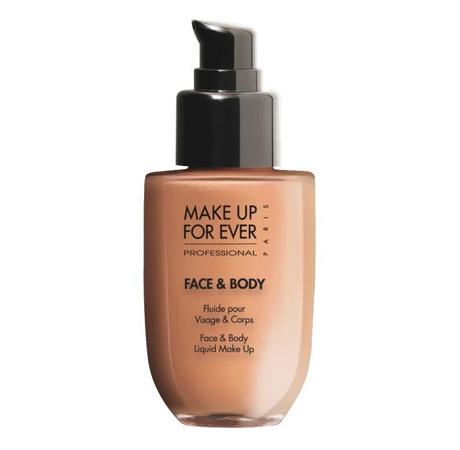 A flawless complexion is never complete without a glow which reveals the skin in a new light. Make Up For Ever Uplight, a silky gel which naturally lights up the face, is a must-have! Apply the Uplight on the upper part of the cheeks, the browbone and the outer corner of the eyes. To get an even more glamorous result, accentuate your lip shape by putting a touch of Uplight above the edge of the upper lip.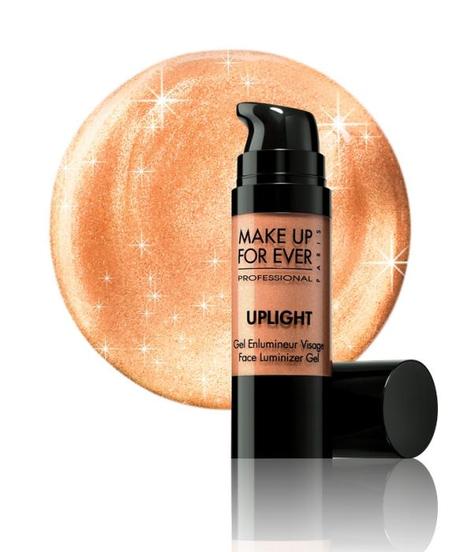 Opt for cream blush. It will look like you are glowing with that natural flush. Make Up For Ever HD Blush is an easy to apply cream blush that guarantees a radiant and glowing complexion while keeping a natural look, lighting up any skin type.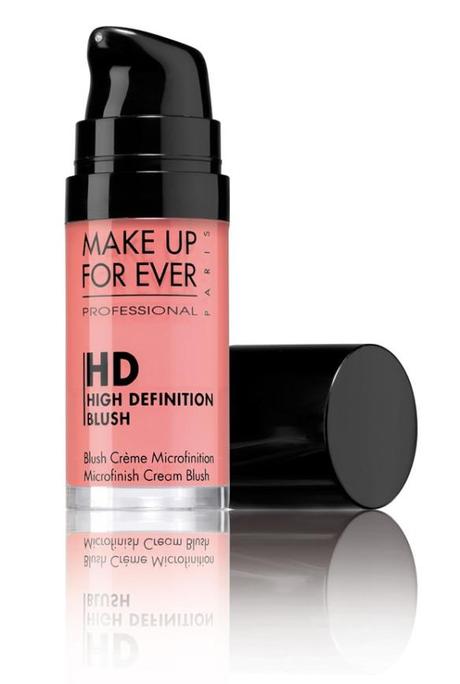 Eyeliner is one of the best ways to adorn your eyes. Go for long-lasting eyeliners that do not smudge. With Make Up For Ever Aqua Liner #13 in Matte Black, high precision waterproof liquid eyeliner, you will be able to create a long-lasting cat eye effect. For a fashionable touch, you can layer a second line of eyeliner in a fashionable red shade with Aqua Liner #10 above the "doe eye" line. To complete the look, apply Aqua Smoky Lash waterproof mascara to add more volume and length to your lashes.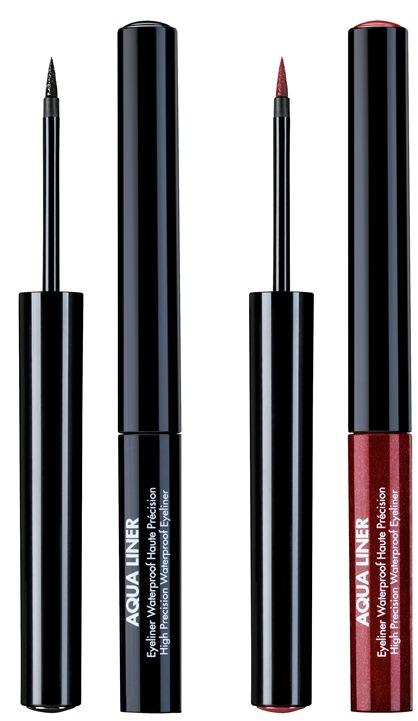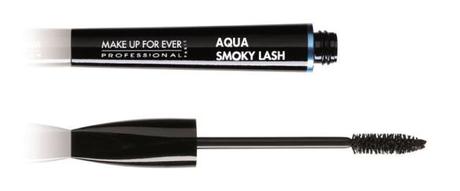 Red lips are perfect for Valentine's Day especially if the iconic red color will last all night long without you having to worry about retouching. Aqua Rouge #8 in red is ideal as it is a high-impact waterproof liquid lipstick which delivers intense and long-lasting coverage with an eye-catching shine of a gloss for an impactful smile. For more defined lips, contour the lips with Aqua Lip waterproof lip liner # 8C in red.


Make Up For Ever is available at Debenhams, Faces, Sephora, Vavavoom, & Beidoun stores. Happy Valentine's!