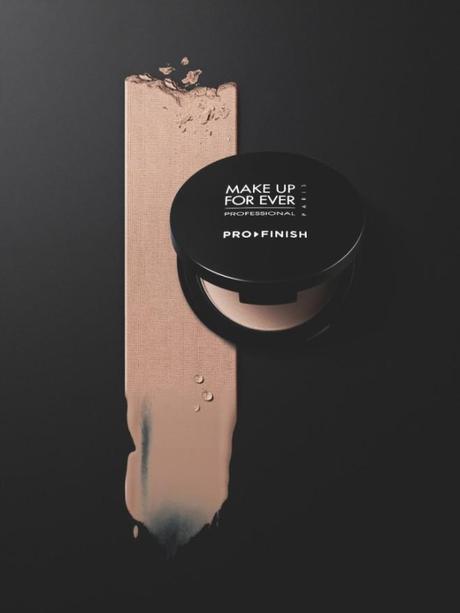 Think of being able to get a flawless complexion like a Pro in just 2 minutes even while you are "on the go"; this is exactly what you will be getting with Make Up For Ever revolutionary compact powder foundation: 'Pro Finish'. After six years spent in the making to perfect its highly complex formula, Make Up For Ever releases Pro Finish to offer all women and professional makeup artists the most practical high-performance compact foundation which can be applied on any skin type and skin tone as quickly as possible.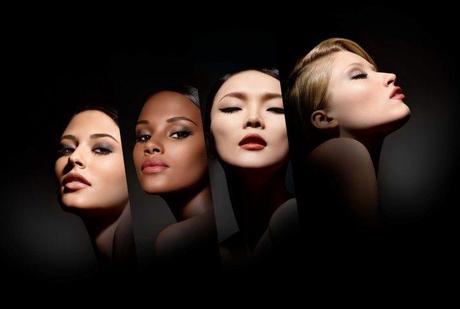 With its transforming texture and breakthrough formula, this versatile and multi-use foundation allows you to fully customize your finish and coverage level. Pro Finish can be used wet or dry to produce an endless array of effects that are adaptable to suit different skin types. It can also be reapplied as needed and yet remain light, making it perfect for touch-ups as well while still achieving a natural look.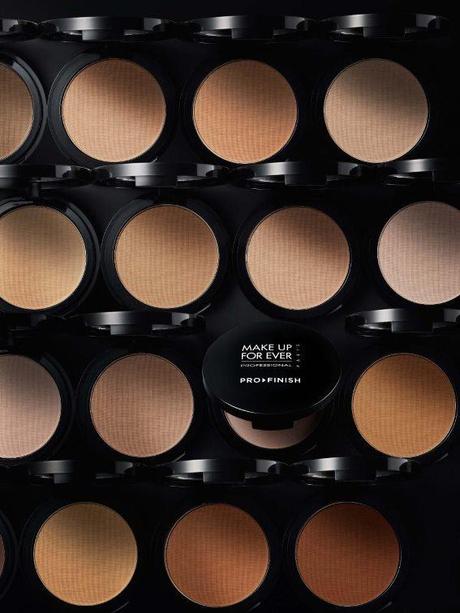 Available in 25 shades to suit all skin tones, Pro Finish is the essential product to carry with you at all times if you want to achieve true professional results instantly.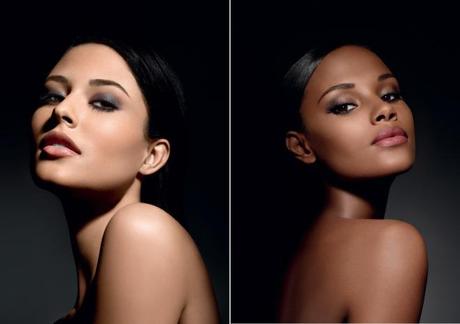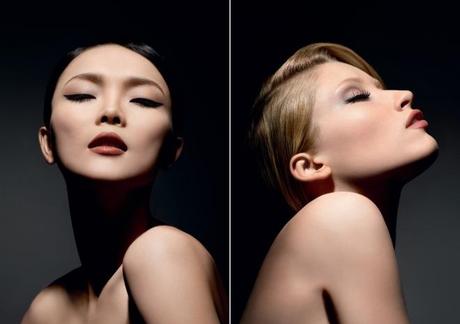 When applied dry, PRO FINISH corrects and evens out the complexion with an instant matte coating that erases imperfections to achieve a full coverage, matte result. When applied wet, it offers a sheer, semi-matte finish.
Here's the step-by-step Pro Finish application with dry sponge:
Step 1:
Take the powder foundation directly from the case with the integrated Sponge.
Step 2:
Apply on the whole face and neck with the sponge by sweeping smoothing movements. Repeat for additional coverage as needed.
Result:
Ultra matte covering foundation.
And here is how to apply with wet sponge:
Step 1:
Wet the integrated sponge.
Step 2:
Blend lightly the product in the case to get a smooth texture.
Step 3:
Apply on the whole face and neck with the sponge by sweeping smoothing movements. Make sure that you don't apply too much around the eye contour area, in order not to increase the lines and wrinkles.
When applied on the skin, the wet pigments are intensified. Wait to dry to obtain the right color.
Result:
The complexion is smoothed and unified with a semi matte finish.
Make Up For Ever is available at Debenhams, Faces, Sephora, Vavavoom, & Beidoun stores. Follow them on their Facebook page, here, for beauty tips and products updates.