Most of us would probably like to be described as stylish, though not everyone has the same opinion of what is stylish.  All the same, here are some ways to bring out or attain your style in your home.
The Entertainer
 Some people earn the title of a stylish person by throwing unforgettable dinner parties, backyard soirees, etc. We've seen in movies or real-life examples how someone hosts guests in their amazingly stylish dining room with such grace, it's impossible not to admire them.
When we break their skill down into separate elements, we realize their success lies in smart choice of their styling their home, wardrobe, music and conversation. It takes a talent to juggle all that successfully!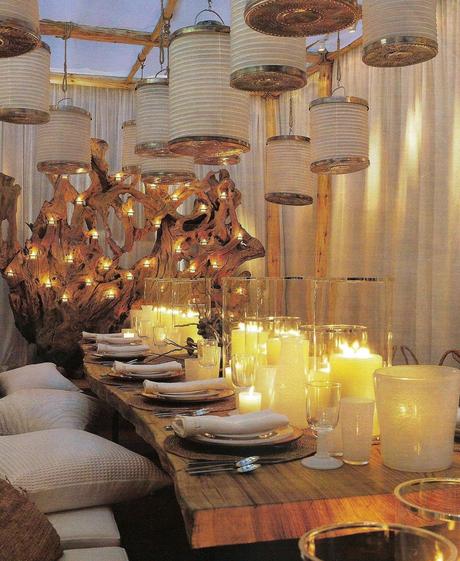 via Ariel Yve Design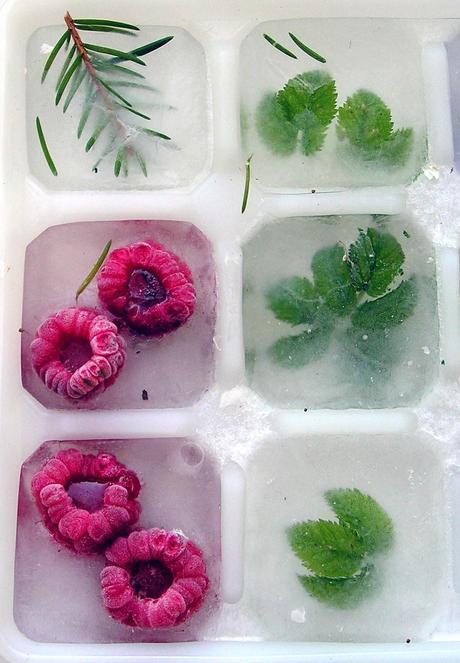 via viage


It tends to be little details that make an event memorable, like berry and herb infused ice cubes for guests' glasses!
The Bold 
Brave use of bold color is a great way to make your stamp. Vibrant colors can detract from what might otherwise be considered a shabby (and not the good shabby) piece of furniture.  Painting a distressed chair or dresser in a bold shade is a great way to express your fabulous eye for color and your bold style!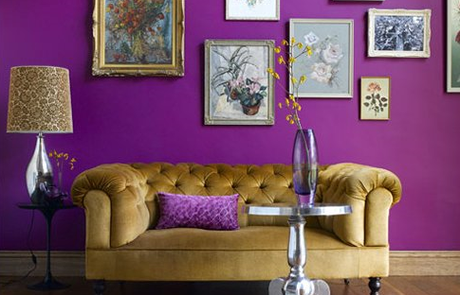 via Accent on Design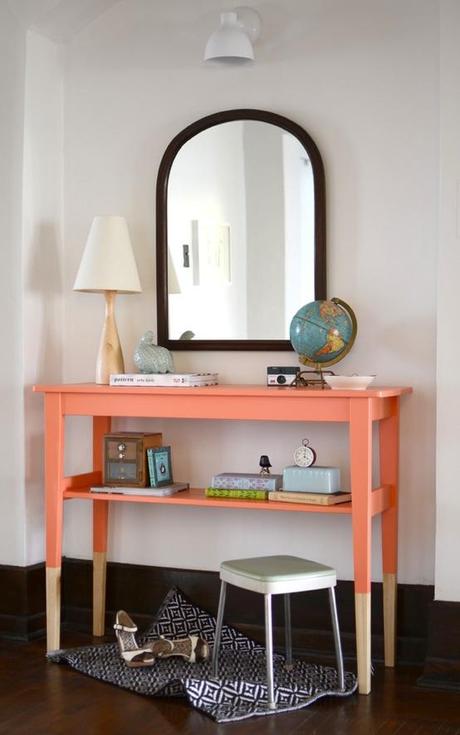 An otherwise okay console table make stylish with coral paint.

via Picklee


Likewise, if you don't have the means to redecorate your home to look like it fell out of a fancy home decoration magazine, you can paint your walls with bold colors can make them fun, cheerful and attention-grabbing.
The Creative
Sometimes your creativity dictates how stylish you are. Consider yourself worldly, cultured, or a connoisseur of something? Why not decorate your home to reflect that fabulous brain? Your space, after all,  should reflect your personality and your imagination.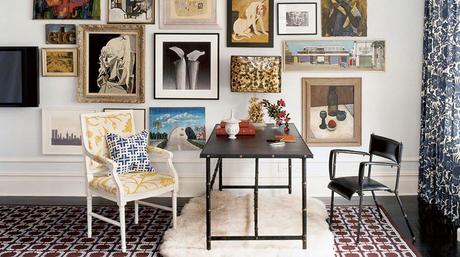 via Apartment Therapy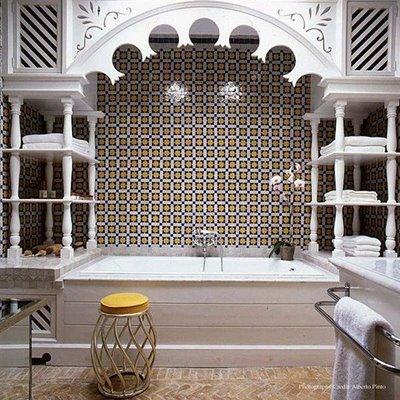 via Zar Studio


Create a gallery wall of your favorite paintings, or paintings you've seen in person.  Can't forget your trip to Morocco?  Bring Moroccan tile and woodwork into your bathroom...you're sure to get compliments!
The Modern Vintage
Since vintage has become fairly popular and trendy as of late, make sure that if it's your aesthetic, that you carefully edit your choices so your home doesn't look haphazard. Since a lot of people are decorating their homes in this way, maybe you want to to stand out as the expert "vintage" eye that you are.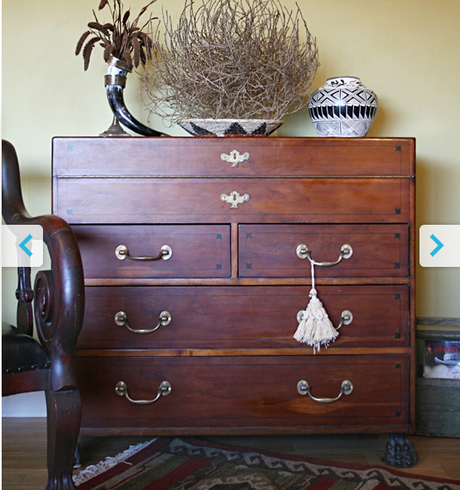 via Glo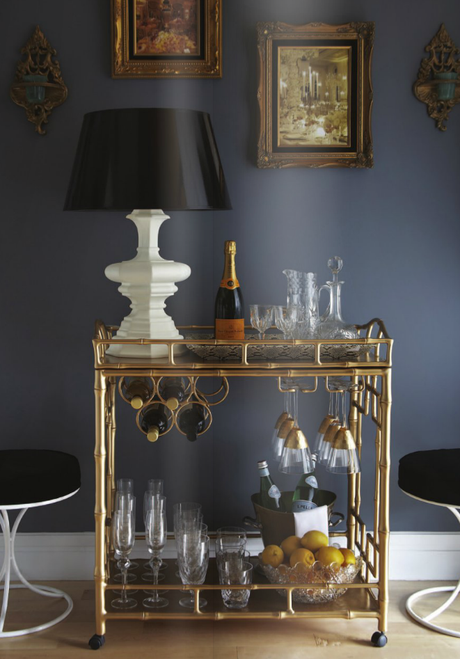 via Adore Home


Instead of having whole sets of vintage furniture, you can have one charming vintage detail to draw attention to itself. Check sites like Shop 4 Furniture for elegant furniture collection.
Feel good in your home
Remember that being stylish is not only about the appearances, but about feeling good in your own skin and your own home. There is no point in impressing others if you are not comfortable with what you have. You should decorate your home with what impresses you! There is nothing like returning home from work, to a warm place that is both beautiful and gives us a sense of belonging.


This post is in partnership with Shop4furniture.net