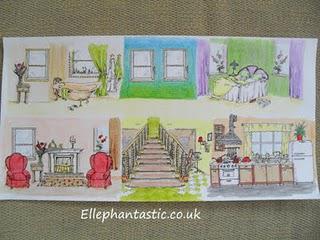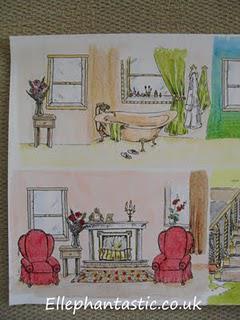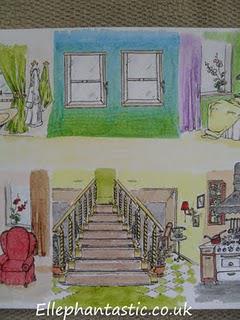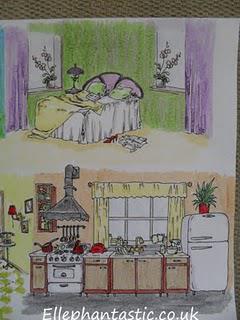 Sorry this is a short post blogger deleted my long detailed one & my ME is not permitting me to do it ALL over again!!
This is a Doll House type scene I decided to make with Zoe's wonderful images. Its not quite right yet so another attempt before my full project is revealed!!However I would like to enter this into Make it Colourful's challenge categories 1 & 2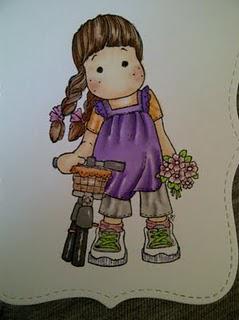 This is my first attempt at folds/pleats using Zoe's awesome tutorial on Make it ColourfulThe challenge this week is folds/pleats...bet you'd never have guessed that ha ha!!
Hope you're all having a better day than I am...arrgghh!!