2016 is just about over. Good riddance.
Make a New Year's Resolution to get off your butt and see some great live music. It's an easy resolution to keep because Chicago's 2017 kicks off with a burst of great concerts. Here are the best for January.
Foxtrott (with Ian Sweet and In Tall Buildings)
Schuba's – January 13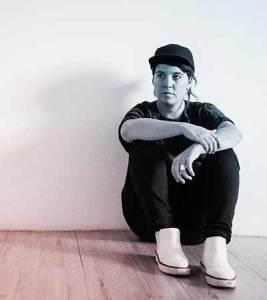 As part of the Tomorrow Never Knows festival, singer/songwriter Marie-Helene Delorme (better known as Foxtrott) will bring her effervescent, electronic flows to Chicago. Her sound is atmospheric and at times erratic, but strangely intoxicating. Very much an artist on the rise and someone to watch in the future. She's joined by Los Angeles garage pop trio Ian Sweet and Chicago's own atmospheric rockers In Tall Buildings.
Listen to this now: Shaky Hands
Title Fight (with The Hotelier and Cloakroom)
Metro – January 14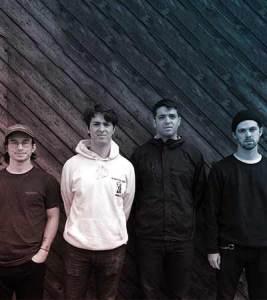 EMO BAND ALERT! The Pennsylvania quartet, Title Fight, was formed as a neo-punk band, using guitar riffs propelled by a hard drumming beat. The group's 2015 release, Hyperview, however, takes a softer approach and comes off as more emo: with effects-driven guitars, uneasy vocals, and emotional lyrics. It's an interesting change and one that will make their show fascinating to watch as they bounce back and forth between the two styles. This concert is also part of the Tomorrow Never Knows festival.
Listen to this now: Chlorine
G Love & Special Sauce
House of Blues – January 14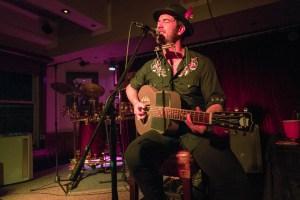 G Love and Special Sauce have been around since 1994, but their act never gets old. Their laidback, funky, sloppy, bluesy music seems timeless enough that even the youngsters out there will get a kick out of it. They're still churning out new music, Sweet 'N Blues was released in 2015. It seems like they never get tired of playing good, old-fashioned blues.
Listen to this now: Baby's Got Sauce
Kings of Leon (With Deerhunter)
United Center – January 23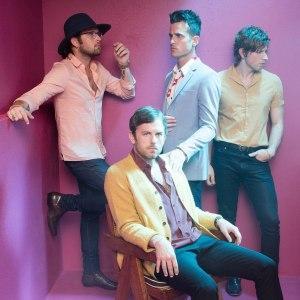 Kings of Leon are synonymous with their hit "Sex on Fire." On their latest album, WALLS, the band steers directly into the "Sex on Fire"-type, big-time arena-rock music and packs an entire album with immense sounding hits. They've made the jump from cute, little indie rockers to full on rock stars – which should play well at the United Center on January 23. Tip: Get there early to catch the experimental band, Deerhunter.
Listen to this now: Waste A Moment
21 Pilots
United Center – January 28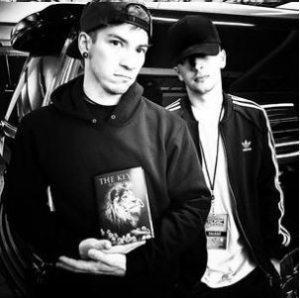 The rap-infused, high-tech pop duo, 21 Pilots, rolls into the United Center late in the month. They have easily become one of the biggest breakouts in the past few years with "Stressed Out" reaching #2 on the Billboard Hot 100 and "Ride" following it to #6. With a huge following of fans bumping all night long, the United Center will be lucky to be standing by February.
Listen to this now: Ride