Montenegro, specifically Kotor and Perast, is another popular day tour from Dubrovnik. Just like Malta, most people are not familiar with Montenegro. I don't blame them as it is a tiny Balkan country often only visited as a port of call for cruise ships.
As I mentioned in my previous post, we booked two "tours" in Dubrovnik. We were again picked up by a van from Ploce gate. However this time, we were the only ones on the tour.
Perast
Our driver first took us to Perast, a quaint town by the Bay of Kotor. I'm glad we were there early because I couldn't imagine how crowded it must be when tour groups arrive.
For EUR 5 each, we rented a boat that took us on a short boat ride to Our Lady of the Rocks.
According to stories, a fisherman's boat crashed near the rock and saw an image of the Holy Mother of God on it. Hence, they vowed to build a church on the area. From then on, seamen from Perast and Kotor would bring big stones that made it the artificial island it is today.
Kotor Old Town
Just like Dubrovnik, Kotor's Old Town is within the city walls. Although smaller in scale, I am amazed at how many churches, lodging, and other establishments can be found here.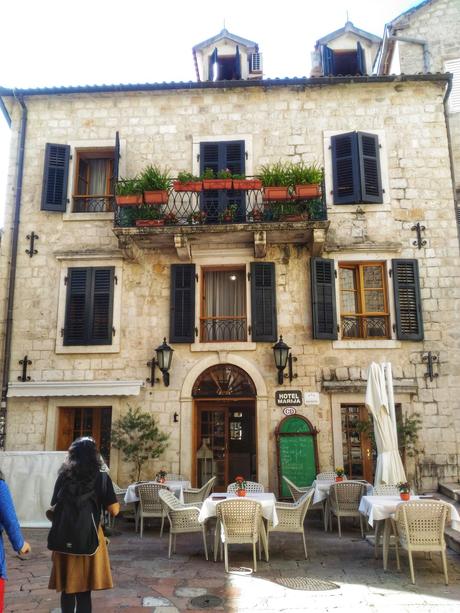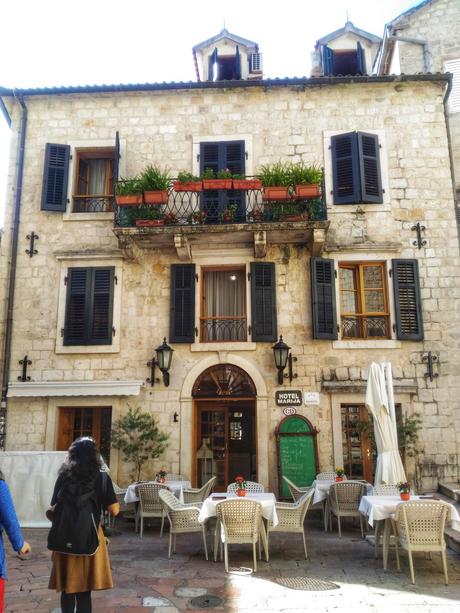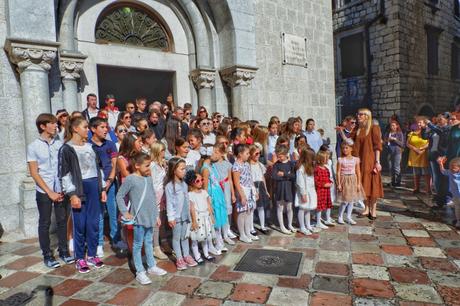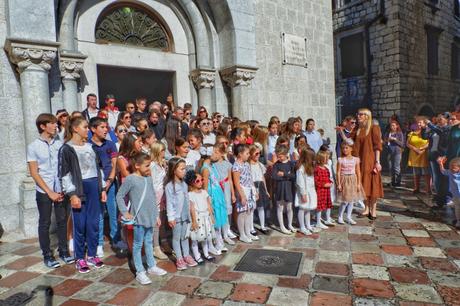 Another main attraction in Montenegro is the fortress.
Looking at it from outside the walls, it is pretty intimidating as it is at the very top of the city. There is no funicular, so the only way to get to the top is through a good old hike. It is a bit challenging for people who are not physically fit like me, but it's all worth it once you see the panoramic view of Kotor.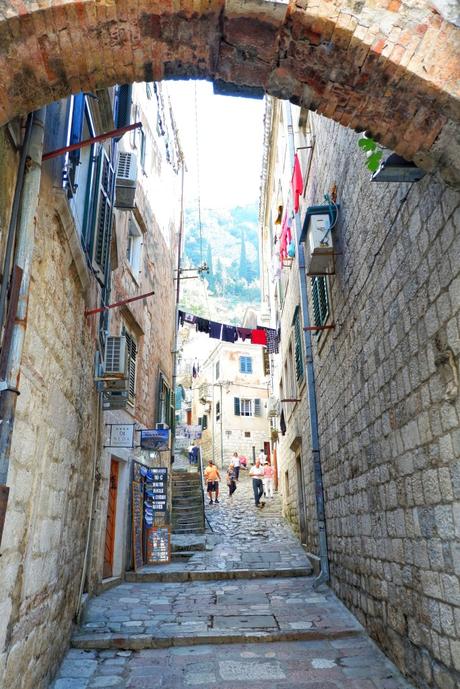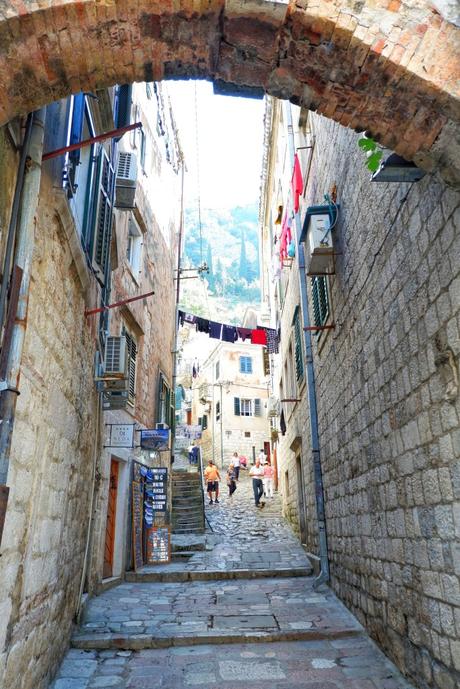 The beginning of my misery. LOL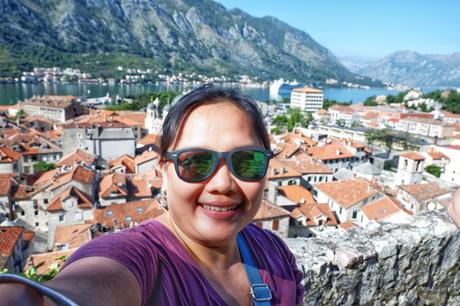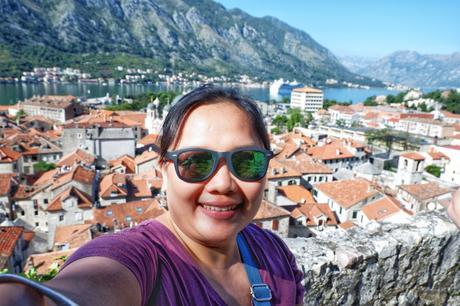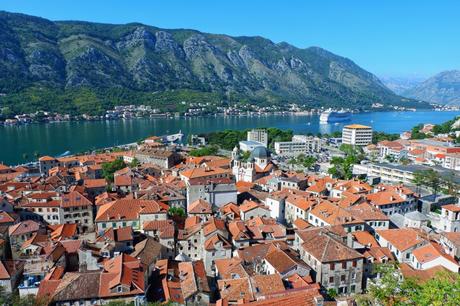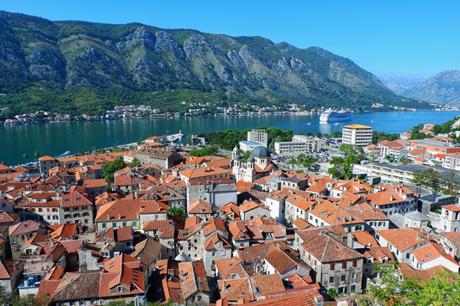 A day tour is definitely not enough! We barely scratched the surface of what Montenegro has to offer. If I could go back one day, I'll be sure to also visit Budva and Sveti Stefan.