Come see this Bath Maine wedding photographed by the Bath, Wedding photographer.... myself 🙂 As a Bath, Maine wedding photographer I get to meet couples that reside in Maine and those that come for a destination wedding. Each wedding is different and unique in its own way; the best part is discovering the venue they chose to match their wedding style.
Most of the time when a couple books me as their wedding photographer in Maine, they have already decided on their venue. However, there are times where I get to be part of their vision and offer some of my favorite picturesque locations. Being a wedding photographer in Maine is a dream because I get to document one of the most memorable days of peoples lives. What could be better than that?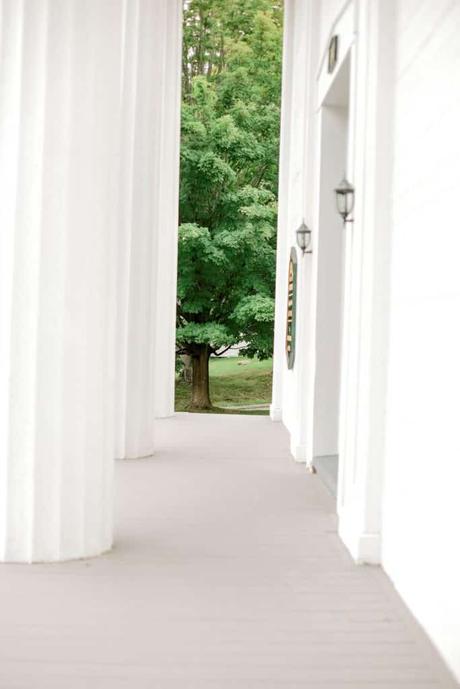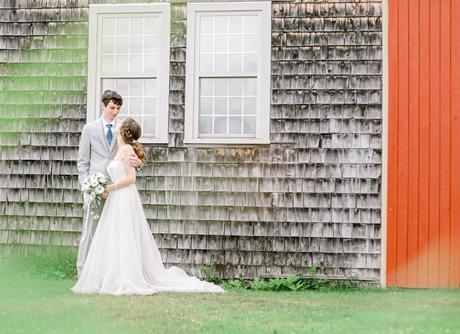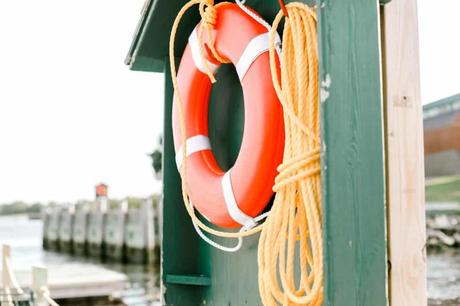 Maine Maritime Museum
Maine Maritime Museum was founded in 1962, it is the countries only surviving shipyard. You get to see where wooden sailing vessels were built and not to mention take in the beauty of the water and all the beautiful buildings near the large ships. Holding a wedding at this venue is breathtaking especially for a wedding photographer. When planning your Maine wedding and looking for the perfect wedding venue check out this blog to help.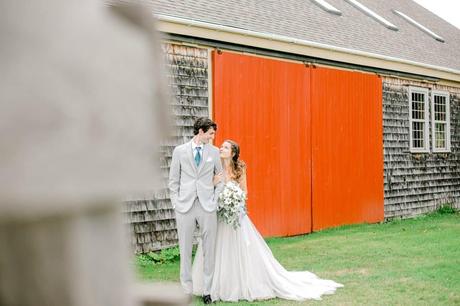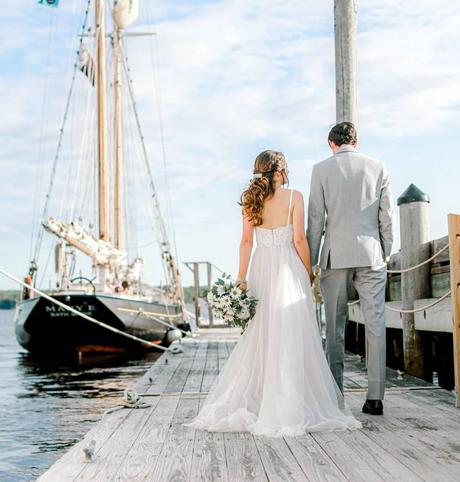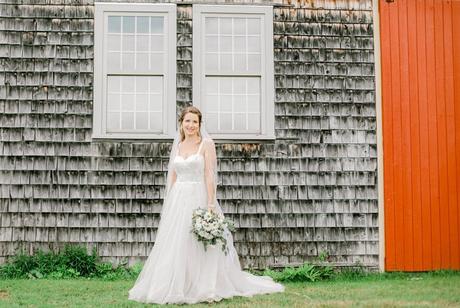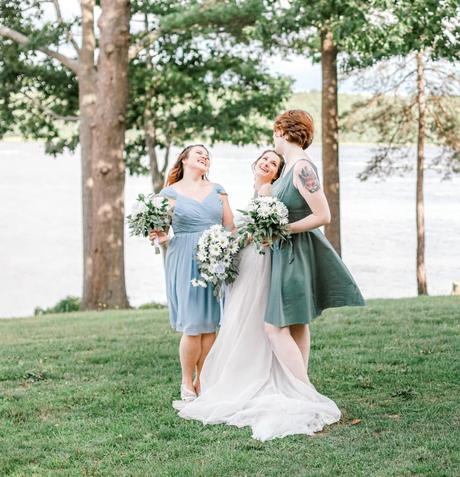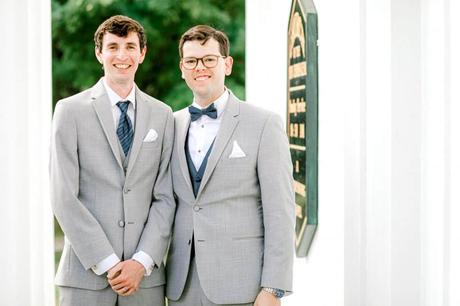 Not From Around Here
When you aren't from around here it can be tough to find the best wedding venue. However, when this couple visited Maine Maritime Museum they fell in love and knew this was the perfect wedding venue for them to get married. This beautiful bride is from Europe, and she loved the idea of getting married by the water. What captured their attention the most was their love for the large boats.
This couple loved the idea of having their friends and family gather in Bath, Maine without having to travel. This wedding was stunning and definitely included Maine staples. needless to say it was perfect and Bath Maine was the perfect location.
Bath, Maine Wedding Reception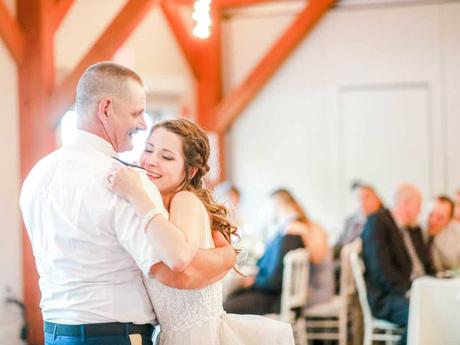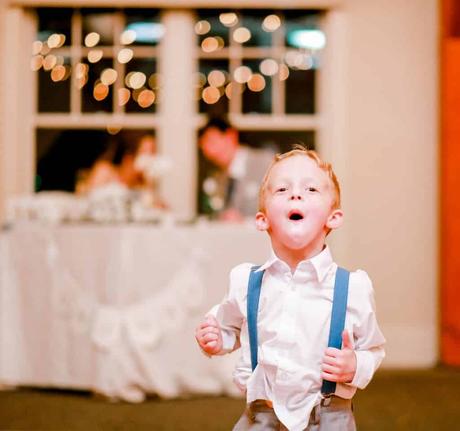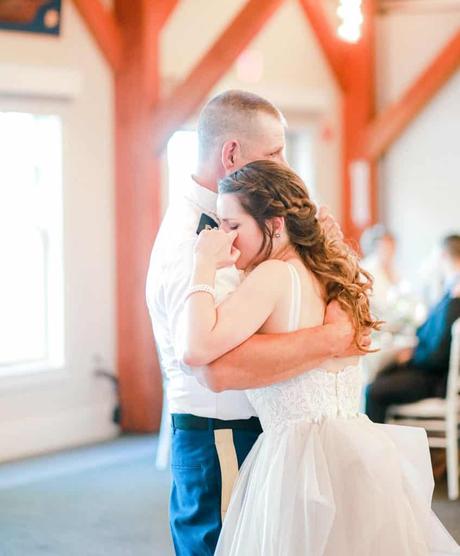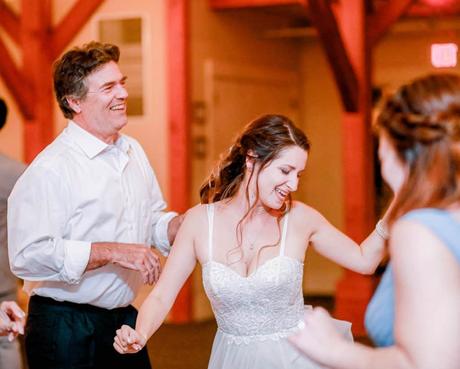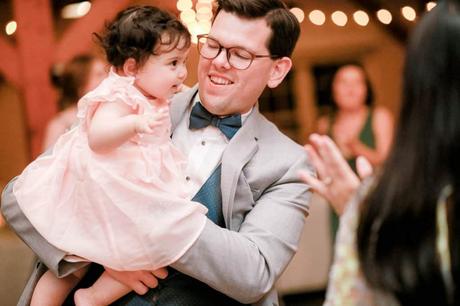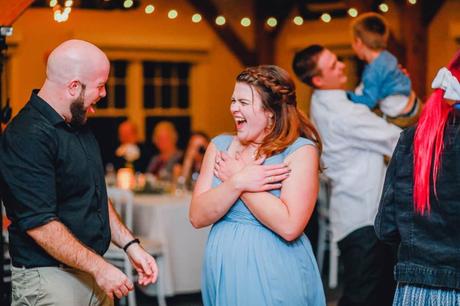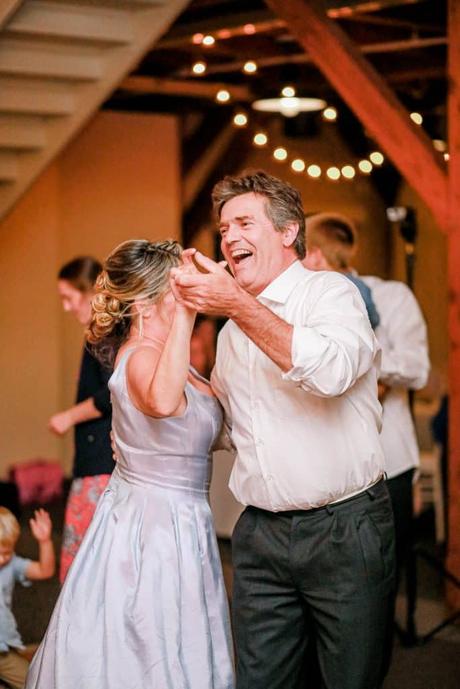 Many blessings to the new couple!
XOXO,
Catherine