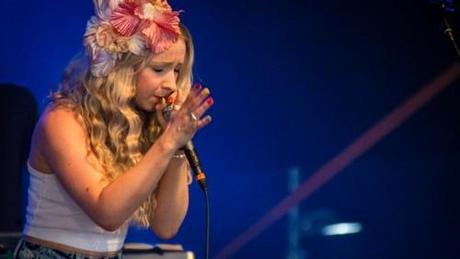 It's been quite a amount of time since Maiday debuted on Jakwob's 'Fade' late last year and then of course also penning and co-producing, Wretch 32's no.1 single, 'Don't Go'.
In wake of her debut EP, due in spring, Maiday has released her first single entitled "Wish You'd Met Me First" which is a quite an effort from the UK songstress.
This should be in your playlist tonight.