Mahjong Journey®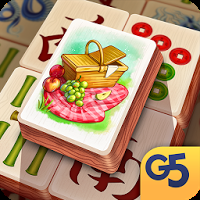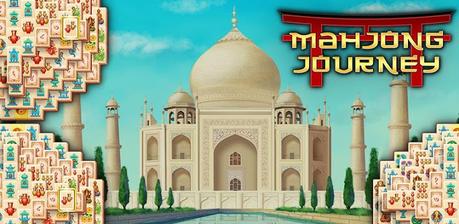 G5 Entertainment
Casual
VERSION/BUILD: 1.6.1700
UPDATED: 1 May 2017
REQUIRES ANDROID: Android 4.0.3 and up
FILE SIZE: 77.8 M
Embark on a magical journey in this addictive Mahjong Solitaire adventure!
Enjoy a new take on Mahjong Shanghai as you help a young girl and her grandfather traverse the globe in search of her lost parents. Make your way by pairing tiles in order to dismantle hundreds of layouts. Collect achievements for special accomplishments while taking advantage of innovative gameplay twists like Shuffle, which allows you to get out of a difficult situation, or Firecracker, a tool for blowing up multiple pairs of tiles. Visit the Forbidden City, Virupaksha Temple, the Taj Mahal and the famous Mount Fuji as you fulfill challenging quests and earn gold stars for completing levels as fast as you can!
You can unlock additional bonuses via in-app purchase from within the game!
● Master over 800 immersive levels (with hundreds more coming in free updates)
● Match 714 types of tiles in 17 different tile sets (with more coming in free updates)
● Earn over 40 desirable achievements and utilize four groundbreaking power-ups
● Enjoy gorgeous graphics, rich sounds and regular free updates with new levels, tile sets and more
● Google Play game services support
____________________________
COMPATIBILITY NOTES:
***Note*** This game performs best on high-end smartphones and tablets.
____________________________
VISIT US: www.g5e.com
WATCH US: www.youtube.com/g5enter
FIND US: www.facebook.com/g5games
FOLLOW US: www.twitter.com/g5games
G5 End User License Supplemental Terms: http://www.g5e.com/G5_End_User_License_Supplemental_Terms

Google Play Rating
4.5  
100,635
 total
5
65,658
4
25,355
3
7,290
2
992
1
1,340
App Screenshots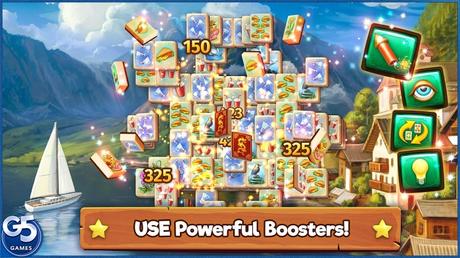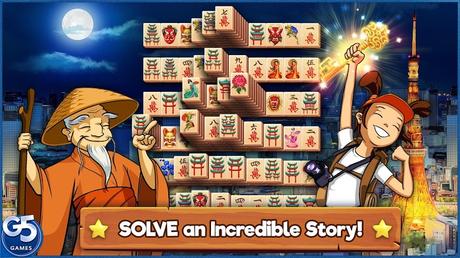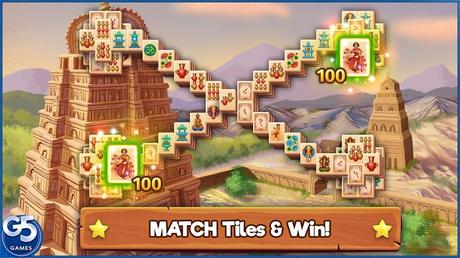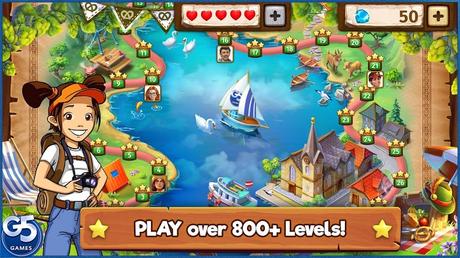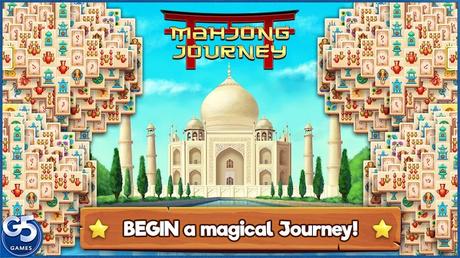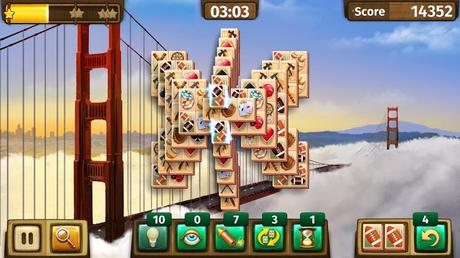 What's New
Set out on a memorable journey to Hallstatt Lake – one of the world's most beautiful places. Download the new update and enjoy the inviting atmosphere of an Austrian village!
PICNIC AT THE LAKE EVENT – Travel through 30 levels around the picturesque lake and collect sandwiches. Get unique avatars, a special statuette, a "Firecracker" booster and more!
NEW PICNIC TILESET– Test your skills and pair up more than 40 exclusive tiles.
FIXES AND IMPROVEMENTS – Experience these key optimizations.


Download & Instructions

DOWNLOAD APK