Title: " Magonia"
Author: Maria Dahvana Headley
Released: April 28th 2015
Pages: 309
Rating: 4.5 / 5 ★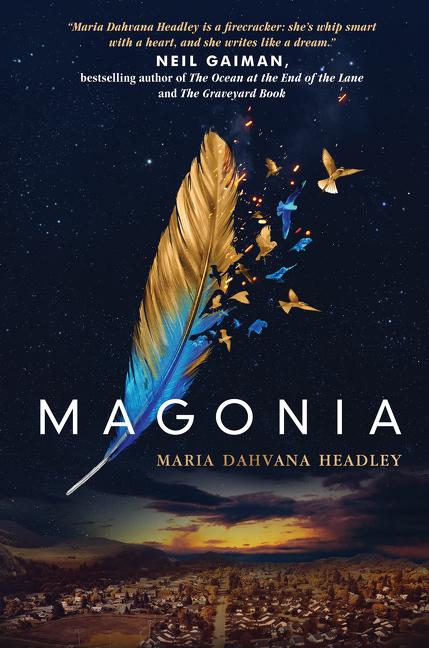 Summary
"Aza Ray is drowning in thin air.
Since she was a baby, Aza has suffered from a mysterious lung disease that makes it ever harder for her to breathe, to speak-to live.
So when Aza catches a glimpse of a ship in the sky, her family chalks it up to a cruel side effect of her medication. But Aza doesn't think this is a hallucination. She can hear someone on the ship calling her name.
Only her best friend, Jason, listens. Jason, who's always been there. Jason, for whom she might have more-than-friendly feelings. But before Aza can consider that thrilling idea, something goes terribly wrong. Aza is lost to our world-and found, by another. Magonia.

Above the clouds, in a land of trading ships, Aza is not the weak and dying thing she was. In Magonia, she can breathe for the first time. Better, she has immense power-and as she navigates her new life, she discovers that war is coming (No, she doesn't. I'm sorry, but this is the start of a misleading Summary!).
Magonia and Earth are on the cusp of a reckoning. And in Aza's hands lies the fate of the whole of humanity-including the boy who loves her. ( ... no! You can't say it like that because it arouses expectations which can't be fulfilled!)
Where do her loyalties lie?"
Opinion
It's so hard to give a book objectively nearly 5 stars while you feel like you've been betrayed by the Cover and the misleading Summary all along.
This story is truly beautiful and makes you long for more ... BUT!
I knew I was going to be disappointed because I've got my hopes so high that even J.K. Rowling might've had trouble fulfilling them.
We're going to make it very easy here - I can recommend this book without doubts, but you have to make yourself clear that there is no promised "war" and that "fate"-thing going on! This is misleading and a very wide interpretation of what's really happening.
Aza is a great main character, she's smart (usually) and sarcastic and her death seems to be unavoidable (because of that lung disease, remember?). Jason, her best friend, is also quirky and smart which makes them a perfect team.
Well, I was waiting nearly over 70 pages to finally get to the "Magonia"-Part and after Aza finally discovered that she was actually magonian - this is where the book is starting to fail (slowly). I loved reading about the world where sky ships are sailing the winds and clouds, accompanied by bats and whales and stormsharks doesn't that sound amazing?!.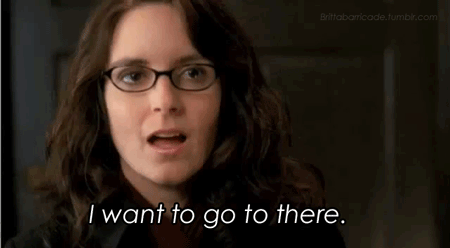 But there was no time for exploring, adventure or so as I've hoped for, Aza was told what to do and she did it and then she didn't and the book was over. I'm trying not to spoil youthe story, okay? It was a bit too ... thin. This book could've been made into a 400 pages opening of a beautiful series, surrounding Magonia, Aza and Jason and all the struggles they're facing together. So many questions are unanswered and I'm not satisfied. This book had definately not enough pages!
I just sat there thinking nothing but "Really?! That's it?".
I was waiting for the "Awesome-Factor" to kick in but it didn't because my expectations were to high, remember?.
BUT despite these little flaws I've enjoyed the way of writing, the characters and the wonderful world Maria Headley created.
I'm googleing right now if there's going to be a sequel (I hope so!).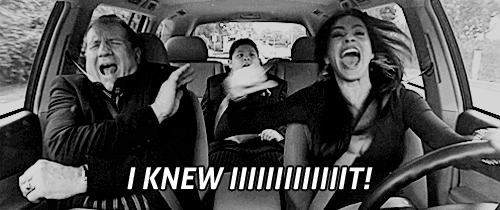 ... THERE IS! Someone on Goodreads is saying that the sequel is coming out in April 2016. ... I CAN'T WAIT!
There you have it - another bad Review unhelpfull and confusing for the reader.