Around a week ago, a friend of mine wrote about her experience at Magnolia Bakery in New York. I became intrigued to go and try it…I can now personally review the place soon without traveling across the Atlantic Ocean since it's opening a branch here in Lebanon – at ABC Mall Dbayeh.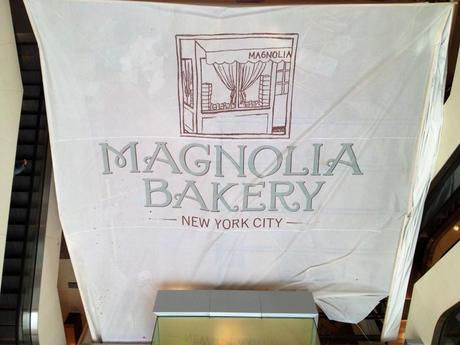 Magnolia Bakery, the New York cupcake giant made famous by the television series Sex and the City, have big plans for the region as they signed to open franchises in Lebanon, Kuwait, Saudi Arabia and Qatar this year. Their plans for expansions extends further as they plan for global expansion in 120 stores worldwide over the next five years. Their first overseas outlet opened in Bloomingdales Dubai in 2010.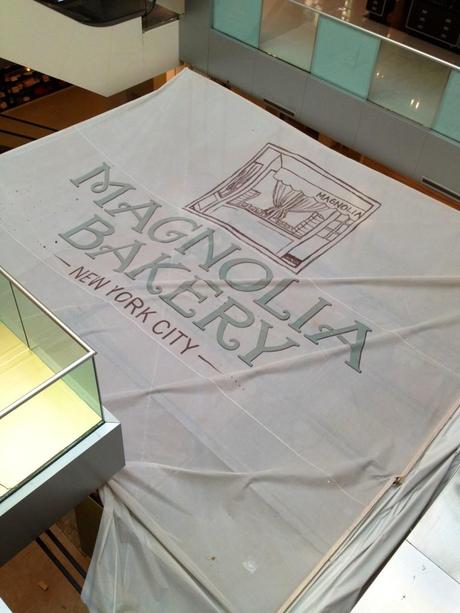 "The brand will focus on their original current menu while developing a few specific items for each culture," says Steve Abrams, owner and CEO of Magnolia Bakery.
I wonder what Lebanon's special item will be…
VN:R_U [1.9.20_1166]