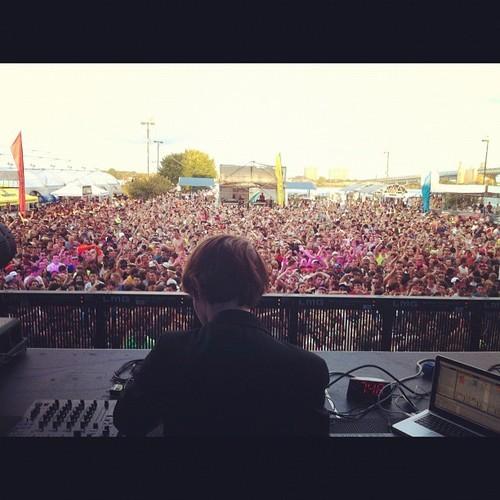 Madeon is 18, he looks like he's 10, and he DJ's like he is 180.
And this new track "The City" only add to his legacy of being f**king awesome.
Put it in your i-whatever, take a cup (hoping you get it) and start partying.
You can buy it on iTunes (US Only) but it's out everywhere else on October 8th.