After a 2 year break, Mad Men returns with a 2-hour episode this Sunday on AMC. And I for one could not be more excited. It didn't help matters that my post for today's "Design Under the Influence" is on the Saarinen Tulip Table & Chair (go check it out!), so I've really been in the mood for a little mid-century modern inspiration! In my research, I happened to find this Rolling Stone behind-the-scenes story from last season:

"I don't really have that much in comparison to the way Don holds himself. I'm not that guy. I don't really look like that."



"I need not to think about my character. Betty is so blissfully ignorant in certain ways, so I feel like I should be too."





"There are all sorts of challenges thrown at her. Horrific things. And she consistently pulls it together, cleans it up and moves forward. Sometimes she's walking through mud, but she does it."










"I fly very low on the radar. Mark Twain said it: 'I'd rather say nothing and be thought an idiot than open my mouth and remove all doubt.'"
Love that Hamm.
Did you happen to catch the latest Newsweek? The entire issue is designed in retro style to celebrate the return of the show. Even the advertisers redesigned their spots to fit the styling of the issue. What fun they must have had! See the ads here.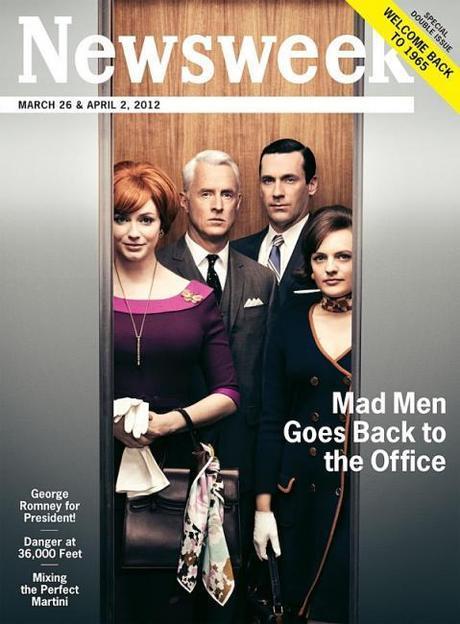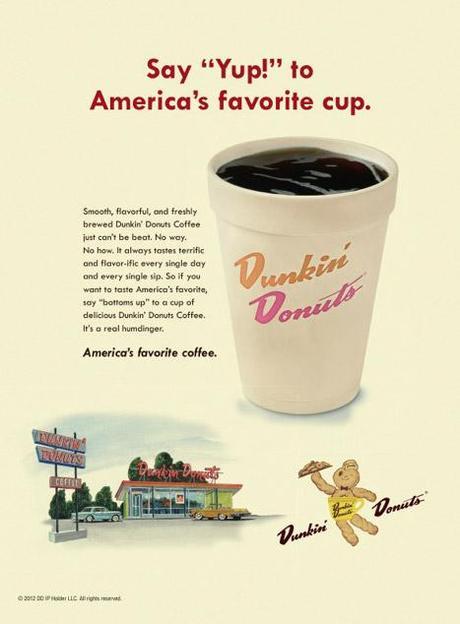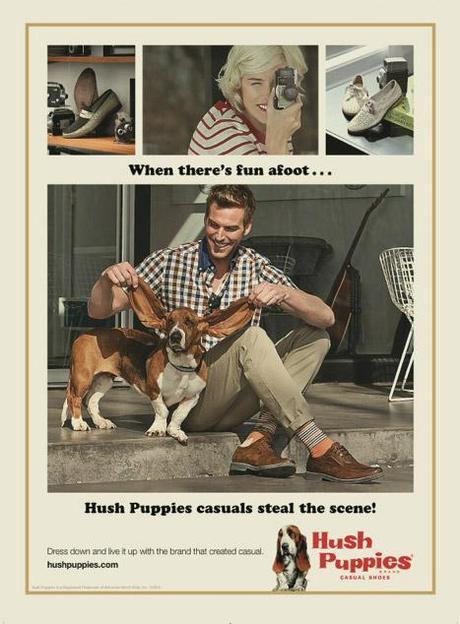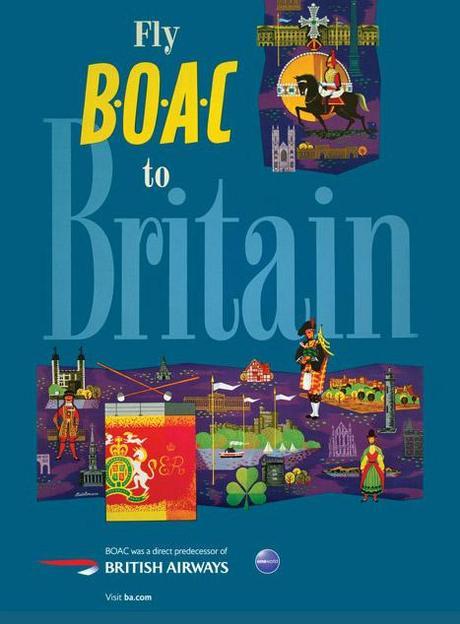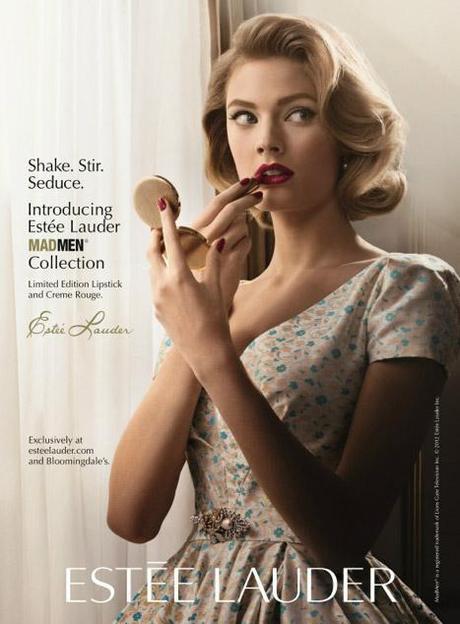 Forgot what the heck happened at the end of last season? Watch this refresher in preparation.
Don't watch the show? We need to talk.