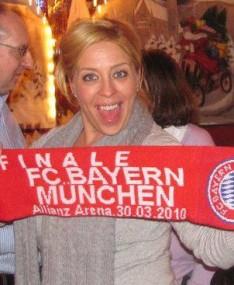 On this edition of Mad About Futbol, we had two great ladies talking about the glamour tie of the Champions League quarterfinals. Mina Rzouki (ESPN FC, Mirror, BBC) returns to the show to talk about Juventus alongside MAF debutante Susie Schaff (ESPN FC).  The guys were pretty nice to Mina (sometimes) as she was coming to the show fresh off a marathonic seven hours on English radio talking about a certain coaching hire in England just hours before.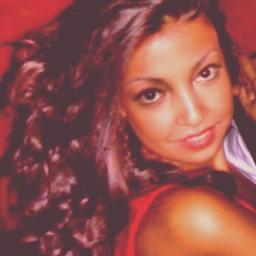 The girls broke down the tie and also had some fun with the guys as they all revelled in the joy that was seeing George glow over seeing 21 of the 23 teams he supports getting positive results. All, of them except Inter who lost to Juve and Junior, who saw Nacional treat them like their Papá).  

That plus what not to give your dog to eat and why you should not feed your dog like a cat.
All that and the usual revelry that is the Mad About Futbol Show. Don't forget to follow Susie (@fussballsusie) and Mina (@minarzouki) on Twitter. You can also follow the show on Twitter (@madaboutfutbol) and on our official Facebook page (facebook.com/themadaboutfutbolshow)