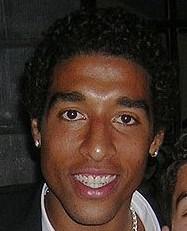 On this edition of the Mad About Fútbol Show. The guys had the pleasure to be able to interview Brazilian defender Dante. The Bayern Munich defender was extremely candid in this bilingual interview where they talk to him about everything regarding the game and his adaptation to play with the Bavarian giants.
Make sure you follow the show on Twitter as well as like us on Facebook in order to be
informed about the latest goings on.