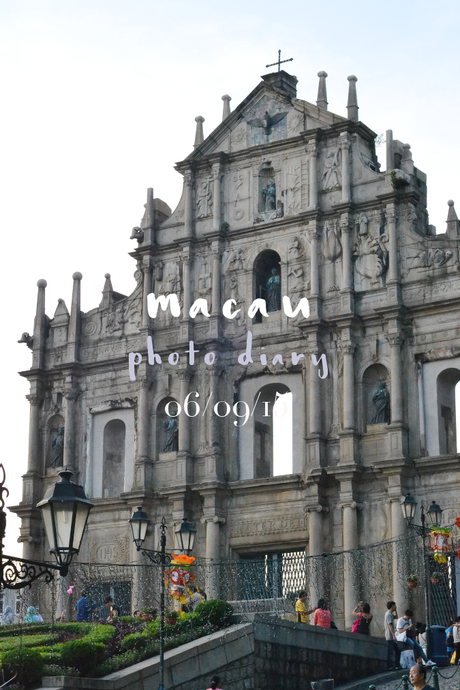 06/08/15: a day trip to Macau!
Over the weekend, some of my family from Malaysia came to Hong Kong for a fleeting visit. With less than 48 hours to nail a trip (they've come to HK many a time before!), we decided to escape the humid confines of the concrete jungle, hop on a ferry, cross the border and spend a day in Macau and Taipa! This is the first time I've managed to make it over to The Venetian though so I wanted to share a little photo diary of our whistlestop Sunday trip.
I've spoken before about how much I adore Macau and its Portuguese meets Chinese architecture so of course I wasted no time in eating
ALL THE STREET FOOD
and wandering through the winding streets and lanes of the old town. I love that much of the old buildings remain despite the ever-growing expanse of glittering casino and hotel structures! One day I'll schedule enough time to visit the museums too…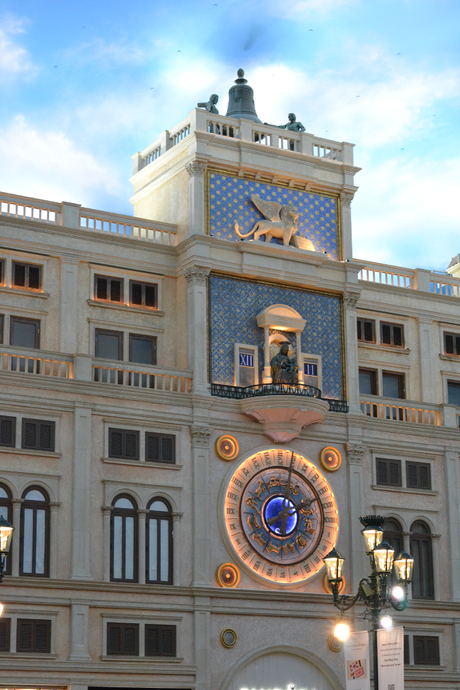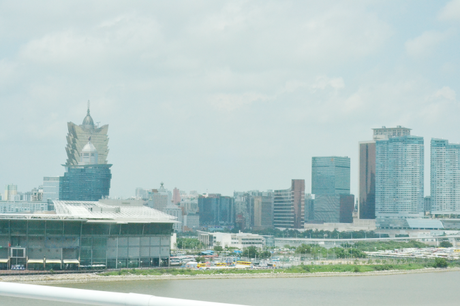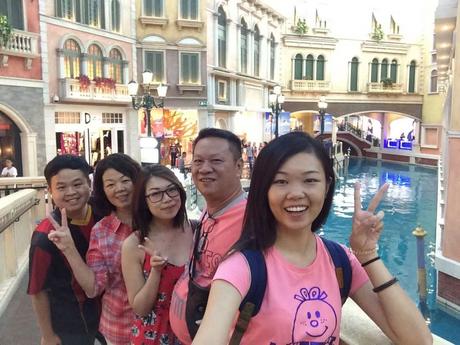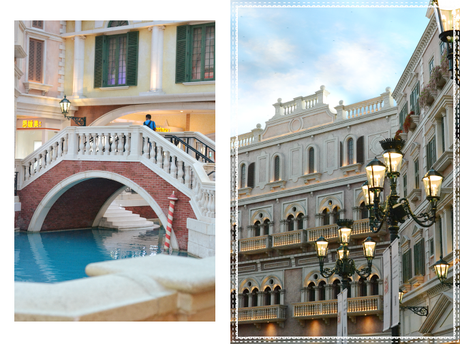 Once we'd got to Macau, we caught a shuttle bus to The Venetian. Honestly, I could barely contain my excitement because I've always wanted to visit this place. Got to pretend I was in Boys Over Flowers – yay!
The Grand Canal shopping arcade is an indoors structure inspired by Venice. Beautifully designed with a fully functioning canal that, yes, you can sail down, it hosts a selection of thoughtfully-curated shops from all around the world, making it somewhat of a destination for many. I was mostly excited for Bath & Body Works, having seen many a H&M in my day ;)
Honestly, this is the prettiest casino complex I've ever been to! Italy, you're on my to-visit list…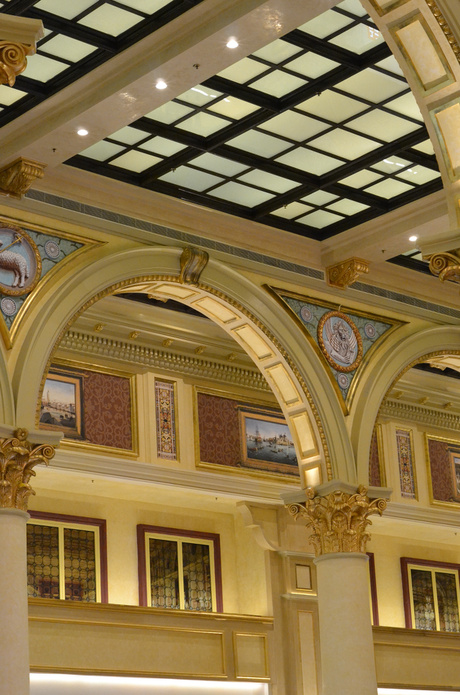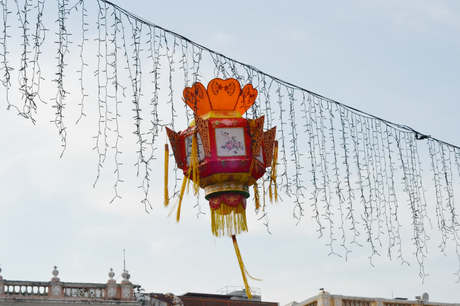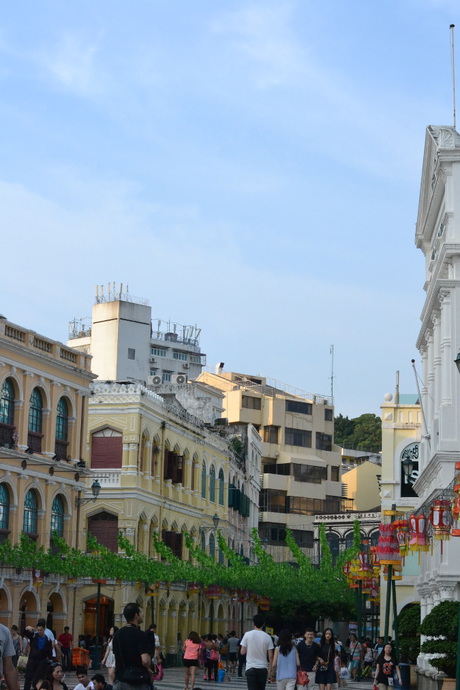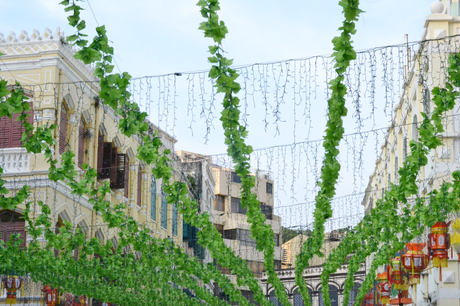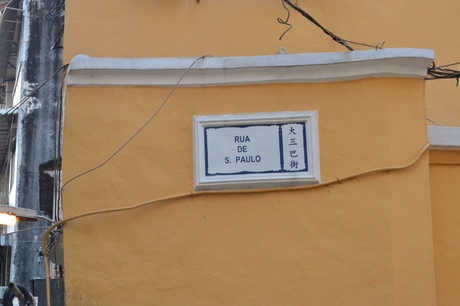 We took a shuttle bus over to Galaxy Macau, a newly opened casino resort, to gawp at the interiors and have a tea in the casino. Living the dream. It's honestly beautiful inside and overwhelmingly huge! None of us are gamblers so we simply had a little mosey around the shops, snapped some photographs and then hopped in another shuttle bus back to Macau side.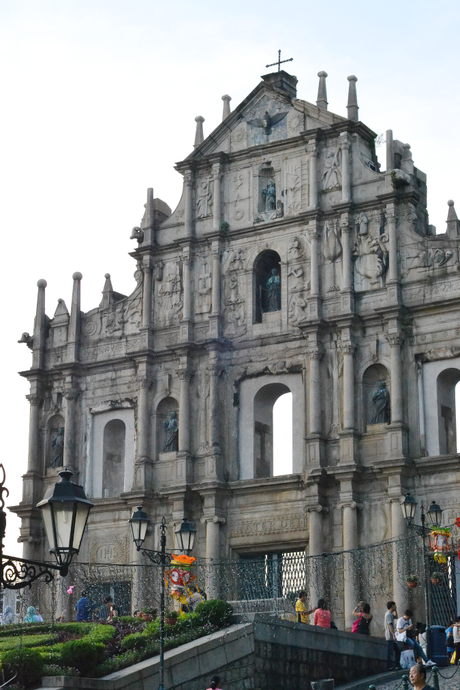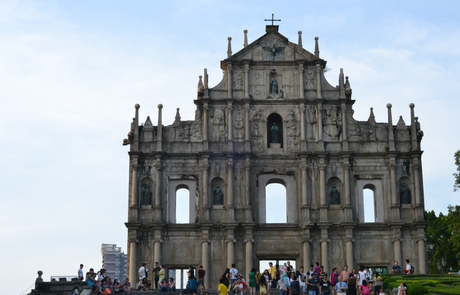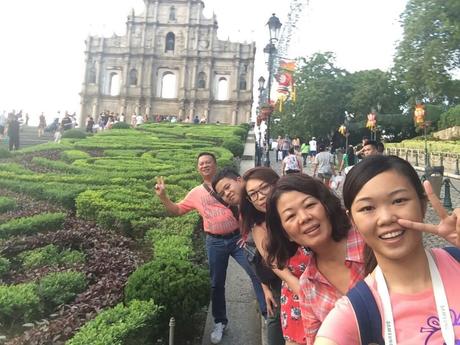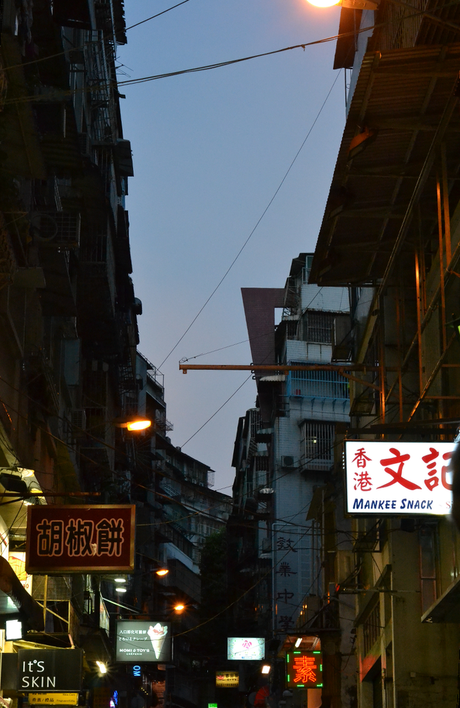 As my cousin had never been to Macau before, we took her up to the ruins of St. Paul's. Secretly was super excited because Instagram. (Why is my life ruled by square and non-square photographs, please?) It was surprisingly empty this time! So much nicer to enjoy the view from the side too, after you've pretended you're in a Kdrama, of course. I love the old-timey Portuguese streets around here and just wandering the lanes, pretending I'm in the sweatier and more humid version of Europe.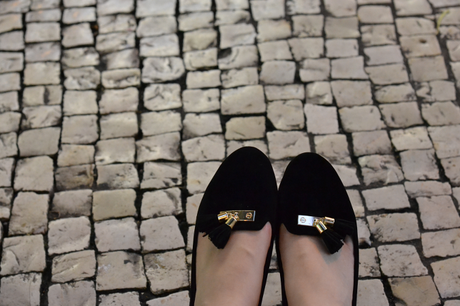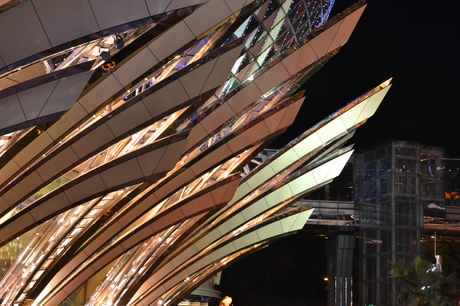 I'm so lucky to be just an hour's trip away from this beautiful city. So much fun to glimpse into the heady world of gambling and Asia's Las Vegas (: