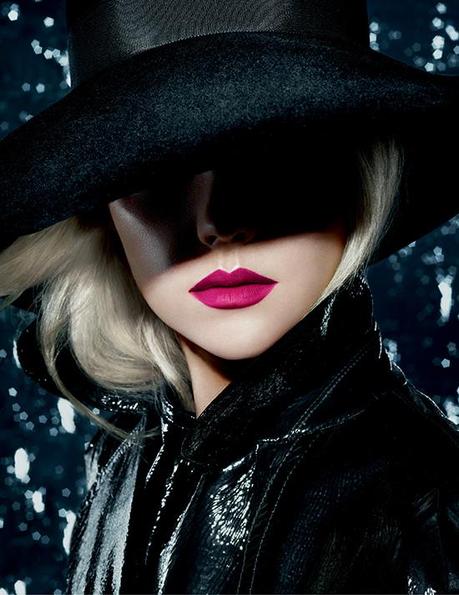 "With its one-of-a-kind Retro Matte texture, Ruby Woo Lipstick has become a smash hit both on and off the runway. Inspired by its stunning popularity, M•A•C has revamped this lipstick legend with invigorating, bold shades in its Retro Matte finish. Eye-catching new colours like Dangerous and All Fired Up create a look that's feminine yet fierce. M•A•C also introduces its Pro Longwear Lip Pencils in a vibrant, NEW color palette, giving this long-lasting and transfer-proof lip pencil an exhilarating makeover."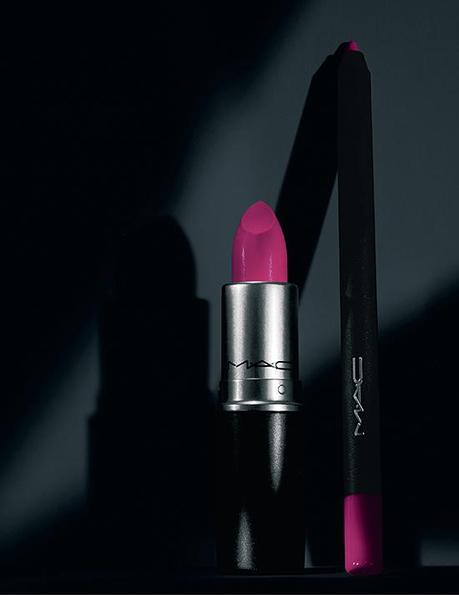 MAC Retro Matte Lipstick ($15)
Steady Going (Light Pink Matte)
Runway Hit (Light Nude Matte)
Dangerous (Orangey Red Matte) 
Relentlessly Red (Bright Pinkish Coral Matte) 
All Fired Up (Bright Fuchsia Matte)
Flat Out Fabulous (Bright Plum Matte) 
Ruby Woo (Very Matte Vivid Blue Red)
Fixed on Drama (Rich Wine Matte)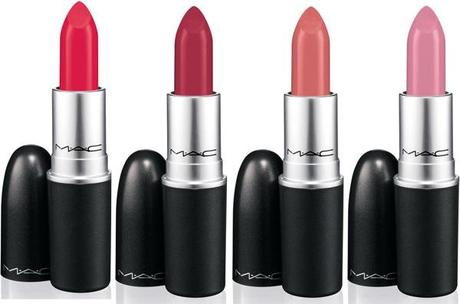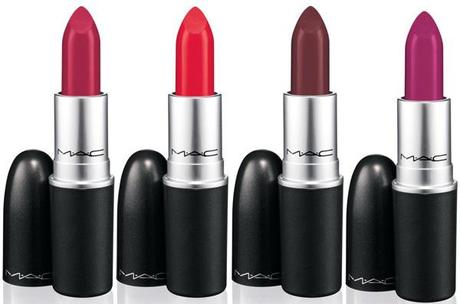 MAC Pro Long-wear Lip Pencil ($19.50)
In Anticipation (Soft Yellow Pink)
Staunchly Stylish (Pink Beige )
Shock Value (Bright Pink Cream) 
Dynamo (Bright Peony)
High Energy (Bright Orange Red Cream)
Trust in Red (Bright Cool Red Cream)
More to Love (Intense Bluish Pink)
Fashion Boost (Bright Purple Cream)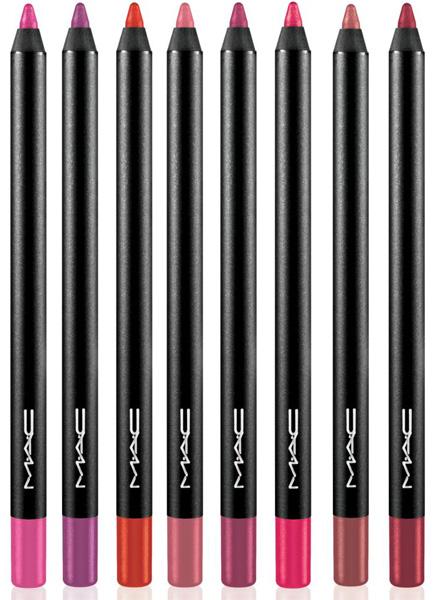 Availability: 
By 5th 
September 2013 in-stores and online at MAC.