I know I already reviewed Pepperidge Farm Goldfish Mac and Cheese, but I saw this Butter Parmesan flavor and had to try it. Sadly, I wasn't that impressed.
Pepperidge Farm Goldfish Butter Parmesan Mac and Cheese Review: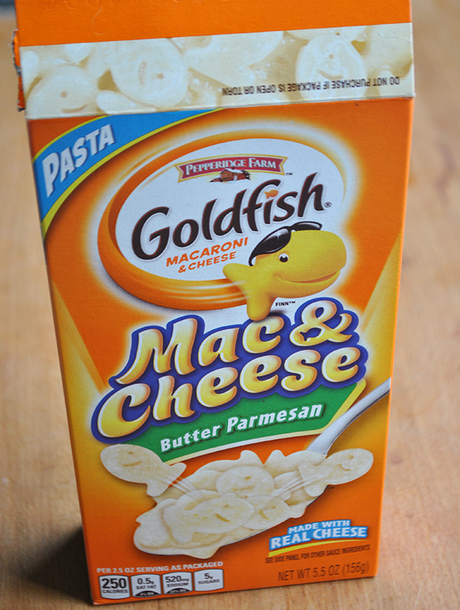 Sauce: This sauce was a creamy consistency, but the flavor was just lacking. I didn't think it tasted like parmesan at all, but more of a white cheese sauce without much flavor.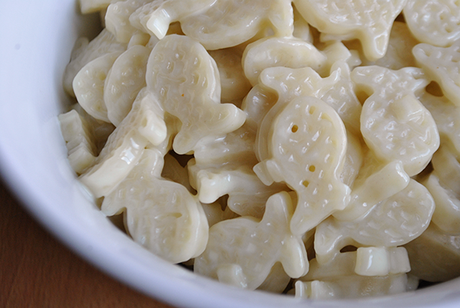 Pasta: I love shaped pastas and think they hold sauce really well. These fish are cute and I have no complaints!
Overall: I didn't really like this mac and cheese. If you're looking for a boxed mac and cheese with a Parmesan flavor, you should definitely try: Annie's Homegrown Spirals with Butter and Parmesan.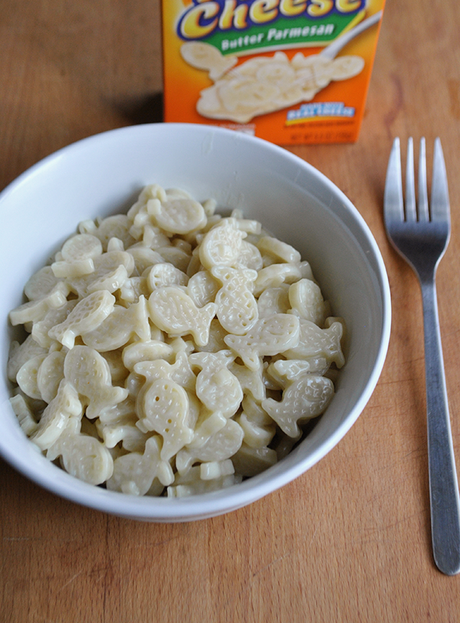 Would I buy this again? No.