Over the Thanksgiving holiday I had the honor of screening Netflix's Ma Rainey's Black Bottom starring Viola Davis and features the last performance from the late Chadwick Boseman.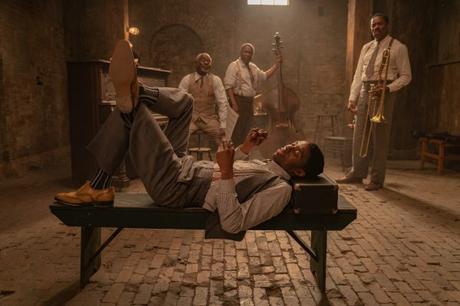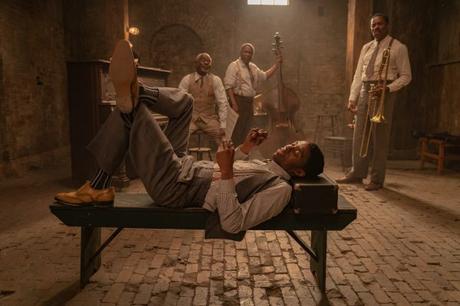 Chadwick Boseman portrayed Levee Green, a flashy trumpet player who had dreams of starting his own band. But there was more to Levee than that. As the story grows, Levee has been through some stuff in life. He witnessed his mother get raped and killed by a gang of white men, and his father was hung and burned trying to avenge her death.
During an afternoon recording session in Chicago while the band is waiting on Ma Rainey things get heated and all of Levee's childhood memories come to the forefront as Chadwick gives the performance of his life.

There is a scene where Levee is sharing his anger with God because of the death of his mother. As I watched the scene I couldn't help but wonder if his battle with cancer was on his mind... That's just how powerful his performance was. It was like he went somewhere else and took us with him.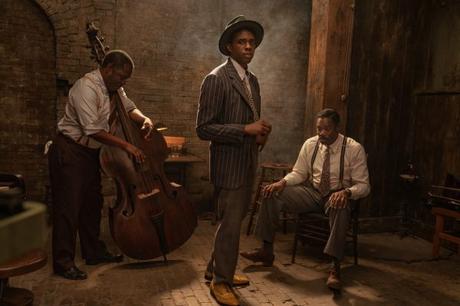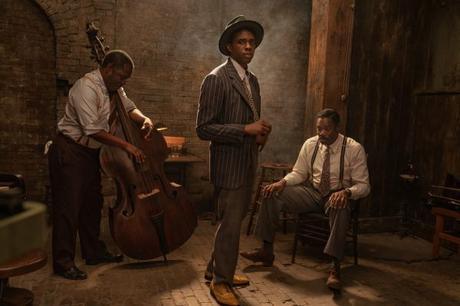 Ma Rainey's Black Bottom starts streaming on Netflix Dec. 18th.