Luxury hotels
For me there is nothing better than waking up in an impossibly huge bed that I don't have to make, snuggling into the softest of sheets all the while relaxing in the knowledge that everything I need is in that one room and if it isn't it can be with one simple phone call. A good hotel will provide all of these things, comfort, luxury and relaxation. My favorite hotels are those that offer plush white robes, weighing scales, wet rooms, top notch toiletries, spa facilities, 24 hr workout facilities, five star service and stunning scenery.
Here is my ultimate hotel wish list: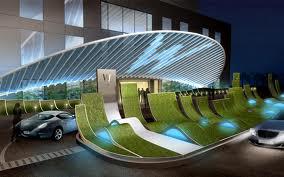 World Wide Wow
Any W Hotel-I simply cannot fault the W and it is my personal mission to spend a night in every W hotel around the world. Recently I have even found myself choosing holiday destinations on the basis that it shares a city with a W hotel. My personal opinion is if it doesn't have a W, it probably isn't worth going. The W hotels are dotted around the globe bringing glamour and sophistication to every city.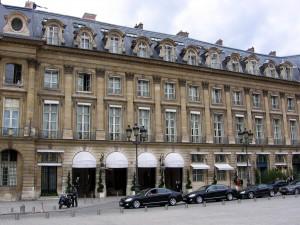 The Ritz Paris
The Ritz-Paris-Now I'm not usually a fan of old-school grandeur hotels and much prefer buildings that are chic and contemporary but this iconic hotel has a history of excellence that is hard to ignore. This legendary hotel was home to no other than Coco Chanel for over thirty years making this a worthy wish list choice.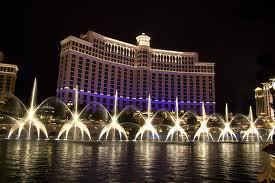 The Bellagio
The Bellagio-Las Vegas-It may not be one of the world's coolest hotels but with Vegas being one of my favorite places on the planet it would make sense to include it on my wish list. Besides, I've heard great things about the Bellagio that I am just dying to put to the test. This would not be my hotel of choice for a girl's trip but having always wanted to try the luxurious more romantic side of Vegas; Bellagio definitely pushes all the right buttons.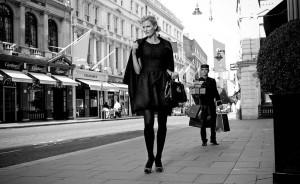 Claridges-London-Wouldn't it be nice to have your own personal butler to cater to your every whim? Well all of this can be yours when you stay at Claridges. This five star gem nestled in the heart of Mayfair promises impeccable service that ensures you have an unforgettable London experience. Guests are invited to sample the World famous afternoon tea or experience culinary delights at Gordon Ramsey's restaurant. Fancy something a little different?  Claridges will even create a delicious picnic hamper and point you in the direction of the hottest picnic spots in London.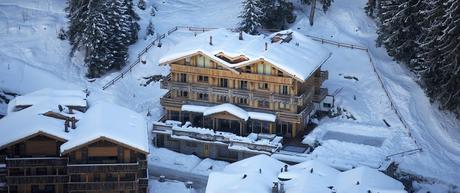 The Lodge Ski Resort-Switzerland-Don't get me wrong, I love to be pampered on holiday but sometimes it's nice to get out there and experience something new. Now you may have heard about a little island that Richard Branson owns, but did you know that he also owns a luxury ski resort in the snowy valleys of Switzerland? I am not known for my skiing skills but luckily there are many alternatives to hitting the slopes. Taking in the breathtaking scenery, sipping hot chocolate, going sledding or taking advantage of the private ice rink are just a few of the possibilities. Failing that, cozy up in the luxury lodge and enjoy superior service with your own personal team of nine chalet staff.
What hotels would you include on your luxury wish list?
I confirm the subscription of this blog to the Paperblog service under the username remielund