tudor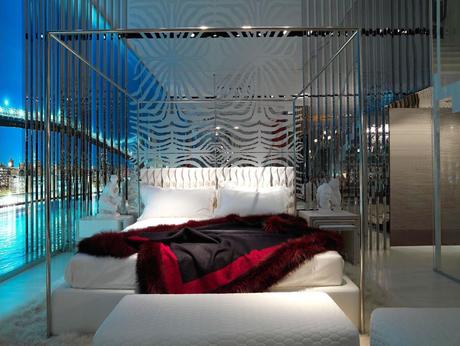 Roberto_Cavalli_Home_Interiors_Milan_Fair_2014_Page_21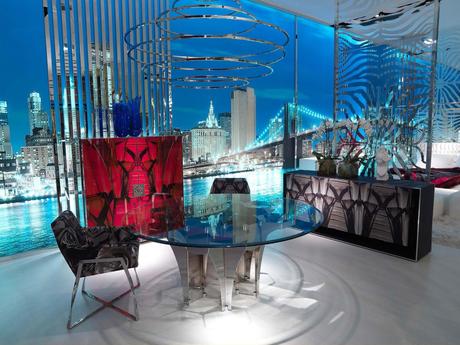 Roberto_Cavalli_Home_Interiors_Milan_Fair_2014_Page_16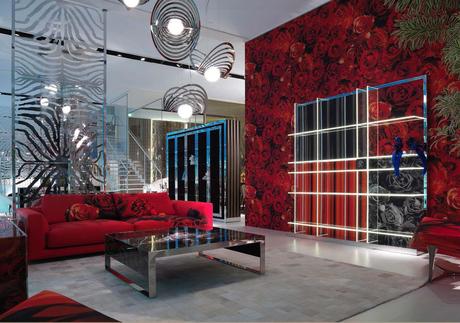 Roberto_Cavalli_Home_Interiors_Milan_Fair_2014_Page_12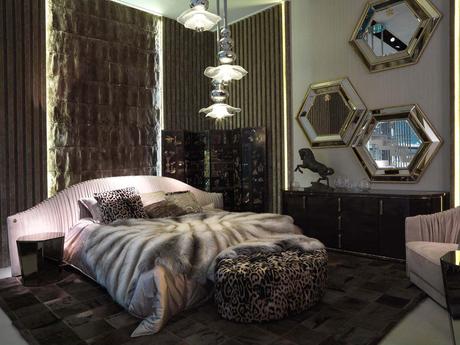 Roberto_Cavalli_Home_Interiors_Milan_Fair_2014_Page_09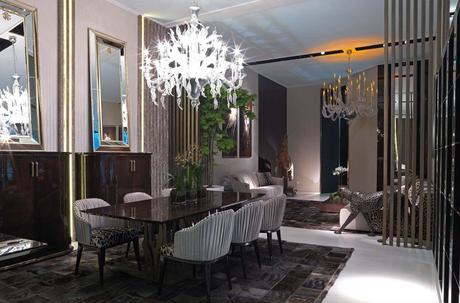 Roberto_Cavalli_Home_Interiors_Milan_Fair_2014_Page_04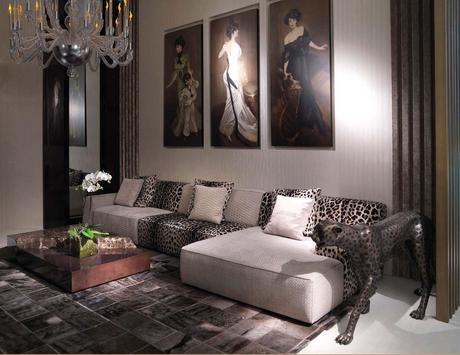 Roberto_Cavalli_Home_Interiors_Milan_Fair_2014_Page_03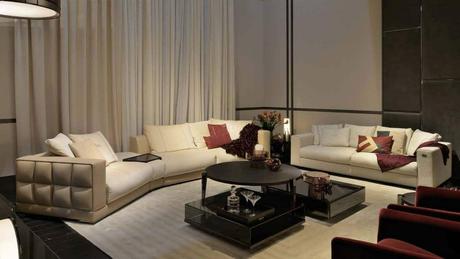 Fendi Casa Milan 2014_Page_17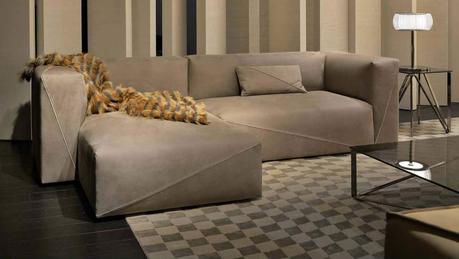 diagonal sectional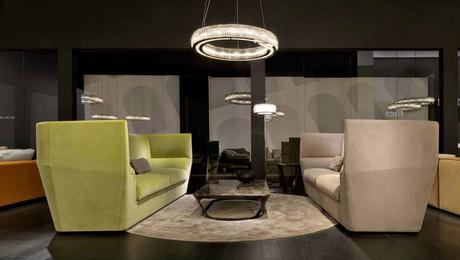 cocoon vis a vis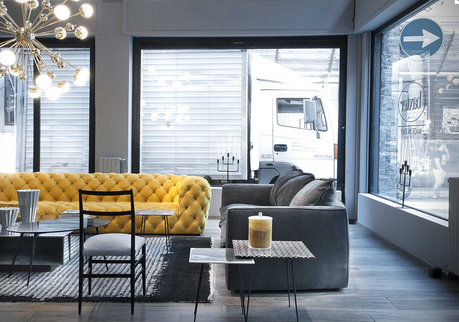 chester moon yellow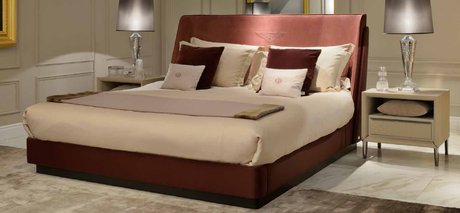 BE Richmond bed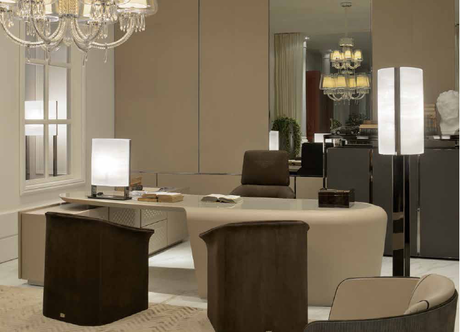 be president desk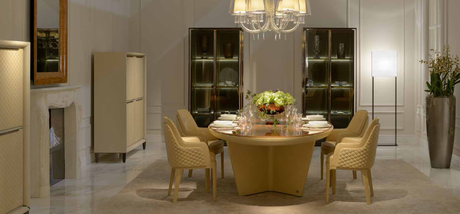 be madeley dining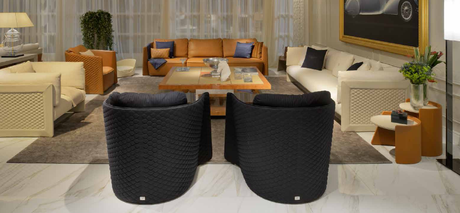 BE Kensington sofas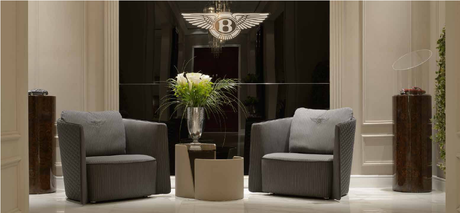 BE butterfly armchairs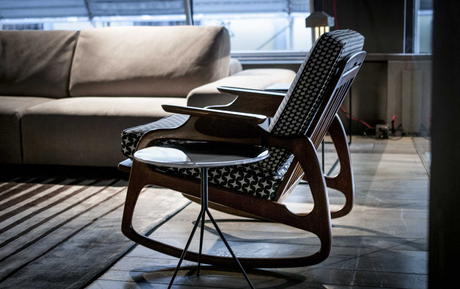 baxter 6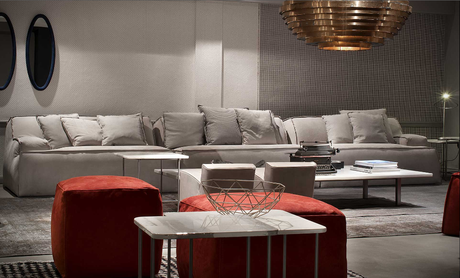 baxter 1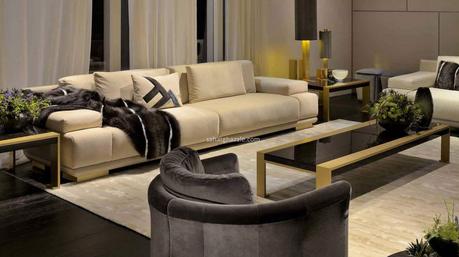 artu ginevra 1
It seems every year more well known fashion brands are launching furniture lines. This year Roberto Cavalli added several pieces to their small line launched last year and wowed visitors during Salone Del Mobile last April. Bentley Home also expanded the collection that debuted last year .
In this slideshow, you will find some of the latest furniture pieces by Fendi Casa, a brand that has grown dramatically in a very short period with breathtaking new collections every season, I think they have one of the widest ranges among brands in their category, also in the slide show are new furniture from Roberto Cavalli, Bentley Home , & Baxter.
Enjoy, and let me know if you want to see more.