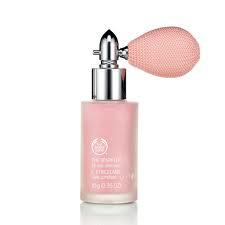 Body Shop-Editor's Pick!
Body shimmer is one of those cult beauty buys that can take your skin from dull to dazzling in less than a minute. If you want to shine in your party frock this Christmas do not even think of leaving the house without a spritz of shimmer.
First, let me just say I am absolutely obsessed with body shimmer, not only can this magical shimmery substance make your skin dazzle when applied correctly it can hide a multitude of flaws making it one of my favorite things in my make-up bag.
From luxurious shimmering body oils to pretty powder puffs lavishly loaded with glitter, here are four fabulous body shimmers that have been tried and tested by yours truly.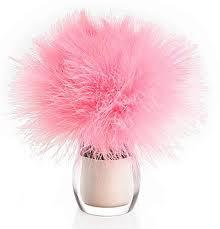 £20.00 Victoria Secret Sparkling Body Powder-Watch any Victoria Secret catwalk show and you will be sure to have a classic case of major model envy. Body shimmer is only one of the things glittering on the runway but any beauty product that isn't out shined by Miranda Kerr's $2.5 million Fantasy Treasure Bra gets my vote. While it may not give you the body confidence to leave the house in nothing but a few feathers and a tiny crystal underwear set, this product allows you to keep a little bit of the coveted Victoria Secret sex appeal in your dresser draw for those extra special occasions.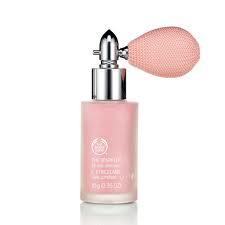 £14.00 The Body Shop Sparkler-Don't have time to apply a shimmery lotion to every inch of your body? This shimmer spray can be dispensed with a single pump and will shower your body with gorgeous shimmering particles that cling to your body and catch the light. With two different shades to choose from to suit every skin tone, this is my personal favorite. Not only can you spritz on some shimmer in seconds but you don't have to waste a moment waiting for it to dry before you dress and you can choose to wear a little or a lot.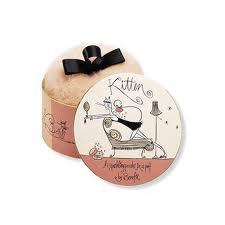 £19.20 Benefit Kitten Powder Puff-When it comes to body shimmer, this is a cult classic. This product was one of the first body shimmers I have ever tried and is the easiest to apply by far. The powder puff leaves a genorous coating of  shimmer wherever it touches and is can be swept across the collarbone as well as arms and legs. I'm a huge fan of luxury beauty products that look pretty on your bathroom shelf and this pretty powder puff is guaranteed to glam up your dressing table.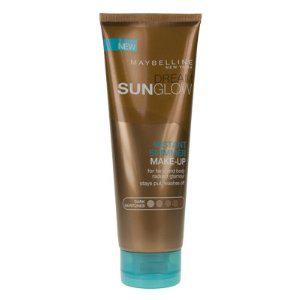 £ 3.99 Maybeline Instant Shimmer Make-Up-This luscious lotion smells divine and one application provides maximum results. This product is anything but subtle and is great for those who want to sparkle from top to toe. This product should be applied like fake tan and will add a touch of bronze to every inch of your body for sexy shimmering skin.
How to get the best out of your body shimmer:
Step 1) Moisturise: If you want your skin to look it's best apply moisturiser to provide a smooth base.
Step 2)Highlight-Apply a shimmer lotion or a highlighter to the areas such as your collarbone, cleavage and shoulders.
Step 3) Shimmer-Dust shimmer over the areas that you have highlighted and apply shimmer in a line down the center of your legs from your thighs to your ankles. This gives the illusion of longer leaner legs.