It's my absolute pleasure to share with you the newly completed nursery of brand strategist & the brains behind Luxe + Lillies, Keely Hirschmann. Keely and I first connected through Instagram and bonded over our 1-month-apart due dates + a mutual love for crisp, minimal design. She's the kind of person, where 5 minutes into meeting her, you feel like you've already been friends your entire life.
One afternoon over lunch in late December, she showed me an iPhone snap of how her nursery was coming together, and my knee jerk response was to ask if I could share the space on Francois et Moi. I love the minimalist approach Keely took with clean, white walls and furnishings, balanced with natural textures and playful accents. What a lucky baby, wouldn't you say? I hope you have as much fun as I have exploring the nursery and learning a bit about Keely and her design inspiration for the room!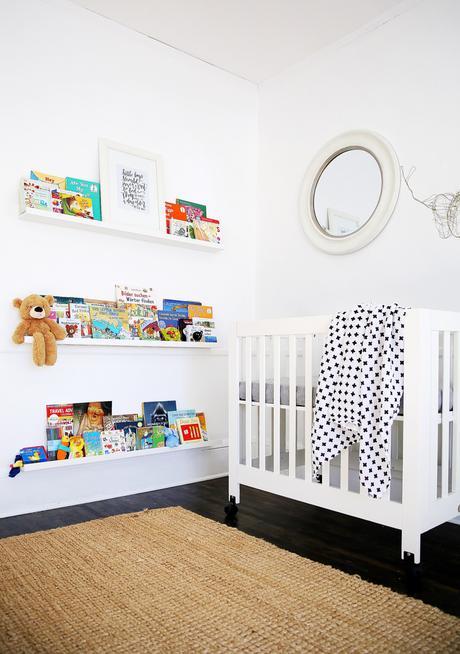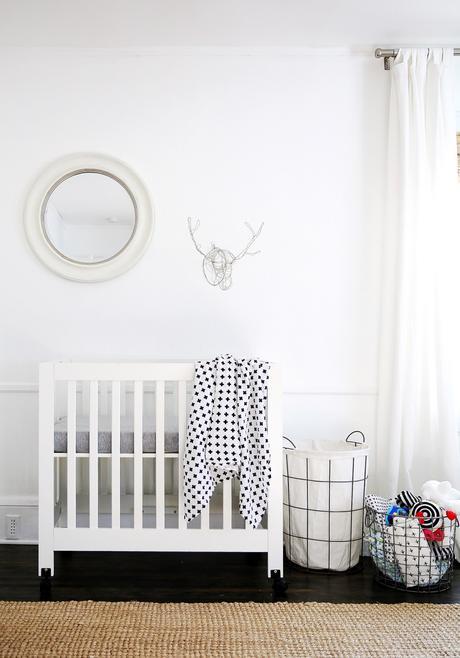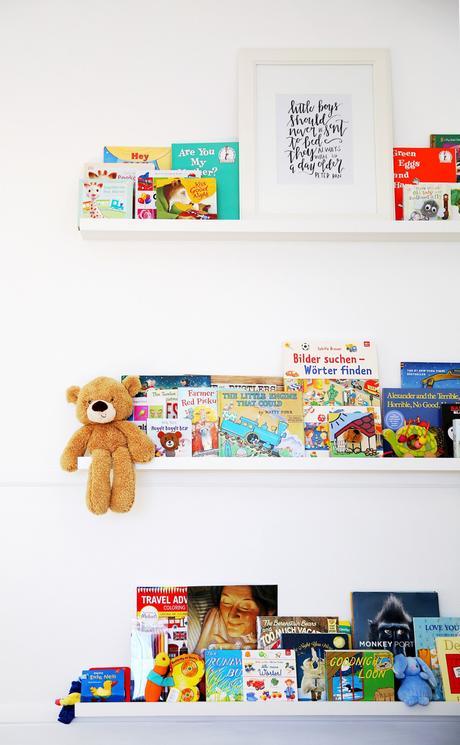 ers take away from your site?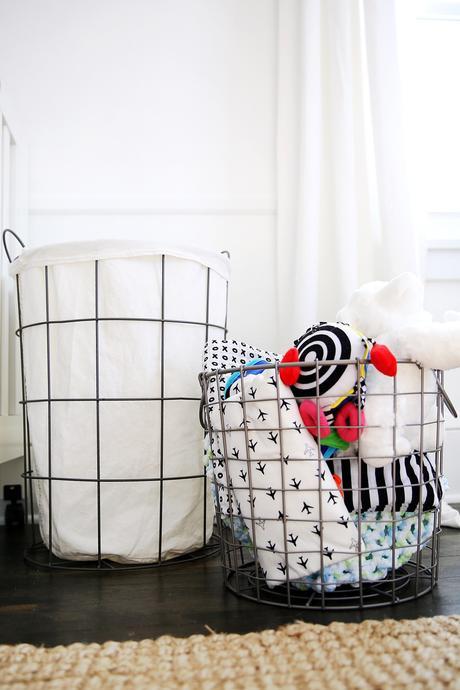 Congratulations on expecting your first baby! What are you most looking forward to? What are you nervous about?
First up, tell us a little bit about your brand-strategy background and blog: Luxe + Lillies? How did you get into brand-strategy? What do you hope read
Where did you draw inspiration for the nursery design?
I started Luxe + Lillies what feels like ages ago for a class my senior year of college [where have 8 years gone!] when blogging was just becoming something and it was a really fun creative outlet. I've left and come back to it many times but my hope with it going forward is that it's a lifestyle hub where readers can find helpful information on travel destinations, interior inspiration, wellness tips and tricks that are easy to achieve and general lifestyle inspiration that is practical. I got into brand strategy really without meaning to! Brand strategy were my favorite classes in business school but I didn't think too much about it after college. I have some immensely talented entrepreneurial friends who often came to me for advice on starting/growing their businesses. I loved the "work" I was doing helping other women in creative fields and watching their small businesses grow!
Tell us about the amazing graphic art above the changing table. Does it have special meaning?
Thank You! I'm most looking forward to [of course!] meeting him, but I think I'm really looking forward to seeing the world through his eyes. My husband and I have been together almost ten years and have shared countless experiences, places and people who have shaped us into who we are today. We think and talk a lot about how some of those same experiences could influence our child's life and we are so much hoping to offer him those opportunities. I'm nervous about having a January baby in Minnesota and how I'm going to keep him warm 😉 And also, sleepless nights.
What is your go-to maternity outfit?
What are your favorite spots (restaurants, coffee shops, parks, shops, etc) around Minneapolis?
We've lived in our house 5 years and right around the time I got pregnant I began to slowly redecorate my house after giving the style I truly wanted a lot of thought. I'm inspired by the interior stylings of @michelle_janeen [on Instagram only], Monika Hibbs and Amber Lewis. Working with white walls, natural textures - clean and inviting while still being warm and cozy was my starting point. I knew I had to find ways to make it feel a little minimal because that's what I wanted for the rest of the house, yet babies require a lot of "stuff"! Next was function-I tried to make sure that every piece of furniture really serves its purpose even if it meant spending a little more on something that was going to last longer or that I wouldn't have to replace down the road.
The Etsy shop Lila x Lola is a goldmine for these cute animal graphic prints [among other fun prints] and they're incredibly reasonably priced. [To get large scale art printed for a steal, visit your local Staples and ask them to print your file as a color "Engineers Print"] It was hard to choose because so many of their prints are so sweet, but my husband is from Switzerland and our last name literally translates to "man/keeper of the deer" - when I saw that baby deer I just couldn't pass it up. The print next to it is a Swiss cross pattern- our son certainly won't be forgetting his heritage when it comes to his room.
I feel spoiled by the abundance of great little places in the neighborhoods around where I live and wish I could say I ventured outside of them more often. I love to grab lunch at Agra Culture or Turtle Bread in Linden Hills. Wise Acre in Tangletown or COV in Wayzata are favorite places for dinners. The Dunn Brothers in Linden Hills is one of my favorite places to grab a coffee in the summertime, otherwise Vicinity Coffee on Lyndale makes a mean Nutella latte. Not as much a park, but walking across the Stone Arch Bridge provides for such lovely views of Minneapolis.
For kids, the old cable car line and play area that sits just above the Lake Harriet Bandshell can't be beat, it makes a fun date night to grab a Pizza from Hello Pizza or Pizza Lola before-hand and enjoy whatever entertainment they have going on in the Bandshell during the summer. I've found the best baby stuff at Pacifier in the North Loop, the North Loop in general has so many unique shops!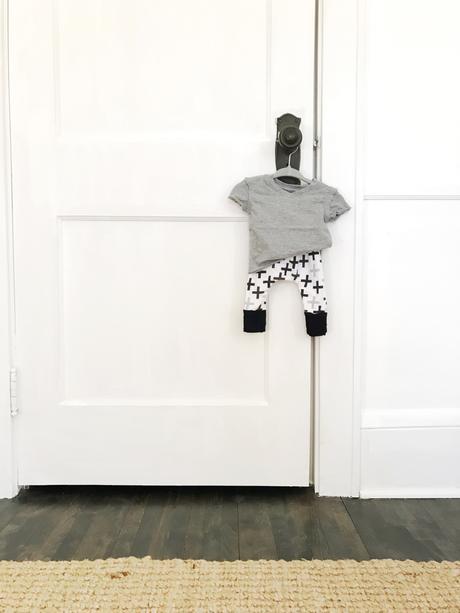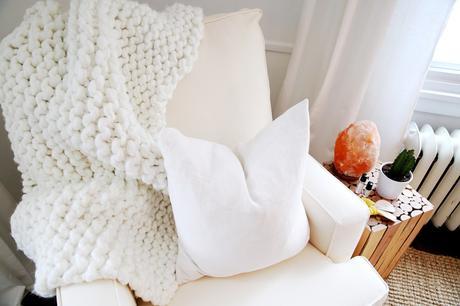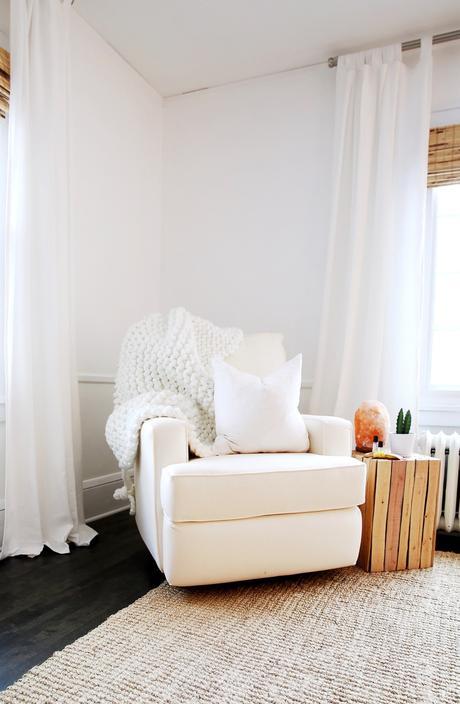 So what do you guys think? Gorgeous and serene, am I right?! If you like Keely's nursery, then you're going to LOVE the rest of her 1920's home. I'm hoping I can convince her to let me share it with you guys. Stay tuned!
Love this look? Please share the love!