We all have a dream of having an amazing closet full with designer stuffs. But why should dreams be always dreams? There is finally a way to fulfill this desire through the help of Darveys.com! Haven't heard the name? Check out the website right away because you are missing out something really impressive. This online store offers 70+ luxury designer brands at up to 60% off. Yes, I am not kidding! All those amazing Gucci bags, Burberry shirts or Coach Footwear can now be yours without burning a hole in your pocket. The best part is that everything is 100% authentic. So, you don't have to worry about the authenticity.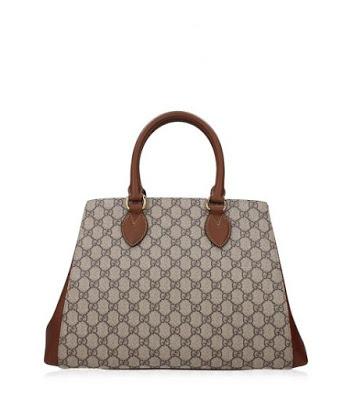 I recently checked out the collection of Gucci bags and I was quite impressed. Such a wide collection with so many styles like satchels, totes, shoulder bags and etc, the range is elegant and classy to say the least.  Most of the products feature the iconic GG interlocking pattern all over them but you can also opt for the solid colored ones with logo detailing. If you don't want to spend too much but still want to own something Gucci, then you can start off with Gucci wallets which are not too pricey and are also a quality addition in your designer collection. The quality is unquestionable and you must be aware of it already because only high quality materials are used in the making.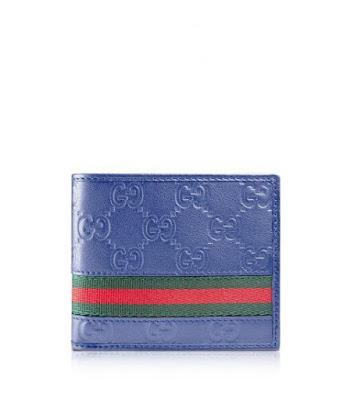 So go ahead, browse the website and make your dream purchase right away!