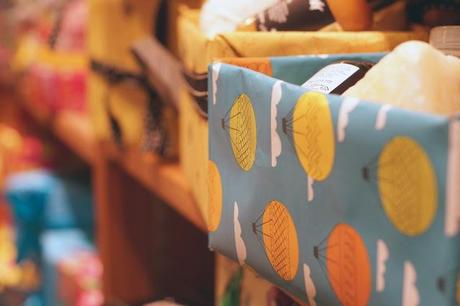 Last week I received an email from Lush Sunderland asking me if I'd like to go along and find out more about their Emotional Brilliance range. They had found out my blog address from my Mam, who had been in the store buying a couple of things for me and my sister. She mentioned I had a blog and the staff were really keen to look at it; so after asking me, she popped back in to give them the details.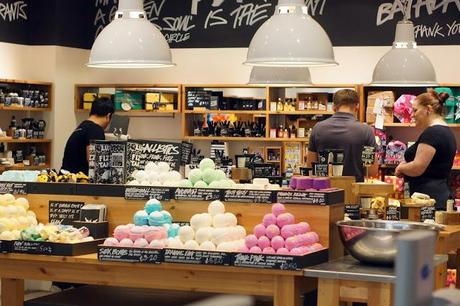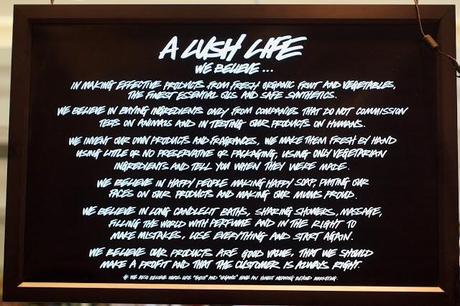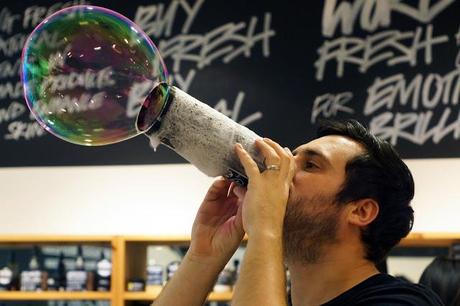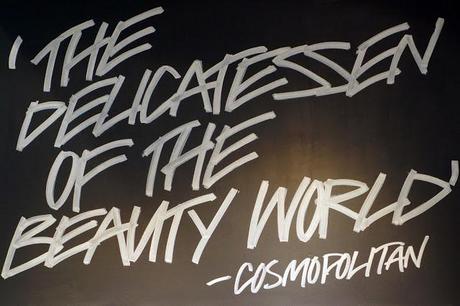 The Sunderland store is a good size and the staff who I met on Sunday were all really lovely. When I arrived, Anne-Marie recognised me and gave me a tour of the store before we sat down to talk makeup. She showed me the color bases (think foundation, or mix with your moisturiser for a more subtle tint) mascara and powders. I even found out that I have yellow toned skin! Something that's bugged me for a while now as I never know whether to go for foundation that's more pink or yellow toned.
The main star of the makeup in Lush is Emotional Brilliance and it's still relatively new to Lush (well, kind of... it's been in store for around 10 months now) and it seems like a lot of people don't know much about it. I love the way it's been packaged in the apothecary style bottles and the idea behind it makes it really unique and something that would make a great gift.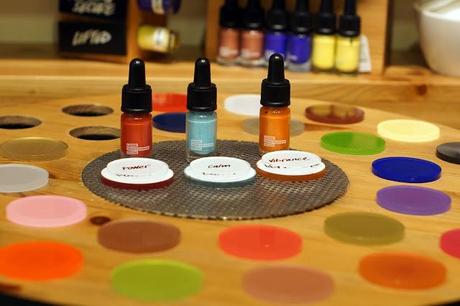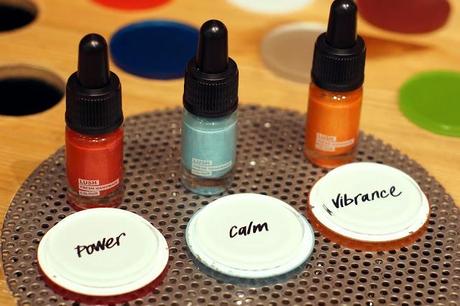 Anne-Marie gave me a color reading and the three I picked out were Power, Calm and Vibrance. 'Power' is either something I feel I have a lot of right now or something I feel like I'm lacking. 'Calm' is an attribute that I feel I need more of and 'Vibrance' is what I bring out in others. I can agree with the first two as I do feel I'm lacking power with some current stressing over uni so to be a bit calmer would definitely be a good idea! As for bringing out vibrance in others; that's a completely new thing to hear but hey, I'll take it!
She showed me some of the colours she'd picked out for me for my goody bag, three gorgeous shades  and I spent a little while looking at some other shades and chatting about the lovely red shade she was wearing as a lipstick. Before long my hand was covered in swatches.I had a little wander around the store, taking some photos and chatting with Lol and Martin who were working on Sunday. Martin was happily blowing bubbles (as you can see above) I had a go and let's just say I definitely need more practice.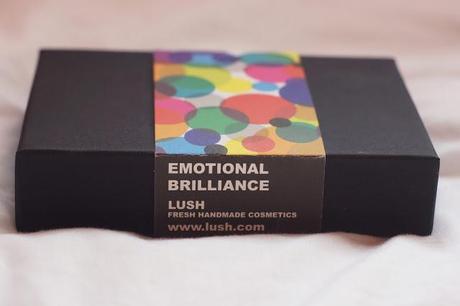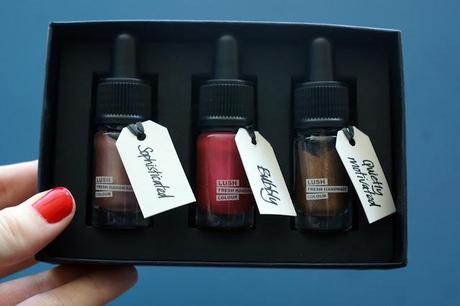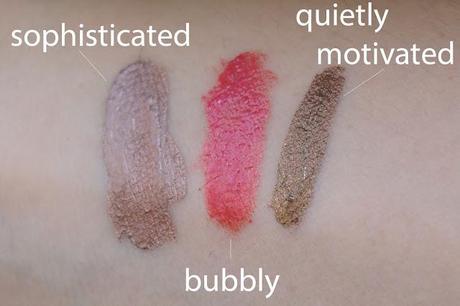 Emotional Brilliance by LUSH in 'Sophisticated'*, 'Bubbly'* and 'Quietly Motivated'* RRP £14.50
Three really lovely shades, so Anne-Marie had definitely made some good decisions there! There is a shade called decisive which I should probably consider since that's definitely a quality I lack! Please excuse my (messy) wavy hair in the two below photos. It's been too warm for me to even consider using a hairdryer or adding any extra heat, so this is just naturally dried mess.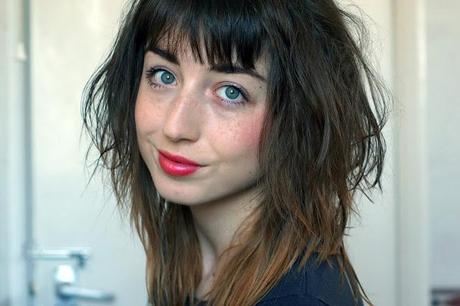 I used 'sophisticated' as an eyeshadow all over the lid with a fair bit of mascara. I then applied a little of MAC 'springsheen' blush and used 'bubbly' as my lip color.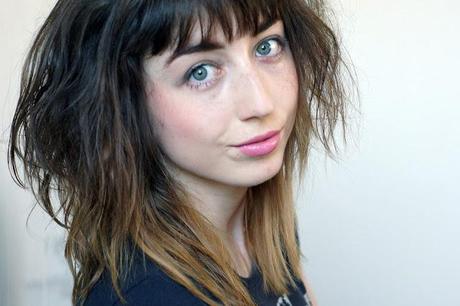 Here I used 'quietly motivated' as an eyeshadow (it comes with an eyeliner applicator in the tube) blending it out with a real techniques shadow brush and blending a little of 'venus' from the Naked Basics palette up to the brow bone. Again, plenty of mascara and keeping the rest of my make up quite neutral with Topshop's lipstick 'innocent' to finish off.What do you think of the Emotional Brilliance range? You can do your own color reading on the website here. Let me know which colours you're matched to!


You can follow me on 

Bloglovin

 | 

Twitter

 |

 Facebook

 |

 Instagram