Some bills are non-negotiable (heat, electrical) and if you want to save money, it's up to you to adjust your usage accordingly. However, as I have recently learned, some bills are up for very worthwhile discussion.
I called Bell to ask how I could lower my monthly costs. I already know that my BlackBerry plan is amazing, as I made sure to drive a hard bargain when I got it just over a year ago, so I wasn't even going to go there.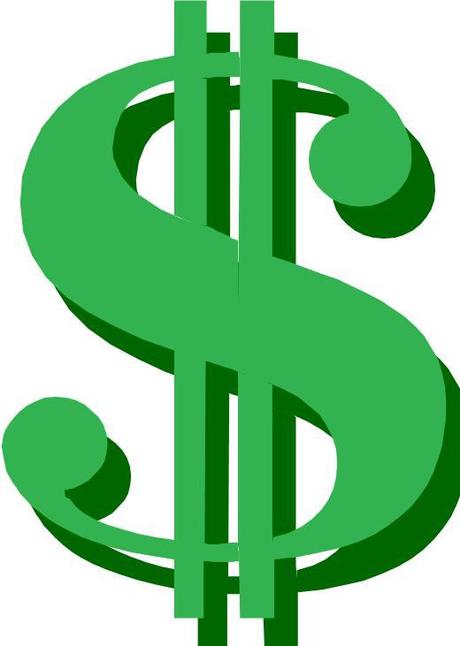 So I started by asking if I could speak to someone about lowering my home phone costs. Long story short, the agent was able to save me $6 per month by switching me to a different plan, and $5 by lowering my monthly long distance minutes allotment from 1000 to 500. (Our records showed we usually use between 100-200 minutes, so we didn't really lose anything.) 11 bucks might not sound like much, but spread over the year that's $132 saved. (I'm sure you had already calculated that in your head.)
Next, we moved on to our ExpressVu satellite. (I was transferred to a Customer Loyalty agent for this conversation.) We were paying $20 per month to rent our HD PVR. While HD is certainly an upgrade, I couldn't live (contentedly) without PVR now. But guess what? For some reason, they were able to waive that fee, and we now own the receiver. (I'm sure it's an old model now, but who cares?) The agent was also able to find a way to save us some money on our programming package each month (without eliminating any channels).
Altogether, half an hour on the phone is going to save us over $40 per month, and about $500 per year. That's significant.
Now, I also tried our Internet provider (when we went high-speed Bell wasn't able to serve our area, so we have Xplornet), but without having a record of what our monthly data usage is (apparently the company doesn't keep track) there's no way to know whether we can downgrade to a cheaper package or not without being penalized for extra usage, and they weren't up for offering any discounts.
But hey...you'll never know until you try! I'd love to hear any other success (or lack of) stories, so feel free to comment. This Mom Loves saving money, and I'm sure that you do too!