There are many trends floating around in the fashion world today, one of them being the low-key trend! But what does it mean? Low-key describes items that are stylish but not too flashy. They're perfect for those who want to dress up without being over the top. In this article, we'll discuss how to find low-key clothes and what they have to offer you! You never know; you may just find your fashion style with low-key fashion!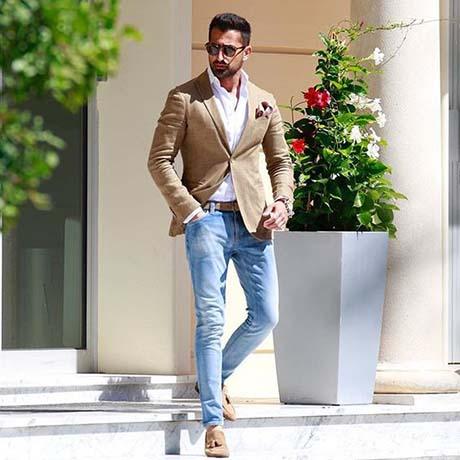 What is low-key fashion?
Low-key fashion is clothing that isn't too flashy or over the top. It's perfect for those who want to dress up, but don't want anything overly extravagant. Low-key clothes are stylish and can be found in a variety of different places! Low-key is different from minimalism in that the clothes and accessories that are part of it are not necessarily reduced to the basics, but are rather subtle in nature. Basically, low-key means done up, but subtle at the same time.
Why the low-key fashion trend is popular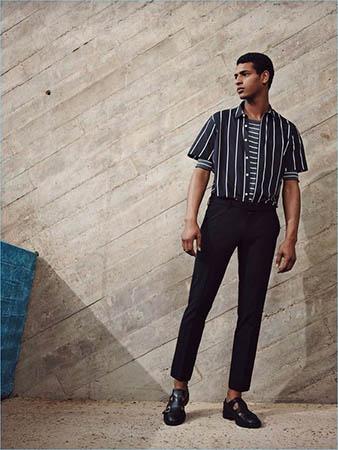 Low-key fashion is popular for a variety of reasons. First, it's less expensive than some other clothes because it doesn't take as much material to make these items. Second, they're just right for those who don't really want anything too flashy and just want something that looks good on them. And lastly, low-key clothing can be found in many different places around the world - making shopping easier!
How to wear a low-key outfit
Many people think that low-key clothing is reserved for just casual days, but this isn't the case! Low-key clothes can also be worn on dressier days when you want to look nice and not too over the top. Whether it's a date night or an event where you need to wear something fancy, there are ways to still maintain your style while staying true to your fashion preferences.
Where can I find these low-key pieces?
There are many shops available online at any given time with a vast selection of styles and brands of all types. Whether it be high-end designer names or just basic tee shirts from Forever21, there is sure to be something to interest every person looking for low-key fashion.
How to dress for a job interview in a low-key way
Dressing for a job interview can be difficult. You want to make a great first impression, but not too good of an impression that it turns into overkill. Too much formal attire is never the answer; as such, you'll need to find something in between casual wear and fancy dressing-up clothes so that your clothes are appropriate yet still successful in setting yourself apart from other candidates!
Finding low-key clothing doesn't mean completely sacrificing style or creativity - sometimes all you have to do is look at what we've already got! Many people choose solid color shirts and dress pants with collared button-ups when going for a more conservative look. This option is a good way to go for those who want a more professional appearance without going over the top.
If you find yourself looking to shop around for new pieces, then don't worry! Many stores these days offer low-key clothing lines that are sure to impress your future employer while still keeping things casual and comfy enough so as not to be too overwhelming on your first day of work - keywords being 'low-key' and 'comfortable.'
In summary
In conclusion, there are many options available for those who want to dress up without going too over the top. Low-key fashion has a variety of clothing that can be found online and in stores with prices ranging from low-end brands like Forever21 to high-end designer names such as Gucci or Chanel. It is important, however, not to sacrifice style when looking for clothes that will work well in your casual everyday wardrobe; so find items that you enjoy wearing while also being appropriate enough for formal occasions - sometimes all it takes is checking out what we already have!
Fraquoh and Franchomme
Further reading:
Less is More: A Man's Guide to Minimalist Elegance
Minimal Watches: A Scandinavian Theme
P.S. We want to hear from you! What do you think of the low-key fashion trend? Do you think it will be a long trend or not? Why? Share your feedback, questions or thoughts in the comments below! For more articles on style, fashion tips and cultural insights, you can subscribe to Attire Club via e-mail or follow us on Facebook, Twitter or Instagram!