The vast majority of us girls aren't happy with how we look. Some of us are embarrassed by our weight, others of us hate the shape of our nose or the type of hair that we have. A recent study has shown that up to 80 percent of women avoid taking part in certain activities because of a lack of body confidence. That's a huge amount of us that lack so much self-esteem that we're missing out on things because of it. And that in itself isn't okay.
Admittedly, being confident about your body and beauty isn't always easy. Especially, when you don't resemble the women in the media. But what is important to understand is that for a lot of these women, looking how they look is forced upon them. They spend hours each day at the gym, live on diets of kale, and spend most of their spare time working to 'perfect' themselves. There's a lot that goes into being a media personality.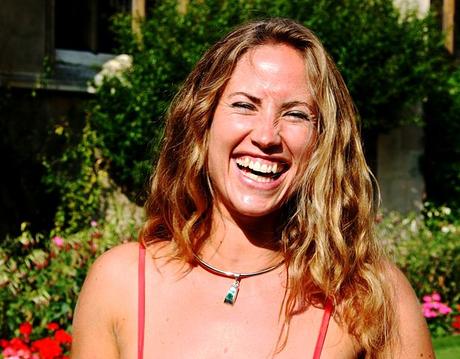 With that in mind, it's high time that we start learning to love our bodies and beauty. Because if we don't, we'll only pass our confidence issues onto the next generation of women. For everything that you need to know about learning to love yourself, keep reading.
Comparing yourself to others will give your confidence a real knock. When it comes to your body size and shape, and your beauty, it's not a competition. We all have different features and frames, and that's good because living in a world where everyone looked the same would be boring. If you're going to be happy, what you need to understand is that everyone is different and that's okay. Stop comparing yourself to others and I promise, you'll feel better about yourself.
Even the women you see on the catwalks have imperfections, they just learn how not to let them bother them, that's all. Kylie Jenner, the baby of the Kardashian clan, has a deep scar on one of her knees, but she doesn't let that stop her showing off her figure. It's part of who she is, so she's happy for it to be on display. Take inspiration from her and be proud of your body for what it is.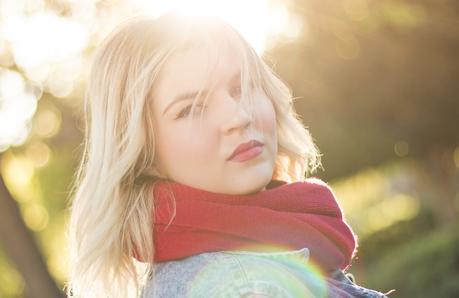 How you dress can have a big impact on your self-confidence. It's not about dressing in all the newest trends; it's about finding a style that works for you. Of course, you want to look and feel like you're on trend. But it's not just the current fashion trends that should be taken into account, also what looks good on you.
When your clothes fit right and flatter your body size and shape, you feel good about yourself. That's why finding a style that suits you is so important. If you're not sure how to find the right look, consult a personal shopper for assistance. They really are fantastic when it comes to finding a style that works for you because they'll get you to try on items that normally, you never would.
When it comes to how you feel about your facial beauty, it's all down to your makeup application. Okay, you should love your natural look, but a lot of us struggle with natural-looking skin. Breakouts, blemishes and redness, don't help with this. If your skin isn't perfect, it can easily knock your confidence. That's why makeup can be such a game changer, as long as you know how to apply it properly, that is.
You don't want to cake yourself in makeup, all you need to do is use a small amount to enhance your natural beauty. If you learn how to use makeup to create a natural look, you can help to give your self-esteem a much-needed boost. There are plenty of tutorials online for creating beautifully natural-looking makeup, so make sure to take a peek at these.
Did you know that people who take the time to keep their minds and bodies healthy are more likely to be confident? If you make time to take care of yourself, you are twice as likely to love yourself and feel confident about your appearance. Studies have shown that people who eat well and exercise regularly tend to have more self-esteem than those that don't. This is because when you take care of yourself, you know that you're doing all that you can for your mind and body.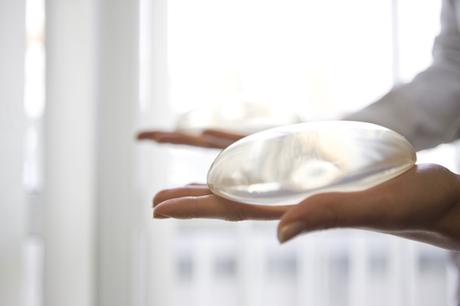 It can seem almost impossible to boost your body confidence but it's really not, it's just a case of being smart about how you go about it. No matter what your size or shape, you need to understand that you're beautiful and should love yourself.
Disclosure: This is a paid/sponsored post. For more info about this disclosure policy, read here.

BLOGLOVIN | FACEBOOK | TWITTER | INSTAGRAM