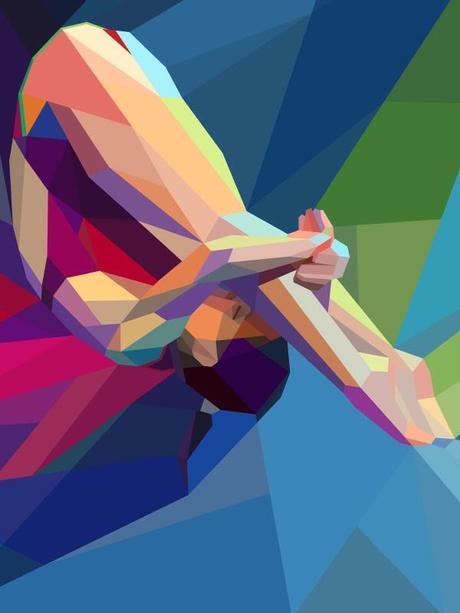 For this year's London Olympics, Chris Tsevis, a Greece-based visual designer, created illustrations for three different sports as part of Yahoo's coverage of this great event. The sports covered in these images were for diving, gymnastics, and running.
Loved the vibrant colors and geometric interpretation of movement which is generally interpreted in more fluid forms. Lovely work!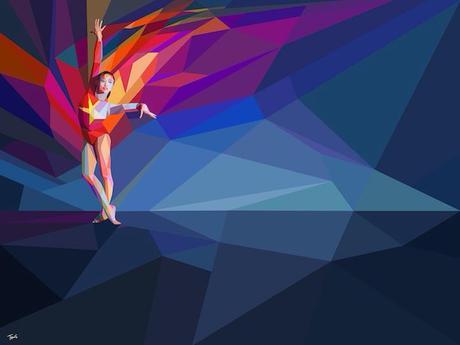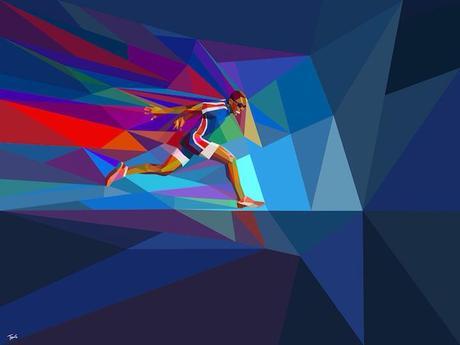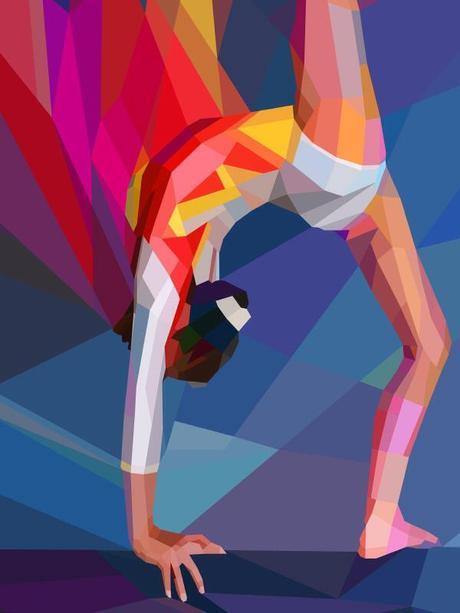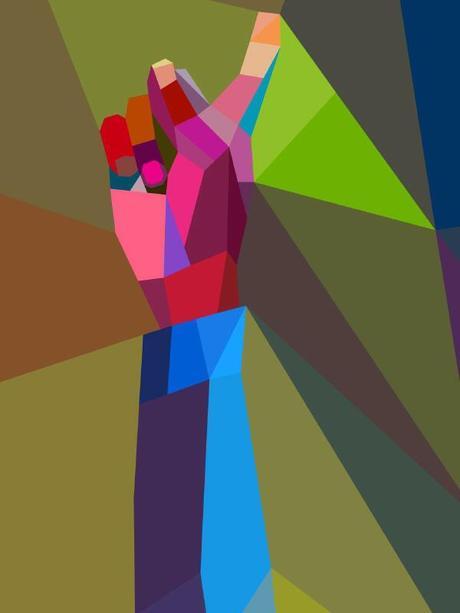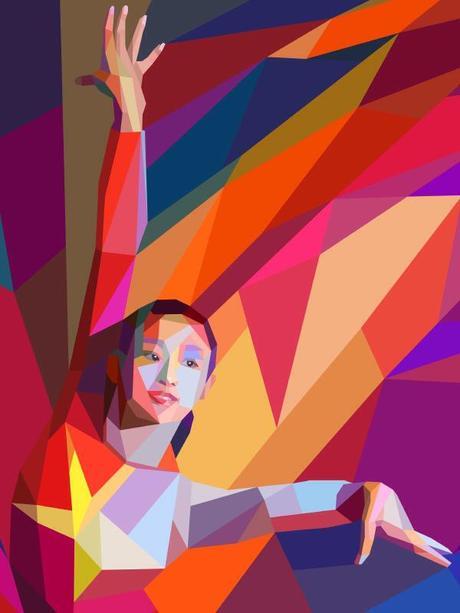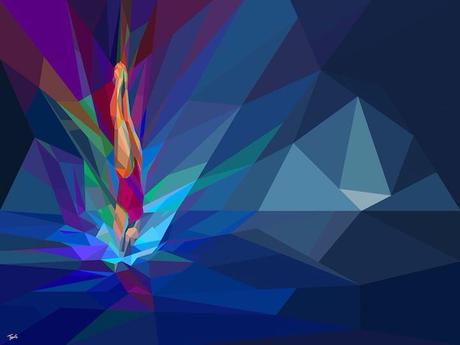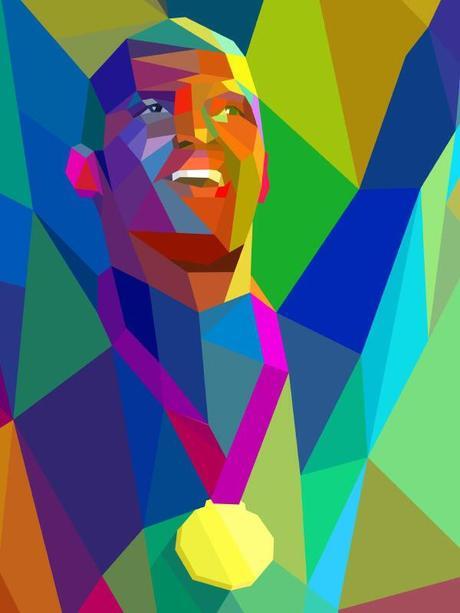 Tsevis Visual Design and The Modern Met
Lovely Geometric Illustrations For The Olympics 2012 | Art originally appeared on Un Peu De كل شي on 30 Jul '12.