Chic & Stylish Weddings
Chic & Stylish Weddings -
One colorful and extremely beautiful wedding that will steal your hearts! From the wonderful ceremony at the beach, the unique decoration, the bride's arrival with a boat and the following party in the Ambelonas vineyard, only one word can describe this wedding… fairytale! The vivid blue and fuchsia colors and the rustic decoration in the vineyard creates a wonderful sight and a unique atmosphere for the guests. For sure this wedding is unforgettable for everyone!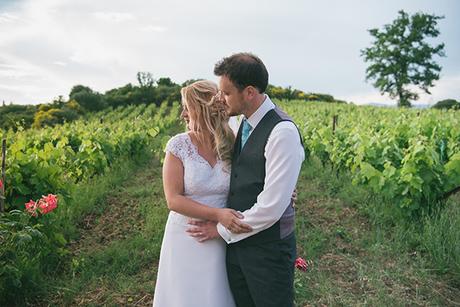 Photography : Nik Pekridis
The bride shared with us: "When we got engaged in Rome in April, we already had a general idea of our wedding day expectations. In the past we always considered a big, old-fashioned Polish wedding, lasting 3 days, with as many family, friends, colleagues and distant acquaintances as we could think of, because that's the tradition. We quickly realized that whilst for some people that may be the dream wedding, what we really wanted was for it to be about us. After a little bit of research, we decided that a destination wedding with only the closest family and friends was the definition of our perfect wedding. My now-husband and I love to travel and one place we hadn't been to but were always planning on visiting was the breathtaking island of Corfu. As it is also easily accessible for our British and Polish guests (although our Omani friends had to catch 2 planes to get there), it only made the decision easier."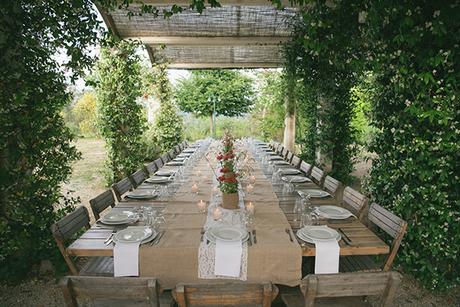 Photography : Nik Pekridis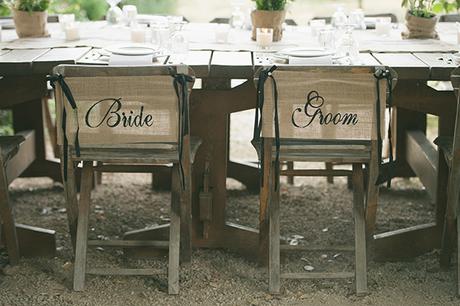 Photography : Nik Pekridis
"After hearing about various couples' good and bad experiences with wedding photographers, we knew that getting it right was our priority. We searched the internet and amongst many decent we'll-come-back-to-this-one options we found just what we were looking for – not a photographer, but an artist. Nik Pekridis seemed perfect for what we wanted and we booked him immediately.As we were planning a destination wedding whilst working full time and raising a 4-year-old, we knew we wouldn't be able to devote as much time to it as I would have liked to."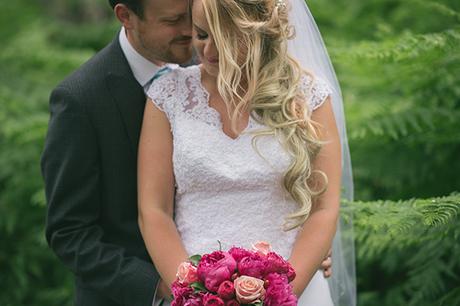 Photography : Nik Pekridis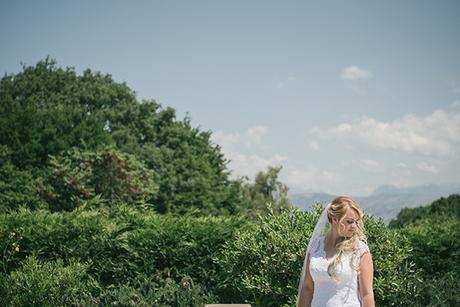 Photography : Nik Pekridis
"This meant that our next job was to find not just a good wedding planner, but one who would help us plan our dream wedding, understand our needs, advise us on the things we were clueless about, get us the best price for all the most-recommended vendors as well as use his local knowledge to find the most magical locations for our big day. We got all of the above, and so much more from the man who in the process became our dear friend, Aris Papachristou from Belli Momenti. Aris was always quick to respond (which was very important to me as it reassured me and made it all run smoothly) and he got to know us so well we trusted him enough to make a lot of the decisions on our behalf. This was very helpful as it meant we didn't have to worry about every single detail and instead we concentrated on the things that really mattered to us."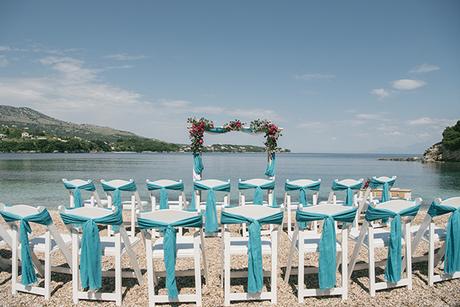 Photography : Nik Pekridis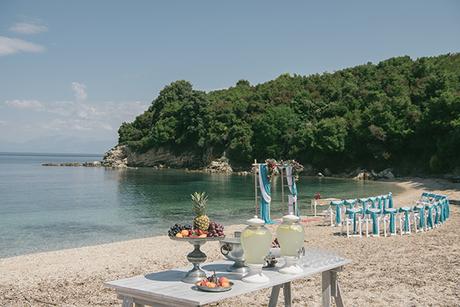 Photography : Nik Pekridis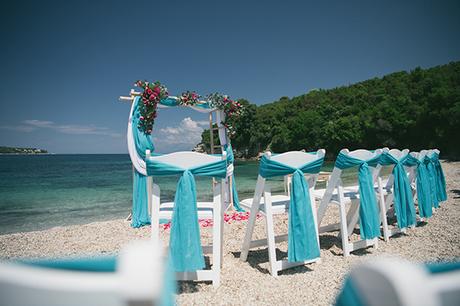 Photography : Nik Pekridis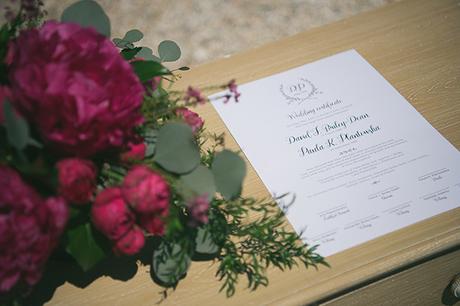 Photography : Nik Pekridis
"After a year of mostly stress-free planning, and only one visit to Corfu to look at all the venue options, we got exactly what we were hoping for – a beautiful and very emotional wedding day, reflecting exactly what our love is about, celebrated with our closest family and friends. Aris had everything under control, even the one thing I was worried about the most – the weather. Despite Aris' assurances that it never rains much in Corfu, I kept refreshing the weather forecast page, which seemed to suggest we would have thunderstorms and rain all day. As predicted by Aris, we woke up to the most glorious sunshine…"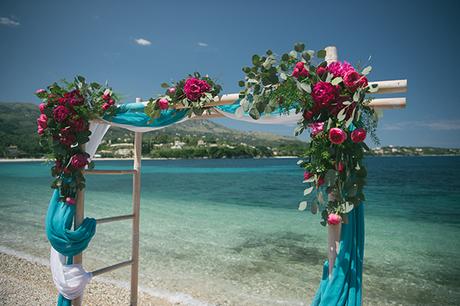 Photography : Nik Pekridis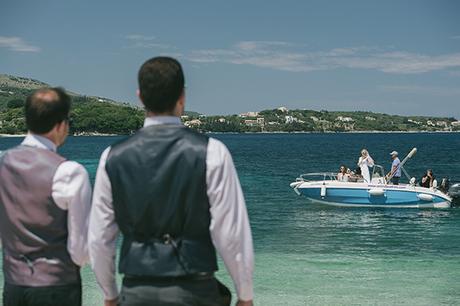 Photography : Nik Pekridis
"The preparations went very smoothly and at midday all the guests made their way to the picturesque Avlaki beach, whilst my bridesmaids, my daughter and I got on the boat in Kassiopi for some pre-ceremony fun, photos, and an entrance in style. When we arrived, waving from the boat to all our cheering guests, and I proceeded to be walked down the aisle by my dad, I took a moment to appreciate how beautiful our ceremony had turned out. I admired the beautiful colors, stunning decorations and flowers, blue sea, sunshine, our family and friends, and my smiling husband-to-be waiting at the end of the aisle."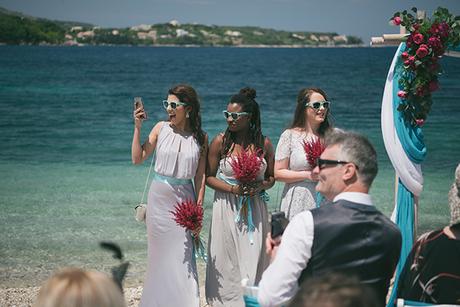 Photography : Nik Pekridis
"The ceremony was lovely and emotional, concluded with our daughter reading her favorite children's book about love, which had everyone in tears. Afterwards, we stayed behind for a little while longer to enjoy the sunshine, chat to everyone and taste the refreshing local fruits and Prosecco. When everyone started to make their way back, out of nowhere the thunderstorm broke out, as if it was politely waiting for us to finish our celebrations!"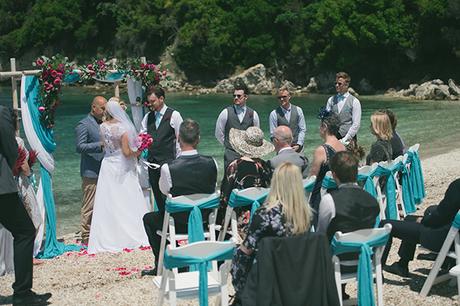 Photography : Nik Pekridis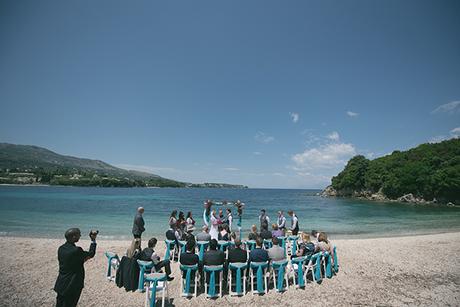 Photography : Nik Pekridis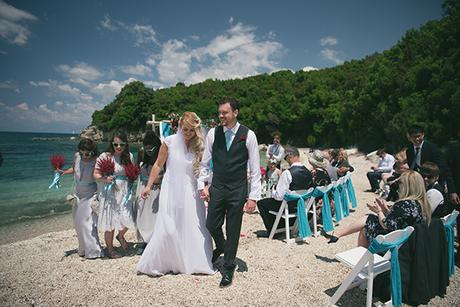 Photography : Nik Pekridis
"In the evening, after a bit of a break from all the excitement of the ceremony, our guests made their way to our reception venue, which was the stunning Ambelonas vineyard. The set-up and the scenery could not have been more fairytale-like. All our guests were in awe of the homemade food, which was all cooked using fresh, local ingredients. After the afternoon thunderstorms, we had a glorious, sunny evening with plenty of food and dancing. It truly was the flawless end to the most magical day. It might not have been traditional, but it was our kind of perfect."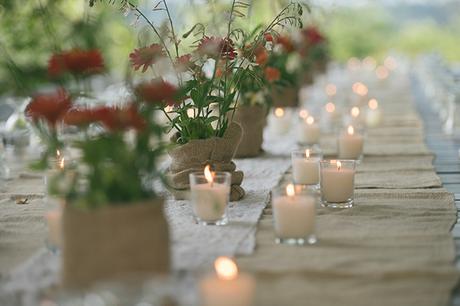 Photography : Nik Pekridis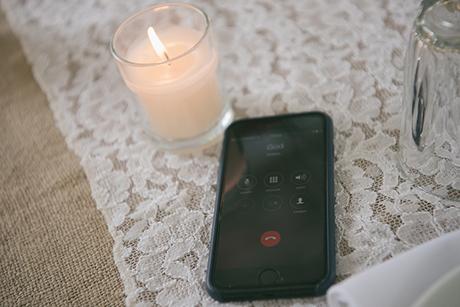 Photography : Nik Pekridis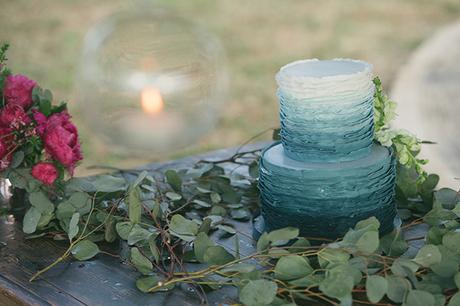 Photography : Nik Pekridis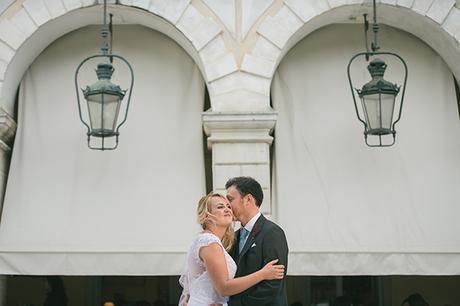 Photography : Nik Pekridis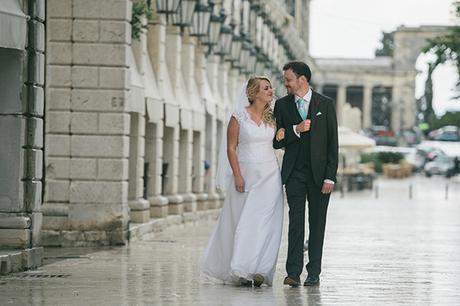 Photography : Nik Pekridis